Details
Introduction
The water based membrane press spray adhesive is safe and odorless, and of good heat resistance, fast drying, strong initial tack, strong bonding strength, good atomization effect, etc. It can be used to bond the instrument panel materials in automotive industry. It can meet the European standard.
Model: HN-817W
Application
The water based membrane press spray adhesive is suitable for bonding soft PVC materials (thickness: 0.3-2.0mm) to MDF, particle board, wood, PVC, ABS, PP, PE, etc. by the vacuum membrane press machine.
Application examples
Technical Data
| | | | | |
| --- | --- | --- | --- | --- |
| Item no. | Viscosity | Solid content | Heat-resistance | Dry time |
| 817W | 500-800CPS/25℃ | 45-50% | 55-70℃ | 10-15min |
Usage
The adhesive is applied by spray gun or machine.
1. Spray the glue on the panel surface, until a white and even layer of glue appears on the surface.
2. After the glue dries naturally (glue becomes transparent and no fingerprint is left after pressed by fingers), the panel can be put into the vacuum press machine
3. Use the vacuum press machine to wrap the panel. Due to the different specification of the machine and heat resistance of PVC film, the heating temperature shown on the vacuum press machine varies a lot, but it should subject to the temperature of the wood which is between 50~60℃
4. The working process in the vacuum press machine (6 steps): preheating, heating, vacuum membrane press, stop heating, stop pressing, natural cooling
Packing
Net 20kg/drum.
Packed in plastic drum.
The temperature for transportation and storage should not be lower than 5℃.
Shelf Life
3-6 months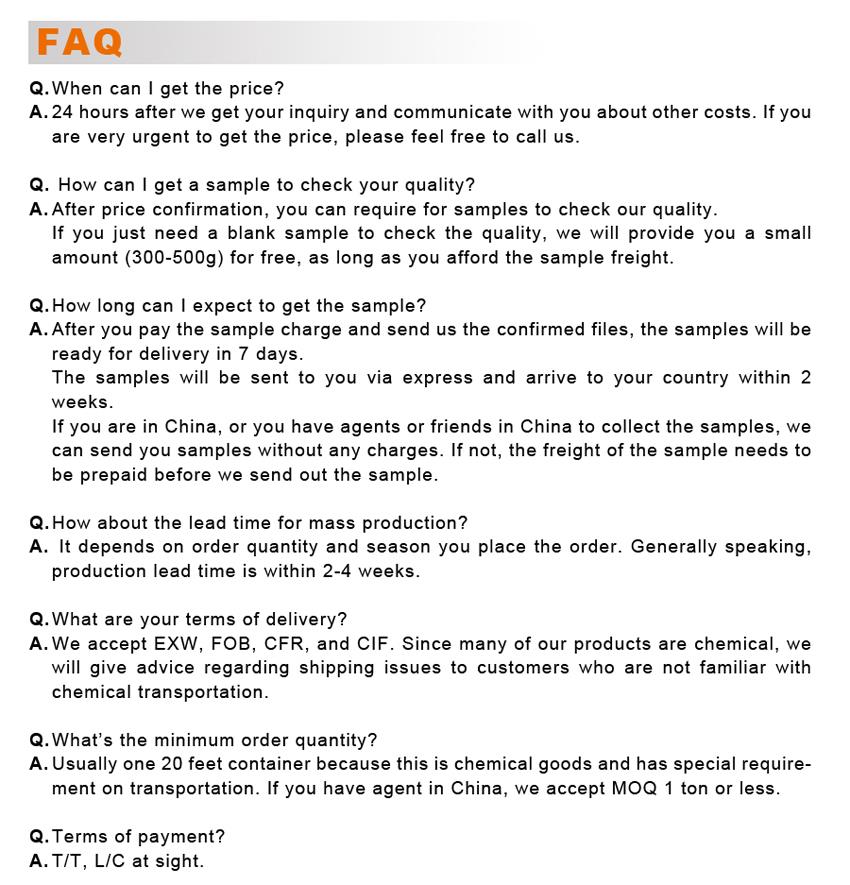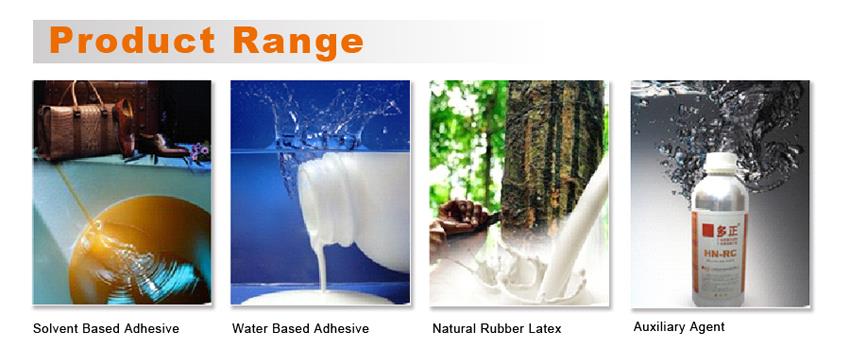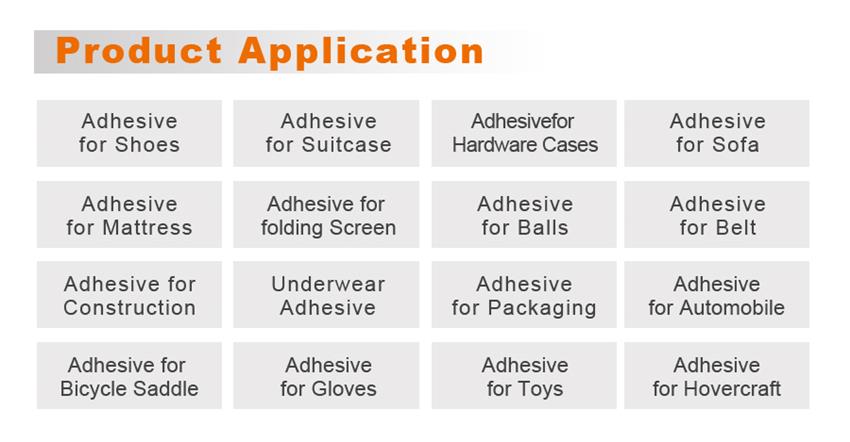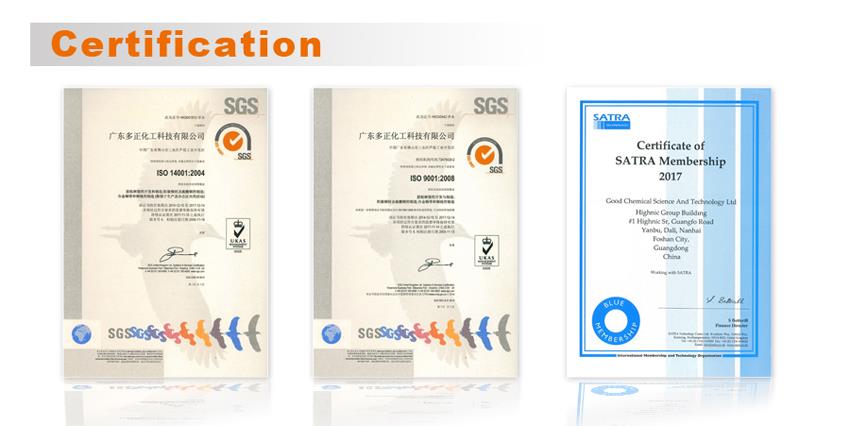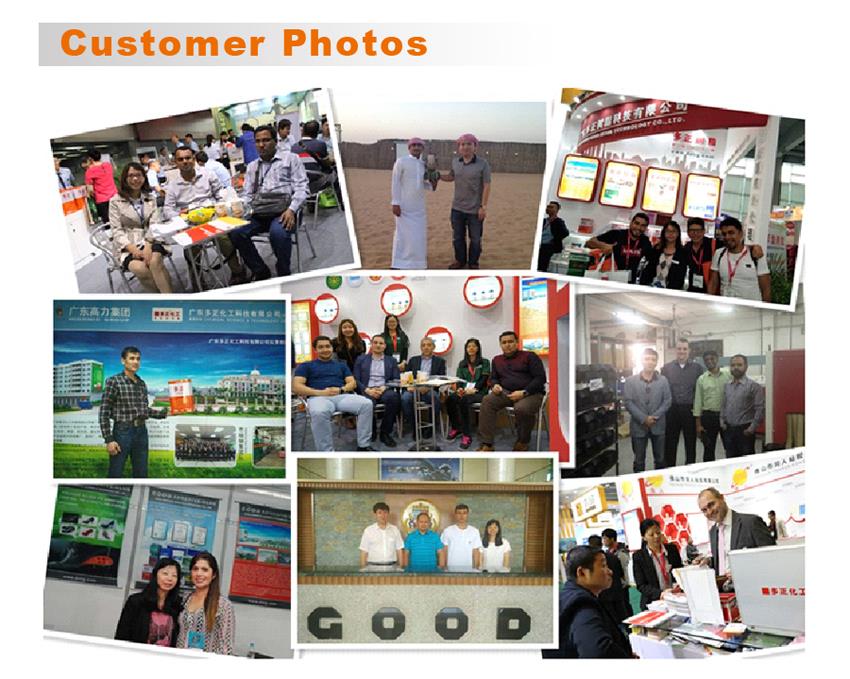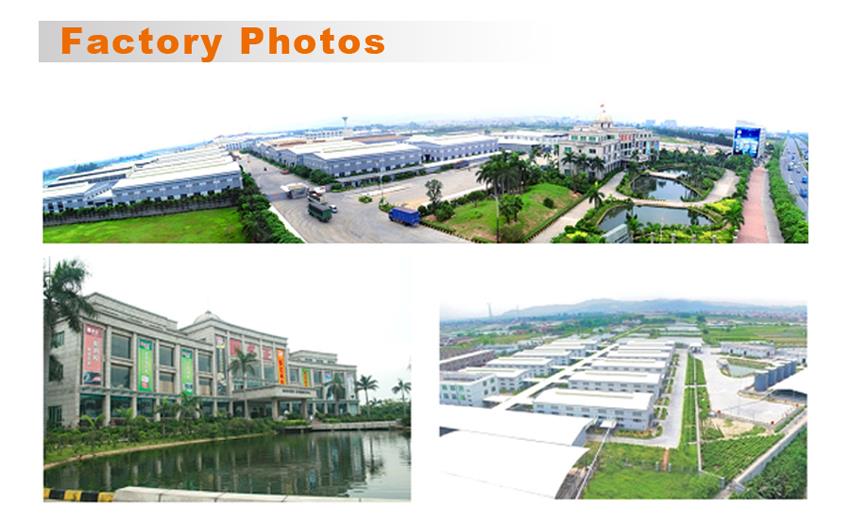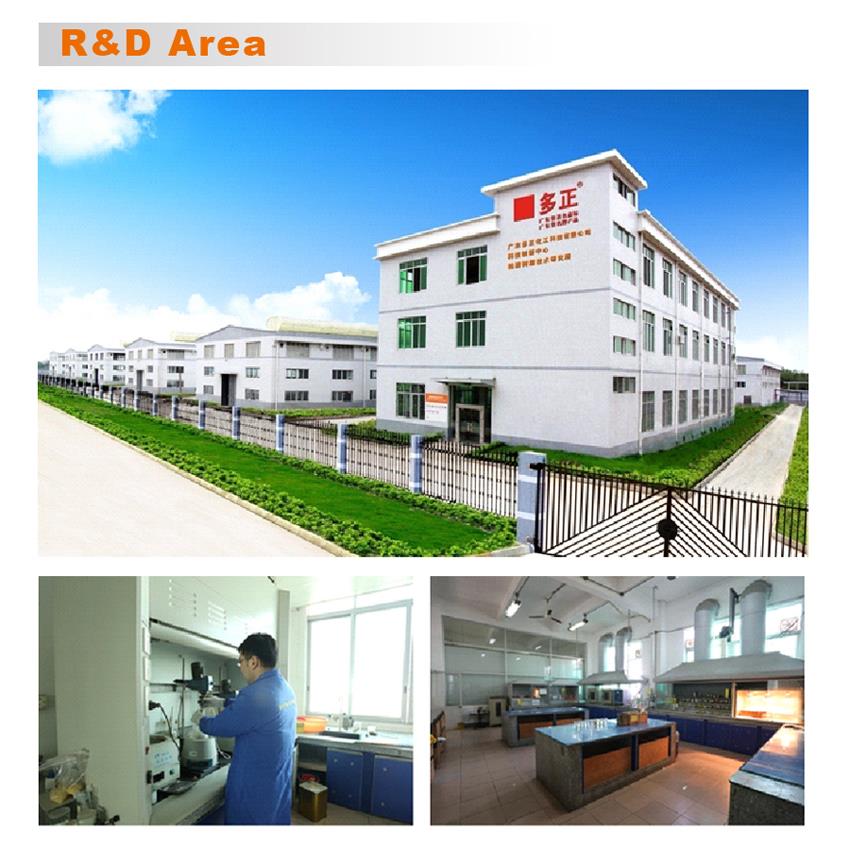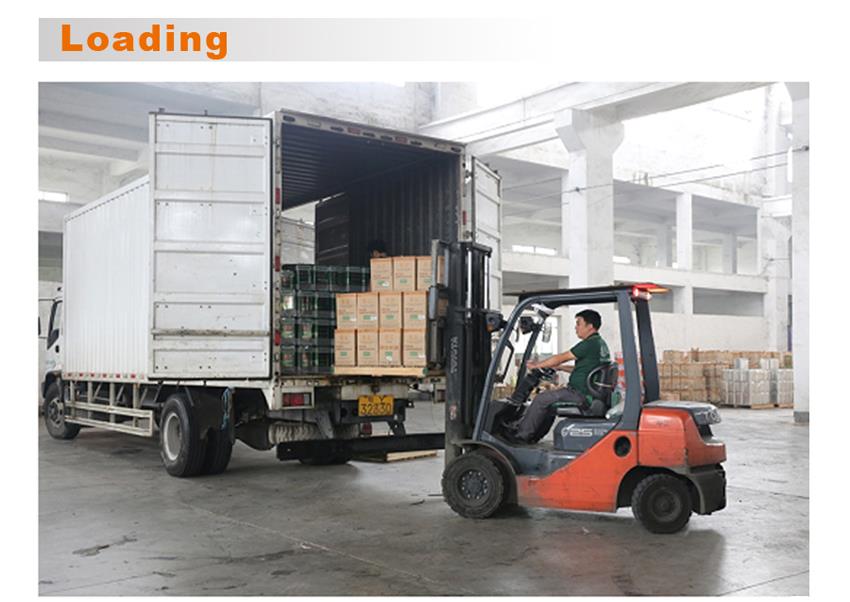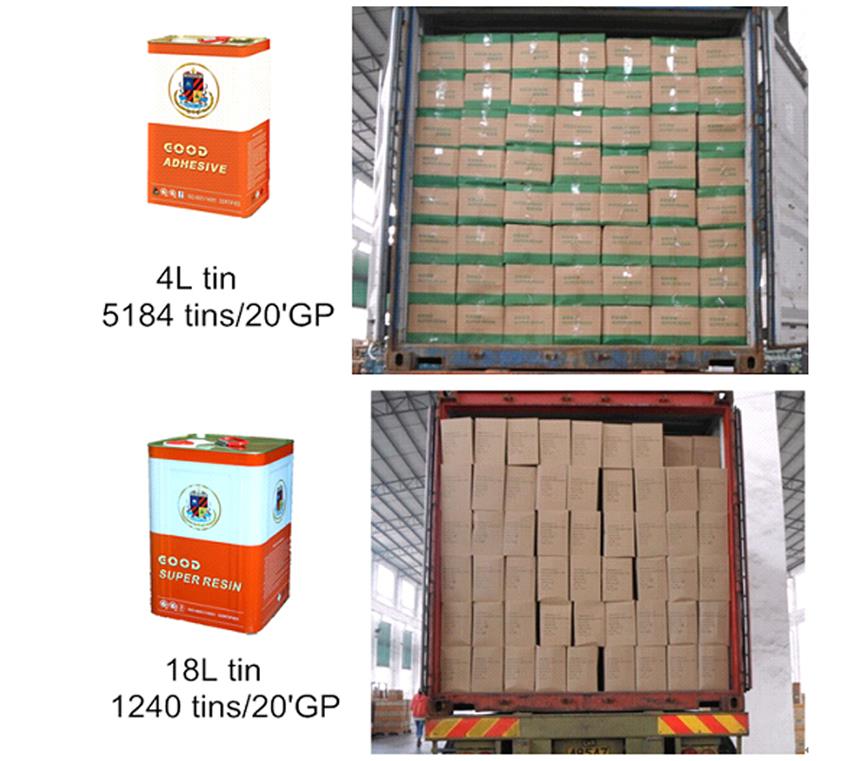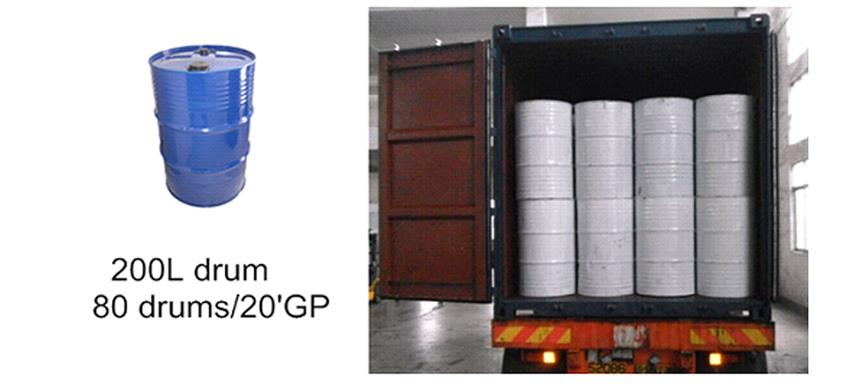 Feedback