Details
Introduction
The upholstery spray glue for thin leather is a powerful, heat-resistant, aging-resistant and cost-saving SBS based adhesive. It is widely used in the filed of upholstery furniture, high class furniture, office partitions.
Model: HN-212N
Application
The upholstery spray glue is widely used in bonding sponge, fabric, thin leather in manufacture of upholstery.
Application examples
Technical Data
Appearance: light yellow liquid
Solid Content: 30%-35%
Viscosity: 110-150cps/25℃
Heat Resistance: 45-50℃
Tack Retention Time: 5-10min
Usage
By spray gun or machine.
1. Make sure the surface of the material is clean and without grease, dust or impurity.
2. How to spray:
Linear style: the muzzle forms a 45°angle on the surface of material and keeps a distance of 0.5m from the surface. The air pressure of the lance should be adjusted to 6~8 kg.
Sector style: keep the muzzle perpendicular to the surface of the material, then spray evenly and form a sector-like gel fog, the angle of the sector is about 45°.
3. After step 2, lay it for 1~5 min or when the glue on the material is not sticky, it can be bonded together.
Packing
Net 12kg/tin.
Packed in iron tin.
Shelf Life
6 months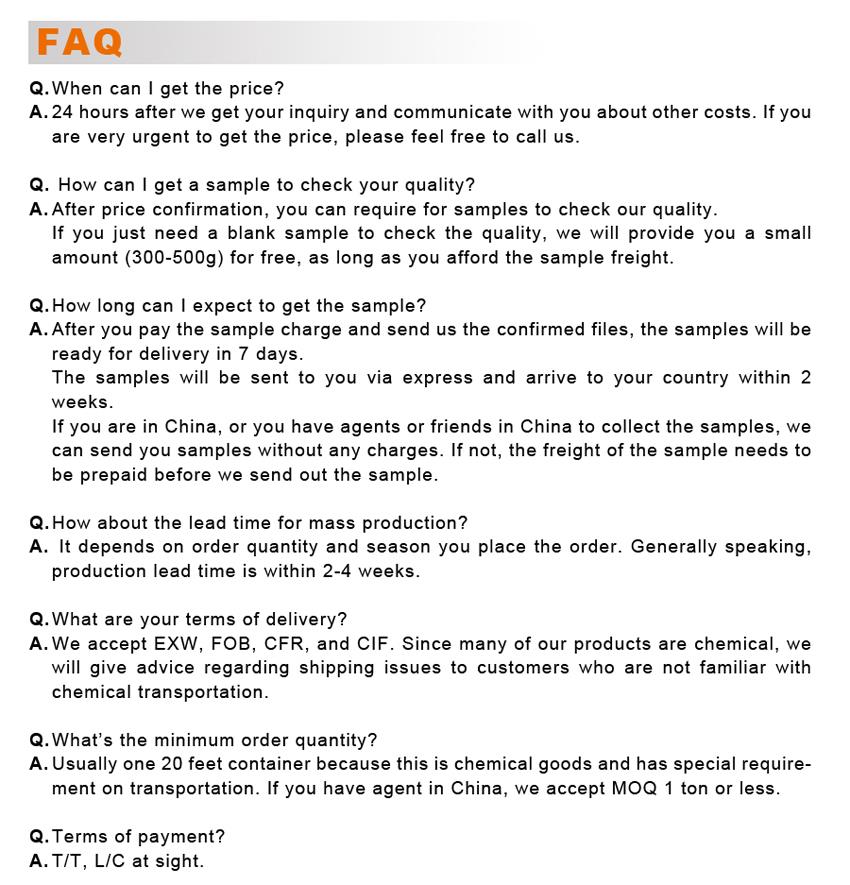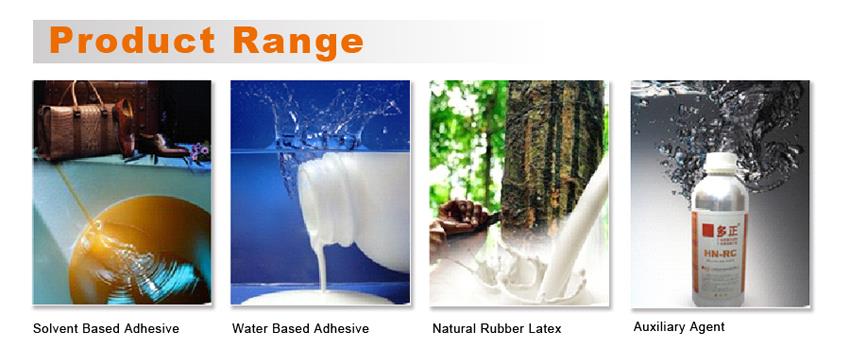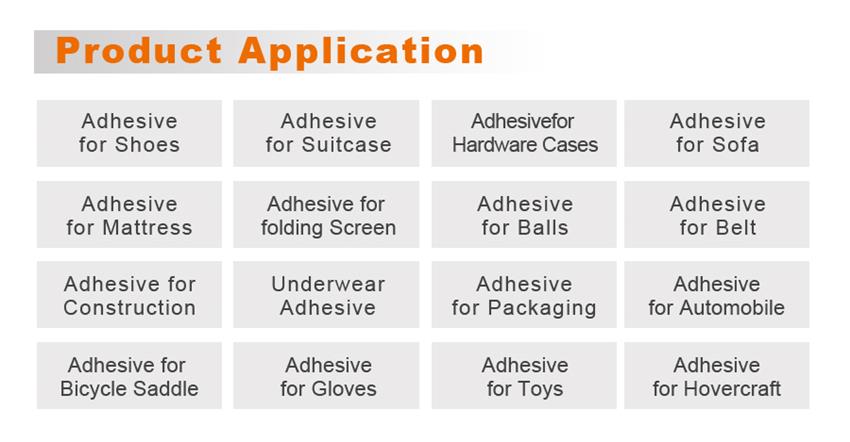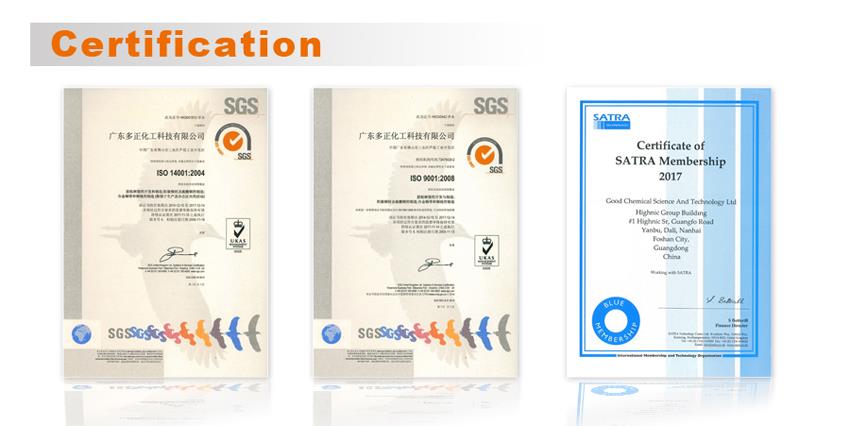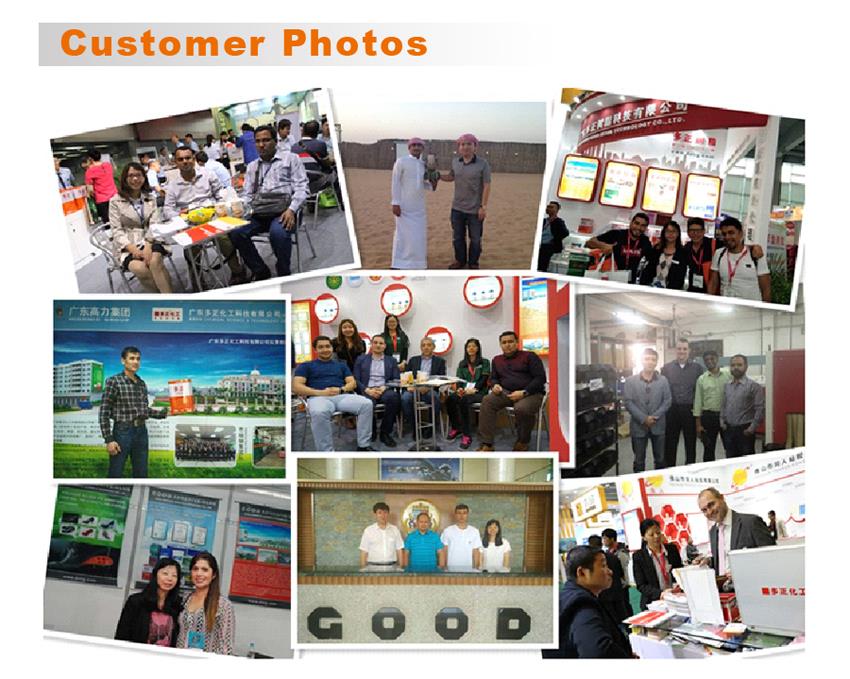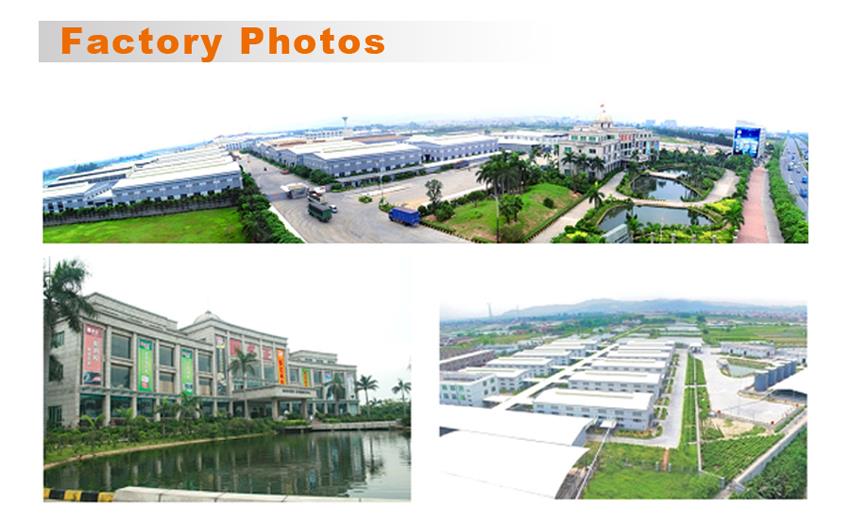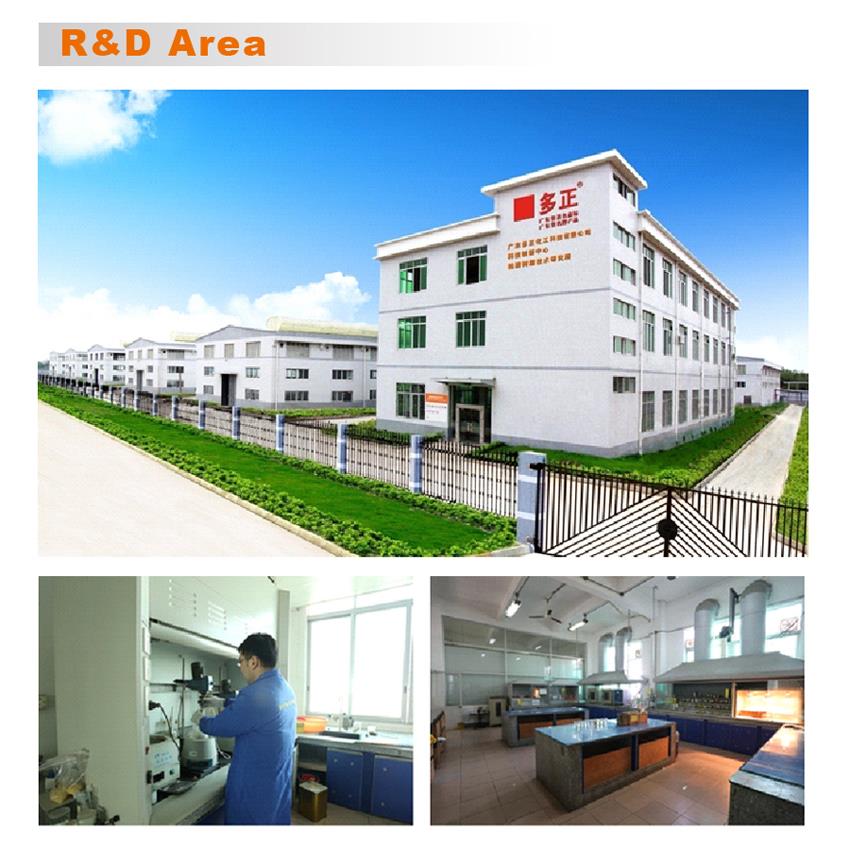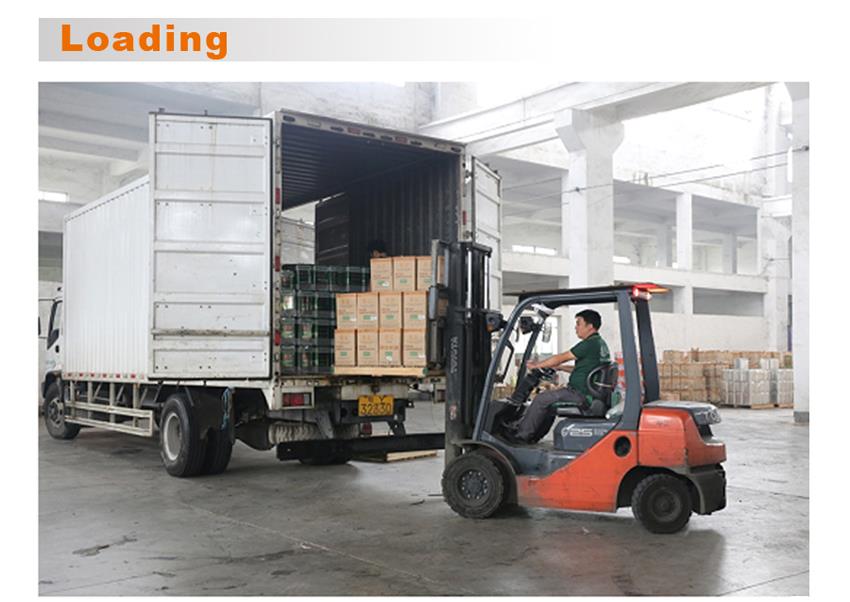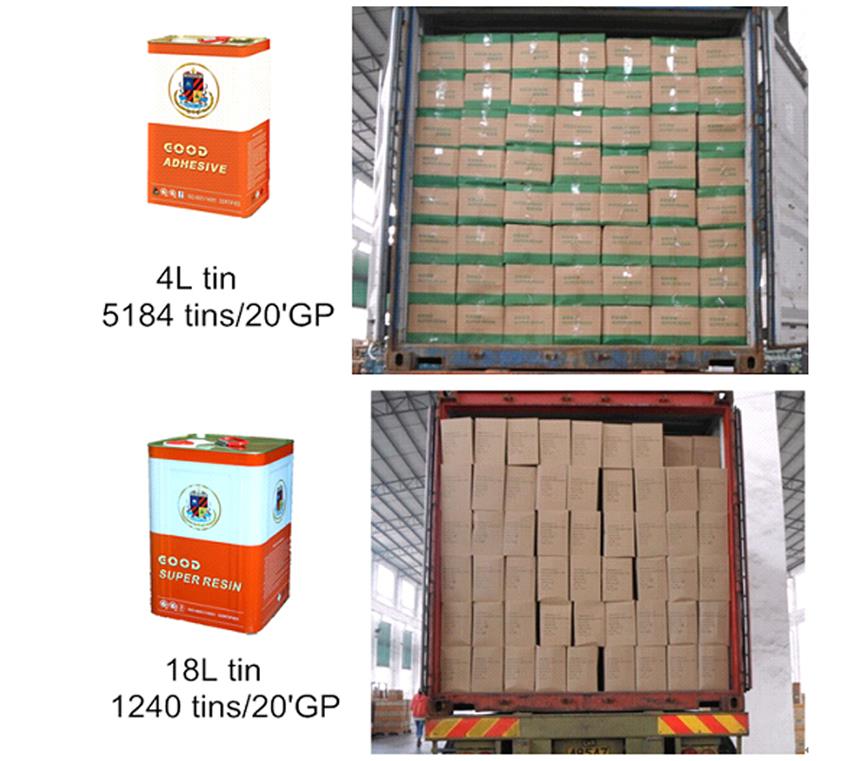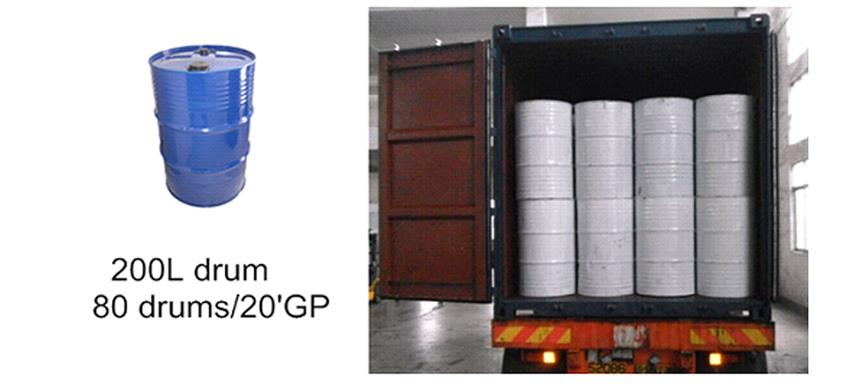 Feedback