Details
Introduction
The spray contact adhesive for bike seat is of strong bonding strength, long tack range and excellent spraying performance, able to be used in cold condition. It is widely used in industries of suitcases, belts, vehicle seats, office desks, air conditioners, etc.
Model: HN-873K
Application
The spray contact adhesive has excellent bonding performance on PU foam, PVC leather, PU leather etc. in the fabrication of bicycle saddle and bike seat.
Application examples
Technical Data
Appearance: yellow viscous liquid
Viscosity: 400±50CPS/25°C
Solid content: 23±0.5%
Tack retention time: 30 minutes
Heat resistance: Excellent, up to 95 °C
Cold resistance: Excellent, to -30 °C
Aging resistance: Excellent
Usage
By spray gun or machine.
Packing
Net 15kg/tin.
Packed in iron tin.
Shelf Life
6 months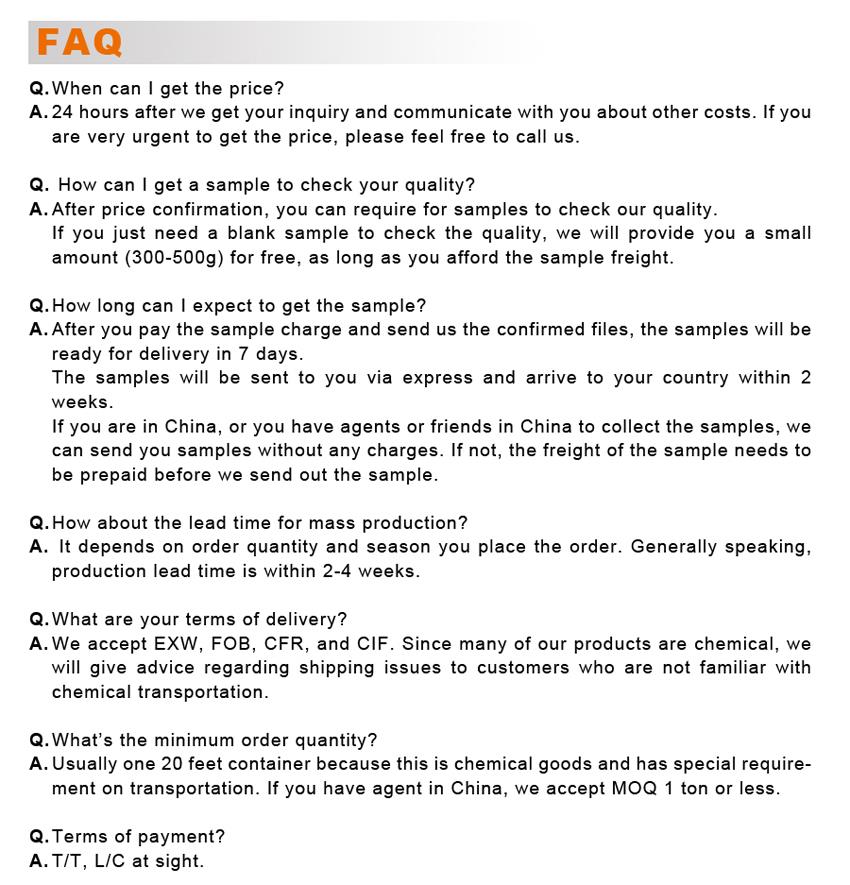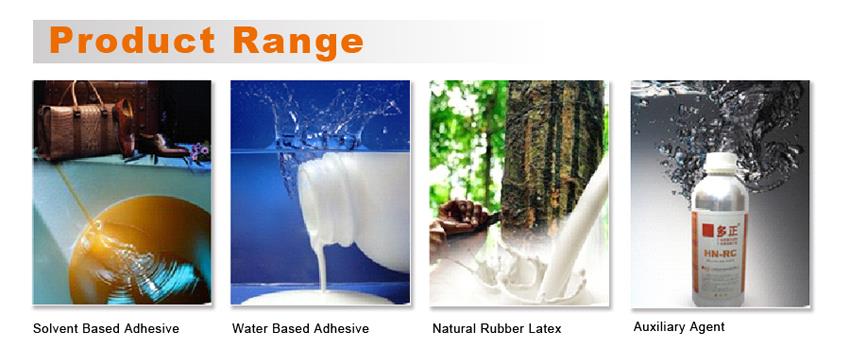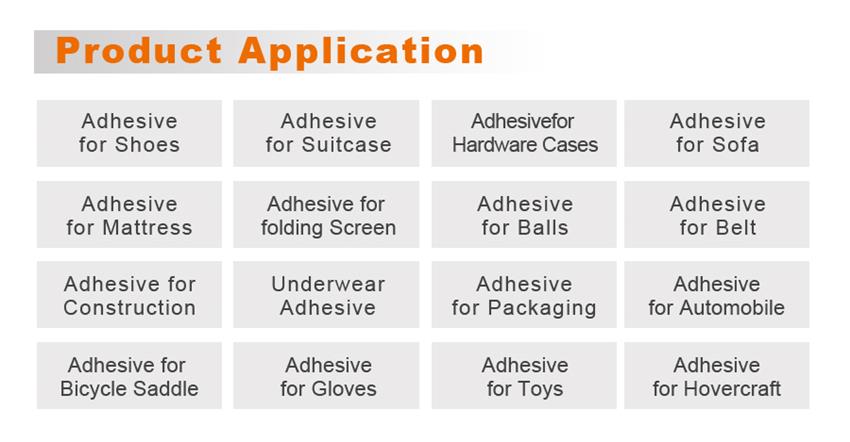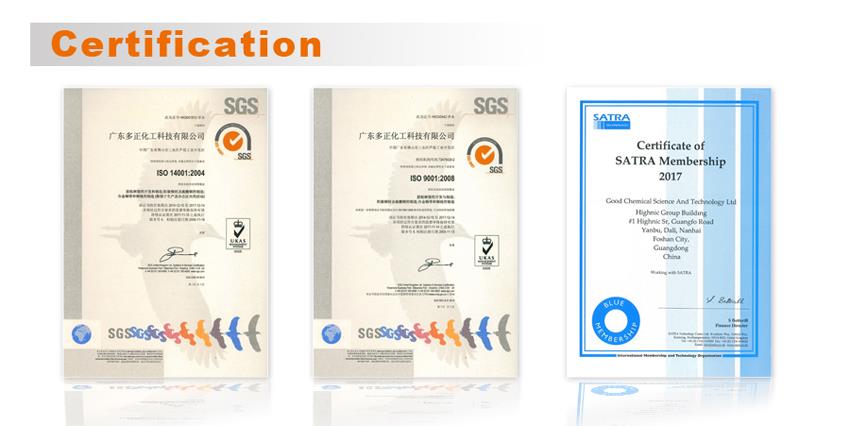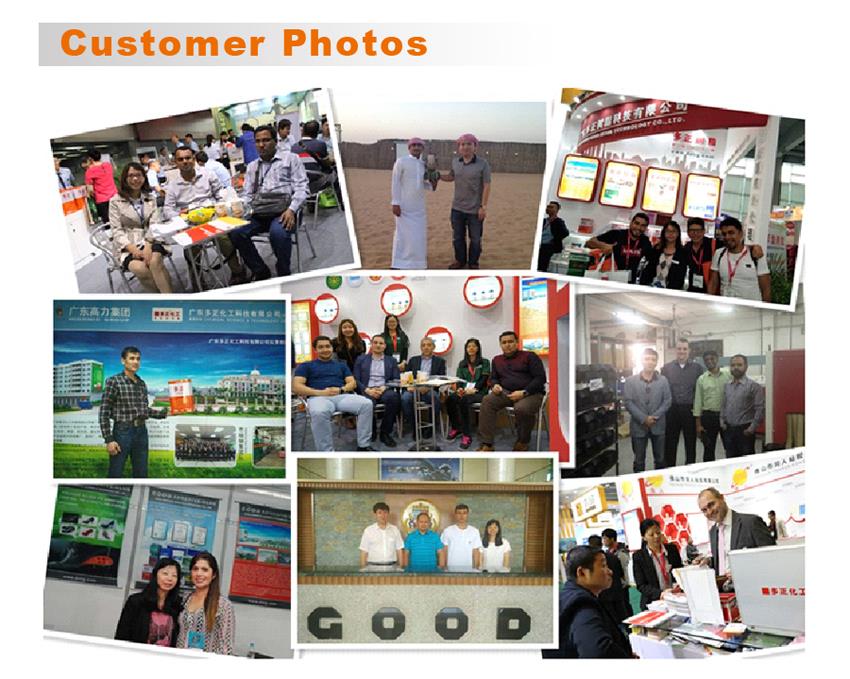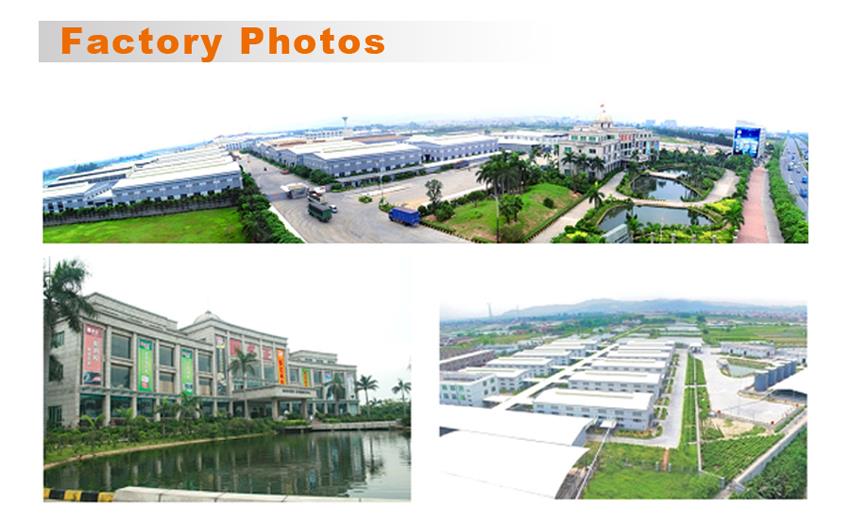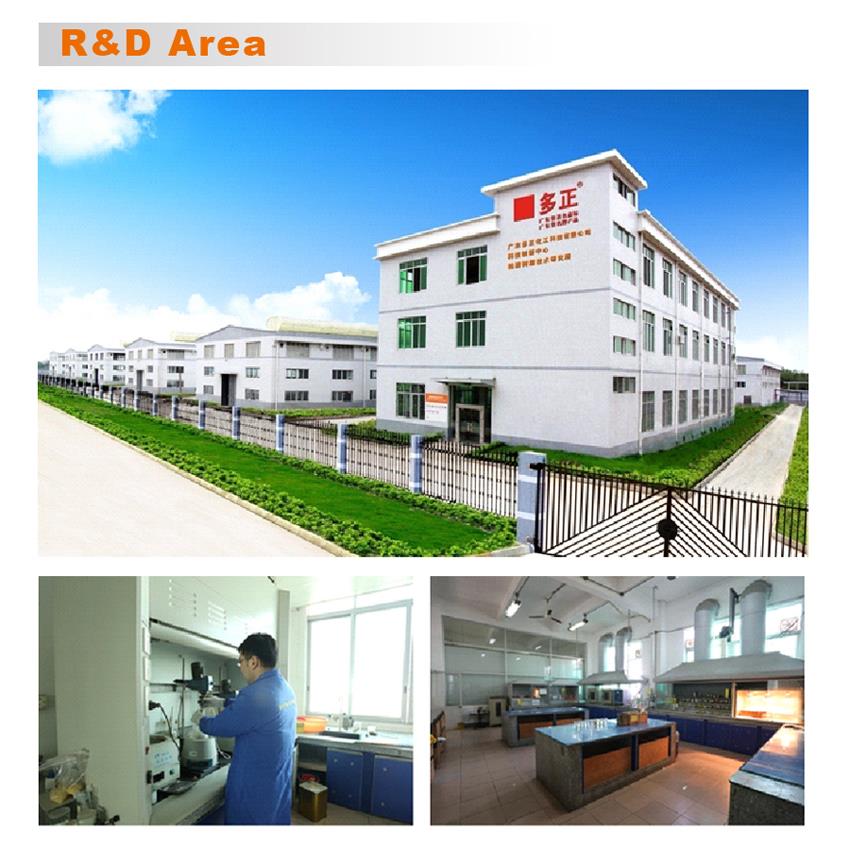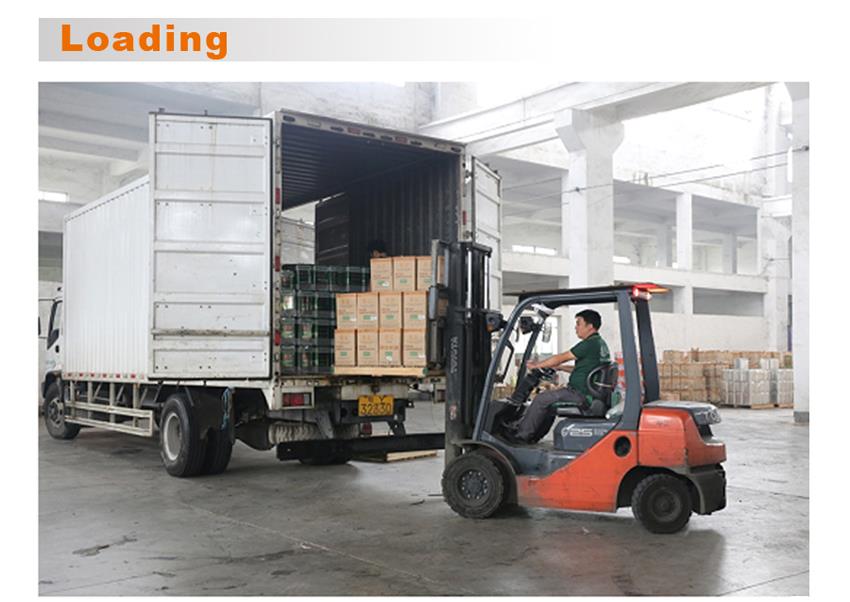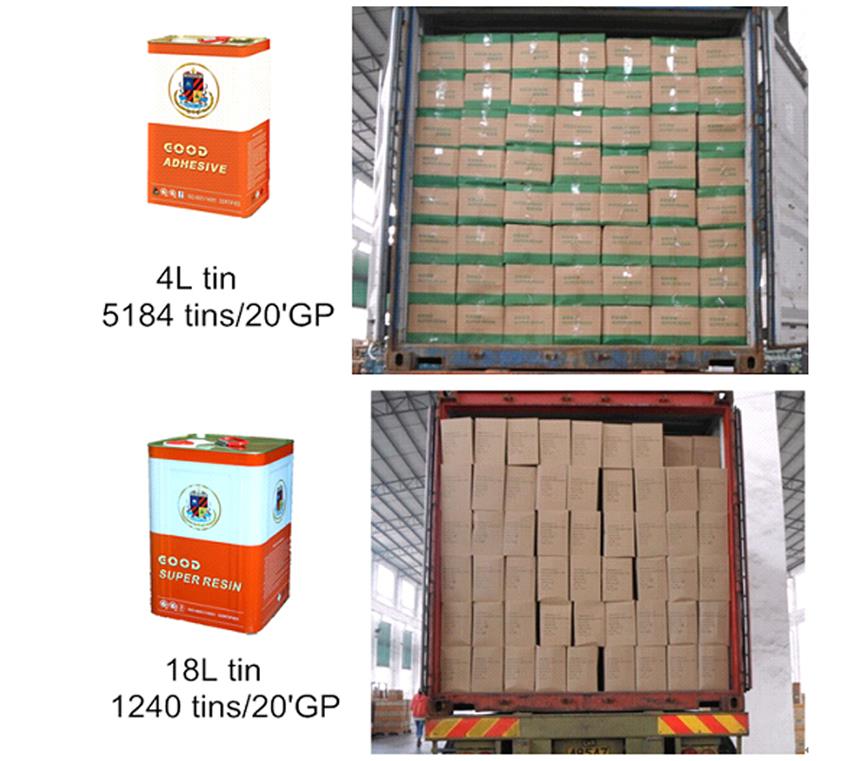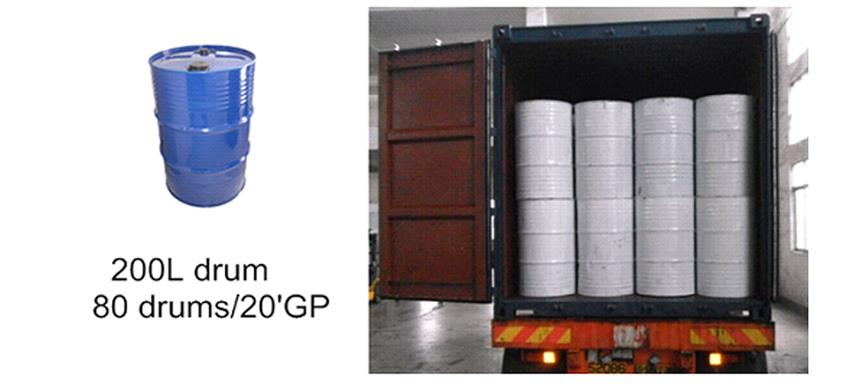 Feedback