Details
Introduction
The spray adhesive for shoe upper is of long open time, suitable for bonding lining materials in making footwear. It is of Light color and small odor. It can replace rubber adhesive and consume less adhesive than rubber adhesive, which is more cost effective.
Model: HN-98W
Application
The spray adhesive is suitable for bonding genuine leather shoe upper, canvas shoe upper, PU, fabric, mesh fabric, and it's widely used in genuine leather shoes, causal shoes, and sneakers.
Application examples
Technical Data
Appearance: Colorless semi-transparent viscous liquid
Functional Component: resin, solvent
Solid Content: 25%-26%
Viscosity: 100-120cps(25℃)
Viscosity of maintain time: 60-90 min
Usage
Used by spray tools, spray gun, spray machine.
Packing
Net 12kg/tin.
Packed in iron tin.
Shelf Life
6 months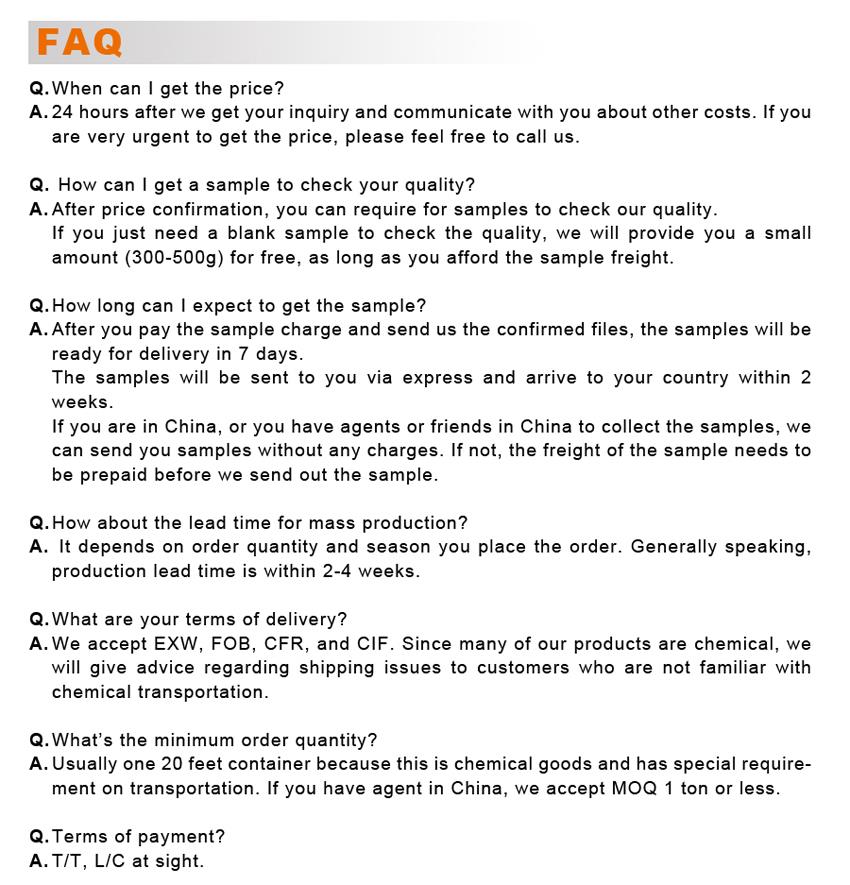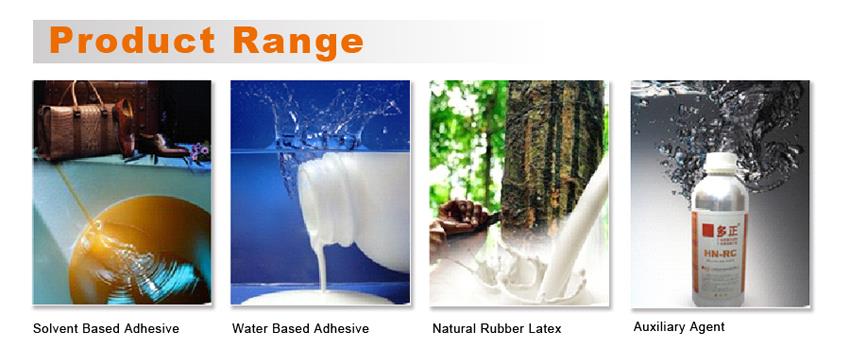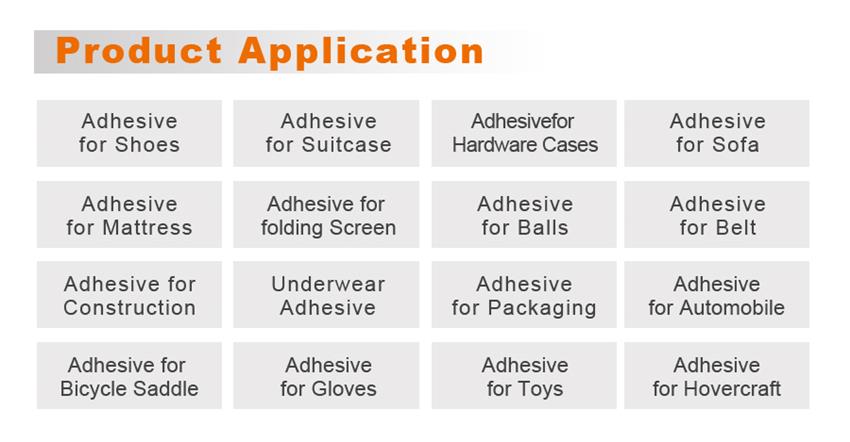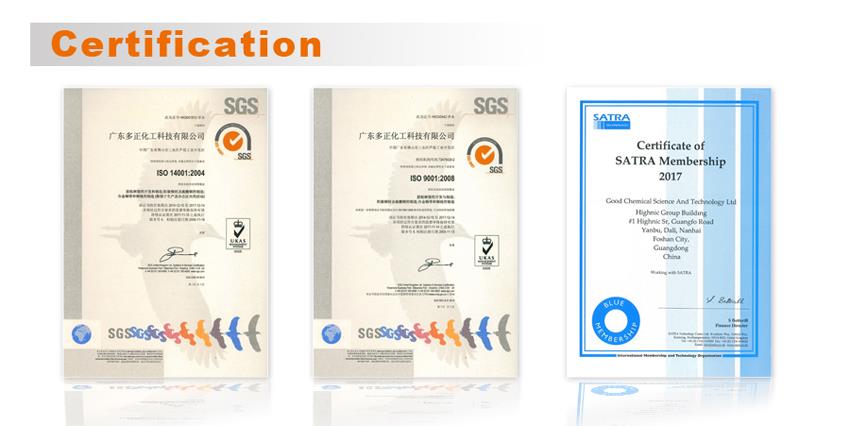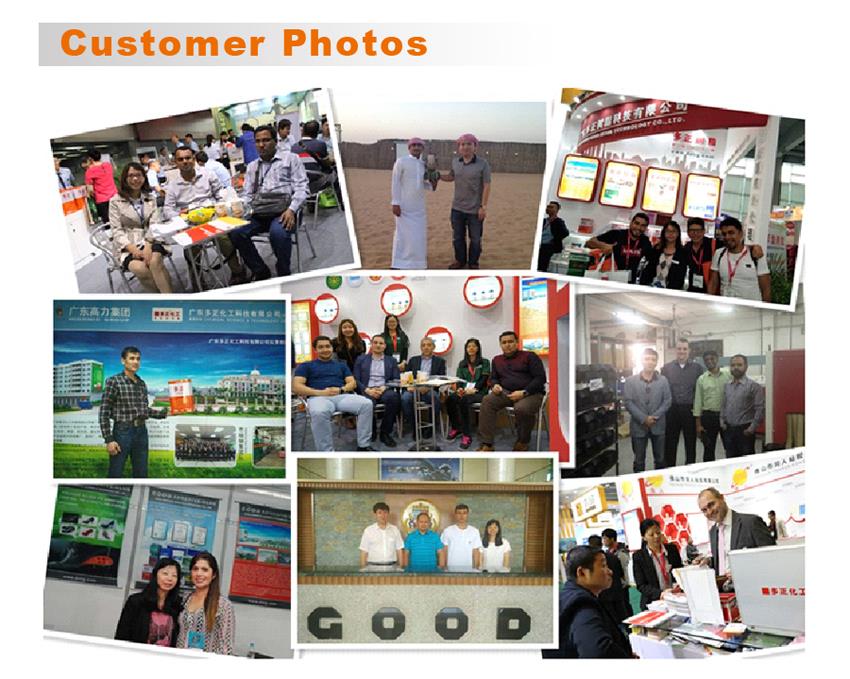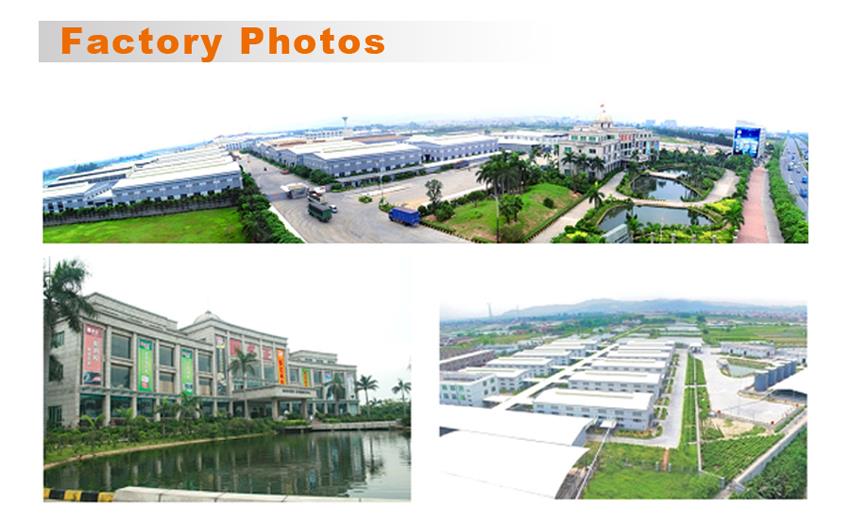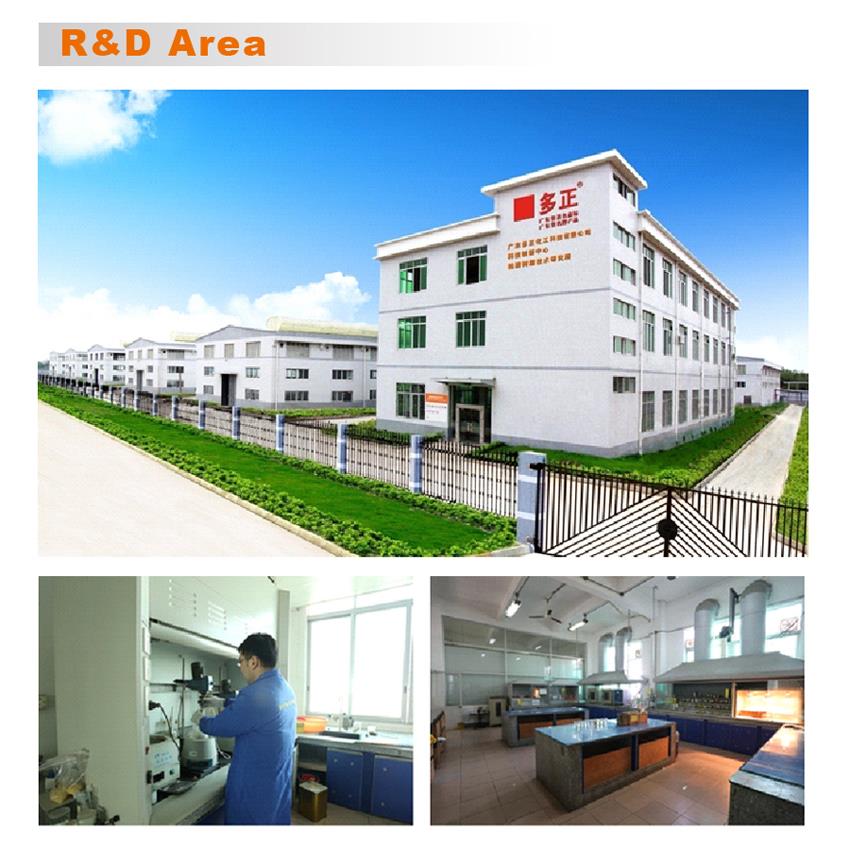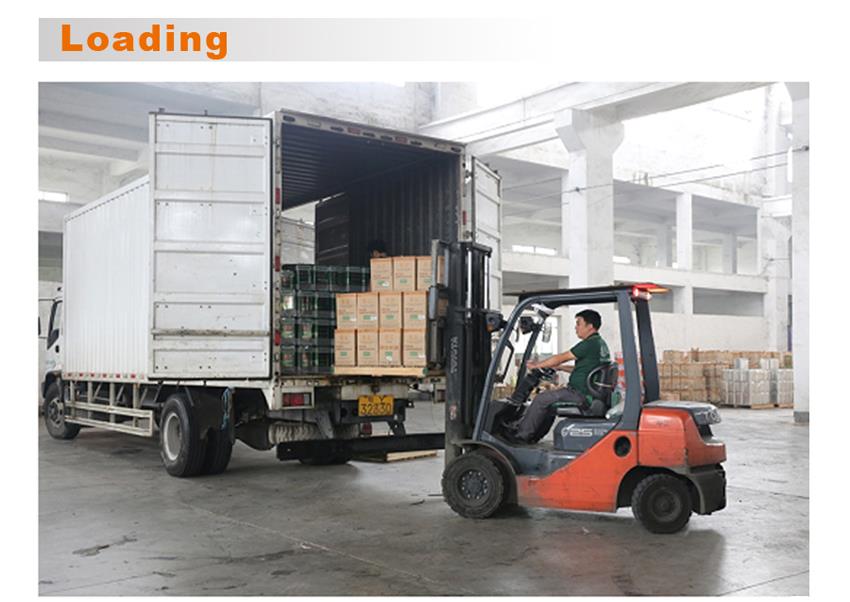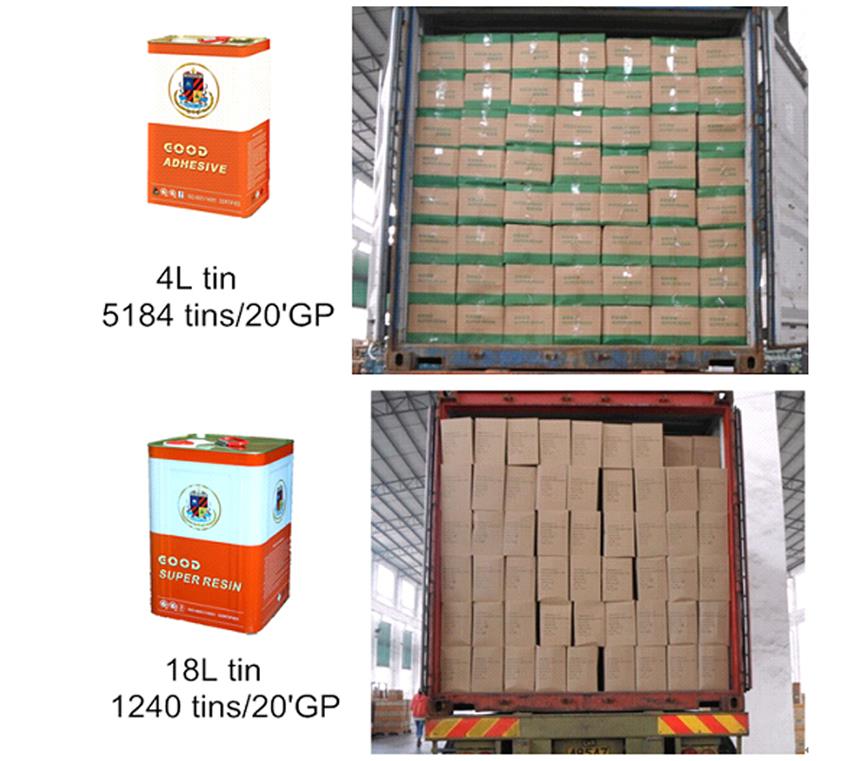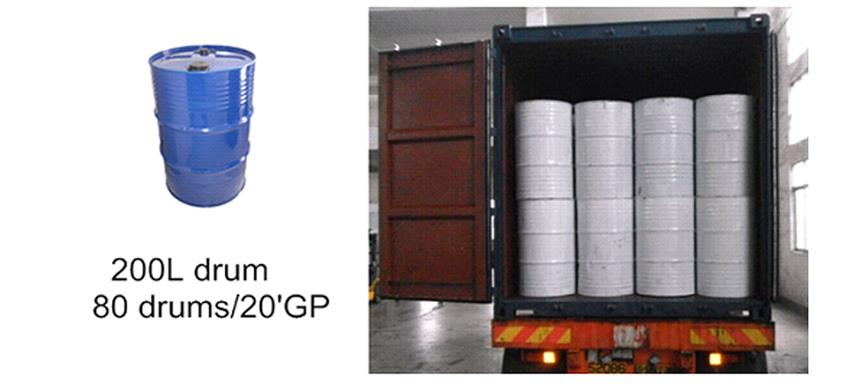 Feedback