Details
Introduction
The spray adhesive is specially developed for the lining materials in fabrication of hardware cases, tool cases and aluminum cases, which is of excellent spray effect and cost-saving.
Model: HN-87W
Application
The spray adhesive is suitable for bonding EVA,, nonwovens, paperboard, wood board, etc. in fabrication of hardware cases, tool cases and aluminum cases.
Application examples
Technical Data
Appearance: Yellow Viscous Liquid
Main content: synthetic resin, solvent
Solid content: 25-28%
Viscosity: 100-120 cps/30℃
Usage
1. Spray by spray gun or machine
2. As our company supplies different kinds of glue products, it is better for customers to take a trial early before using so that the product quality can be ensured. The glue should be painted uniformly, and the pasting time should be seized correctly. When pasting, please try to finish the whole pasting process in one time.
3. Different materials require different thickness of glue, some materials should be painted with more glue, for example, porous materials and rough surface materials.
4. The materials surface for pasting should be cleaned without oil stains, water spots, rust stains, etc, and should ensure a dry surface, especially in rainy days, otherwise the bonding strength won't be the best.
Packing
Net 12kg/tin. Packed in iron tin.
Shelf Life
6 months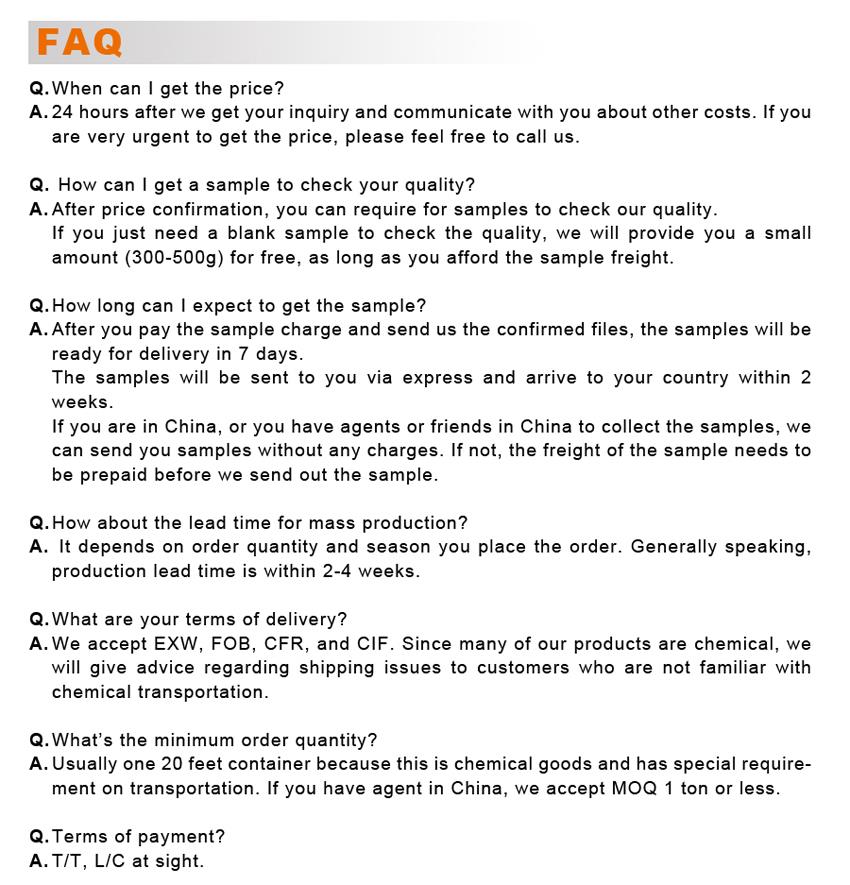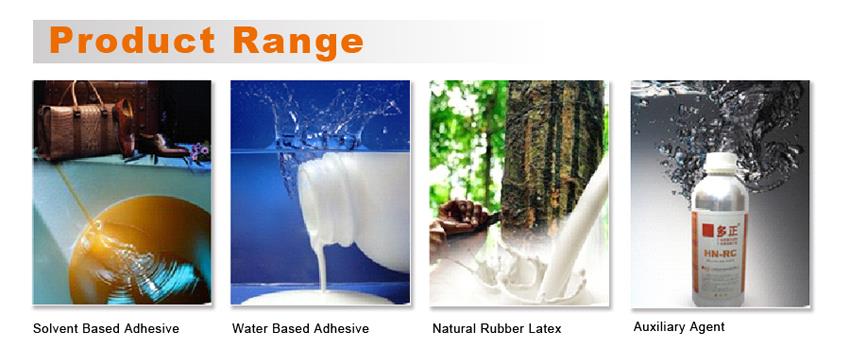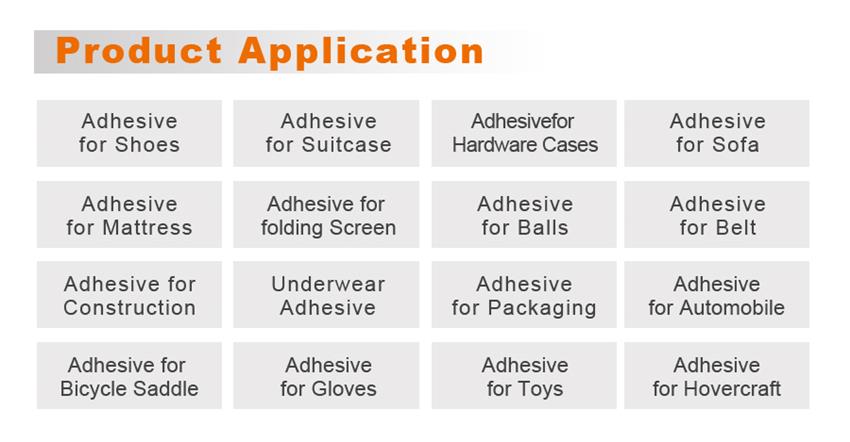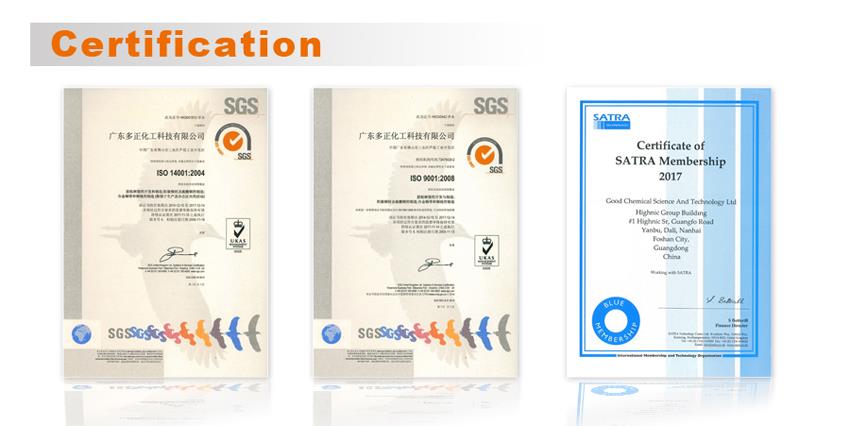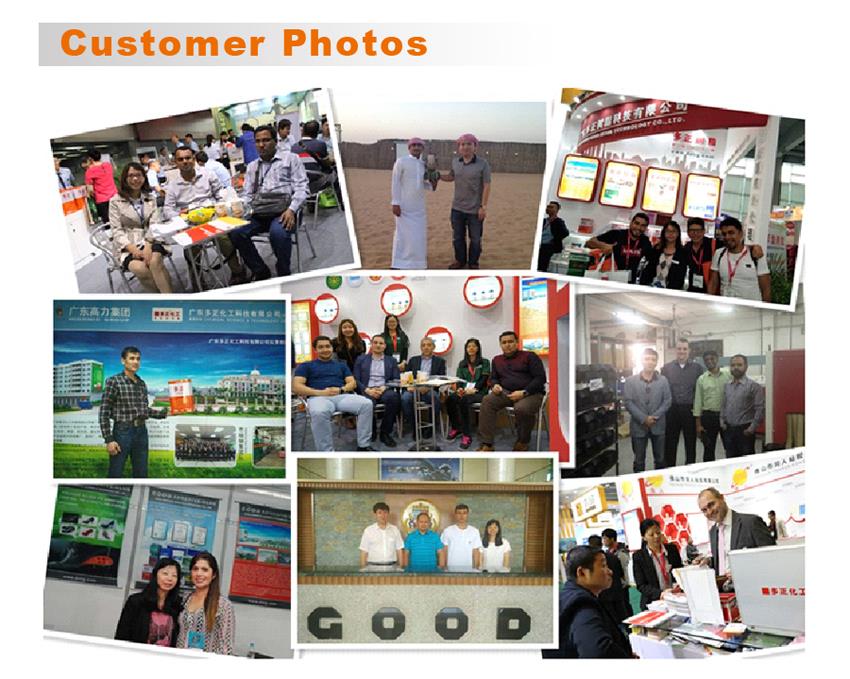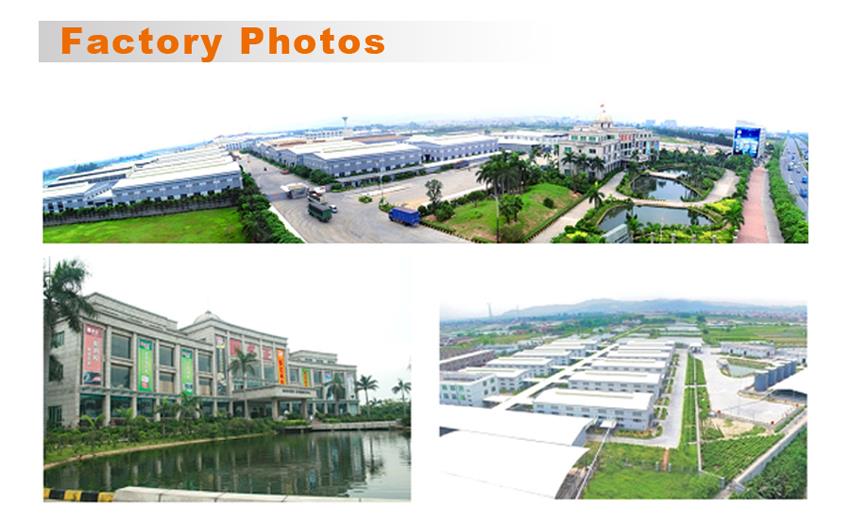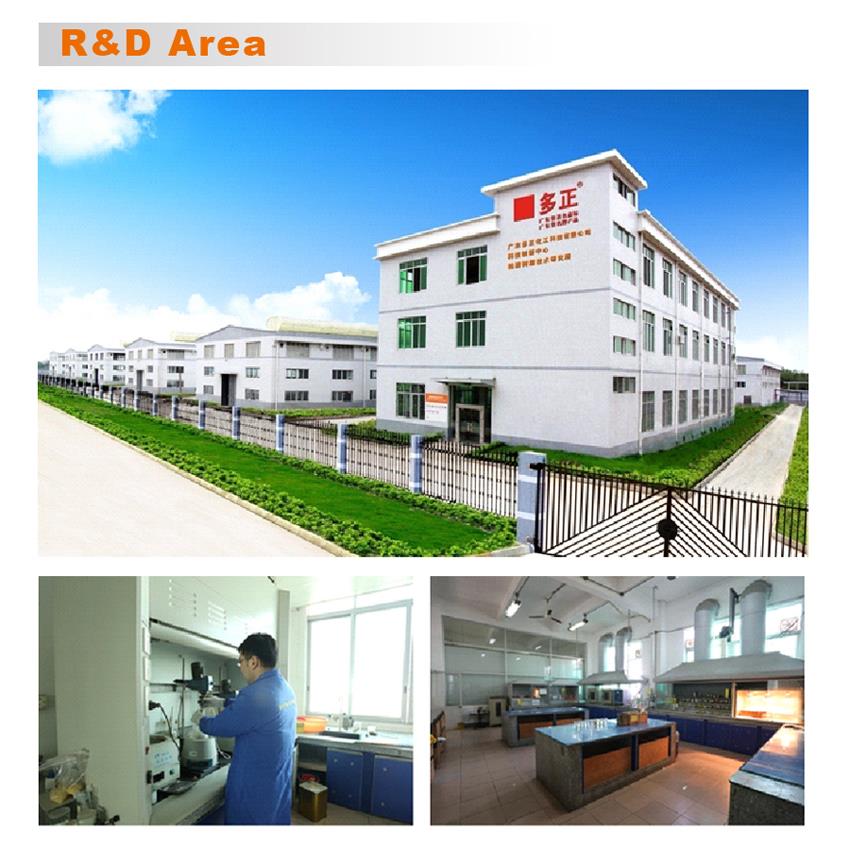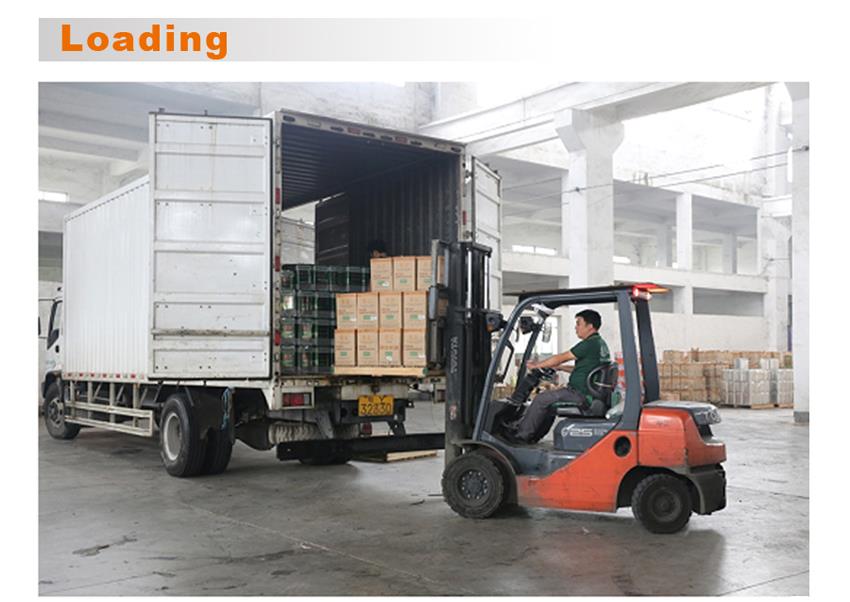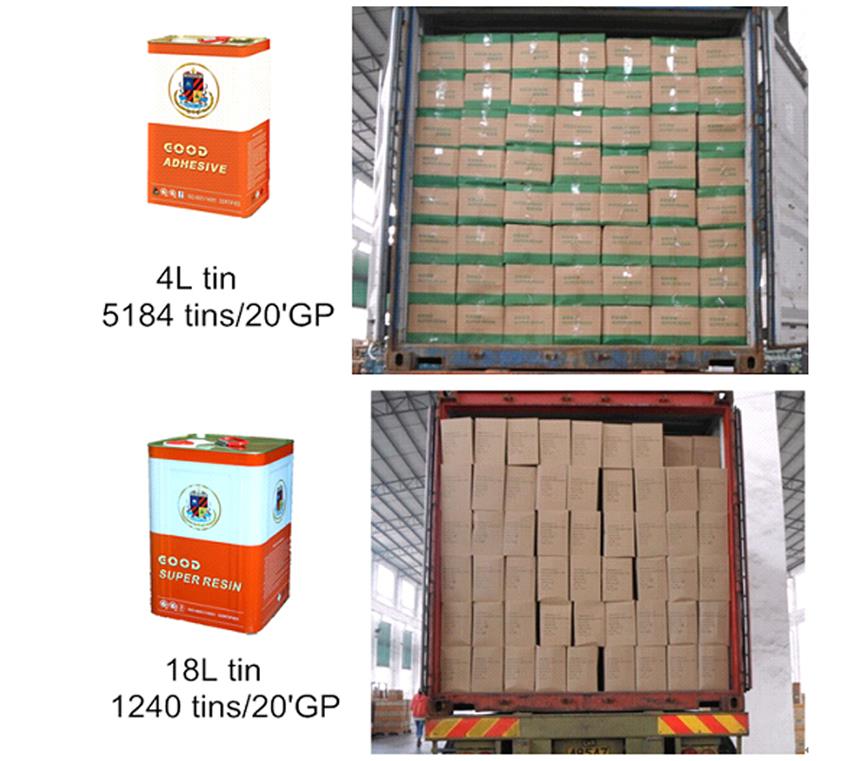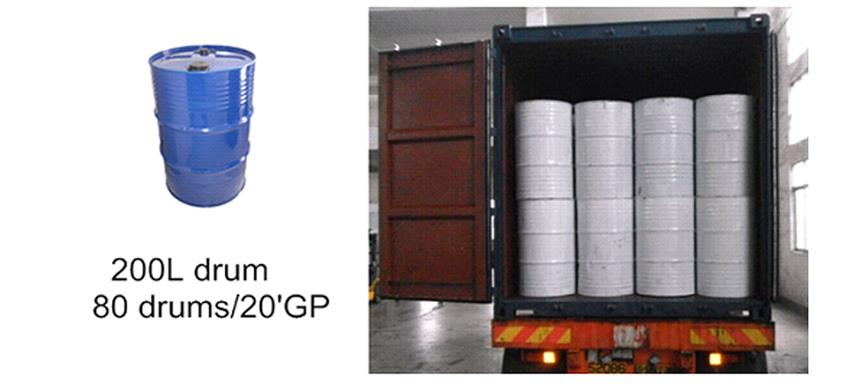 Feedback