Details
Introduction
This SBS spray adhesive for sponge is mainly used in bonding sponge to sponge, and sponge to wood board during sofa manufacturing process, also called the Base Adhesive in the field. It has advantages of strong bonding strength, good spraying ability, and strong initial binding ability.
Model: HN-208
Application
The SBS spray adhesive is for bonding sponge, board, cloth, leather, paper, foam and heat preservation foam in sofas and office chairs manufacture.
Application examples
Technical Data
Appearance: light yellow liquid
Solid Content: 25%-35%
Viscosity: 110-140cps/25℃
Heat Resistance: 45-50℃
Tack Retention Time: 5-10min
Usage
BY spray gun or machine.
1. Make sure the surface of the material is clean and without grease, dust or impurity.
2. How to spray:
Linear style: the muzzle forms a 45°angle on the surface of material and keeps a distance of 0.5m from the surface. The air pressure of the lance should be adjusted to 6~8 kg.
Sector style: keep the muzzle perpendicular to the surface of the material, then spray evenly and form a sector-like gel fog, the angle of the sector is about 45°.
3. After step 2, lay it for 1~5 min or when the glue on the material is not sticky, it can be bonded together.
Packing
Net 12kg/tin. Packed in iron tin.
Shelf Life
6 months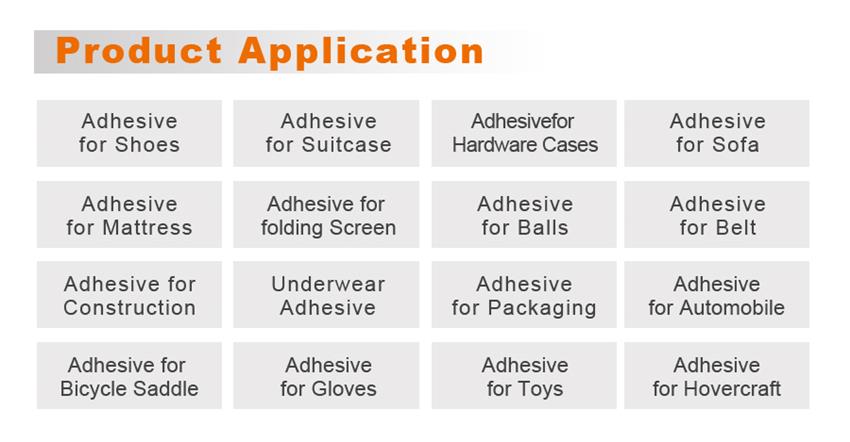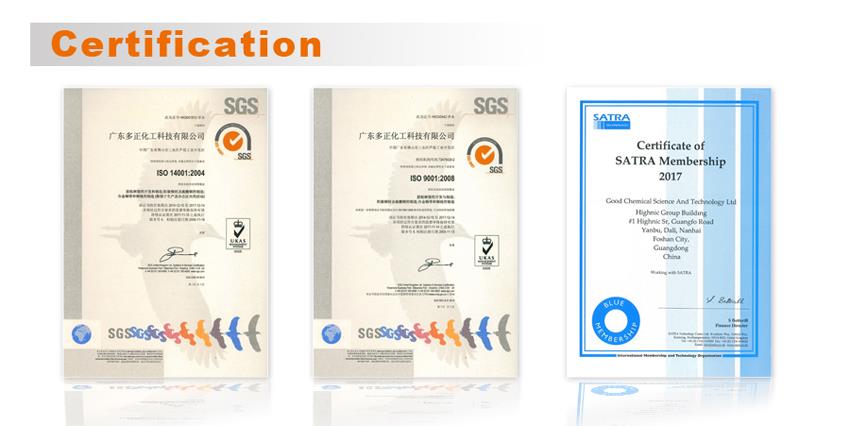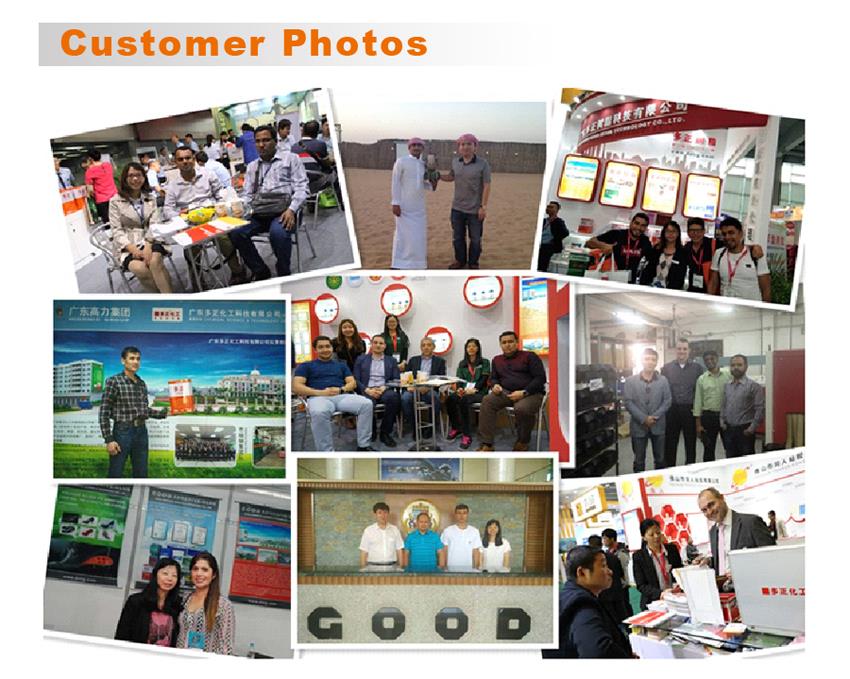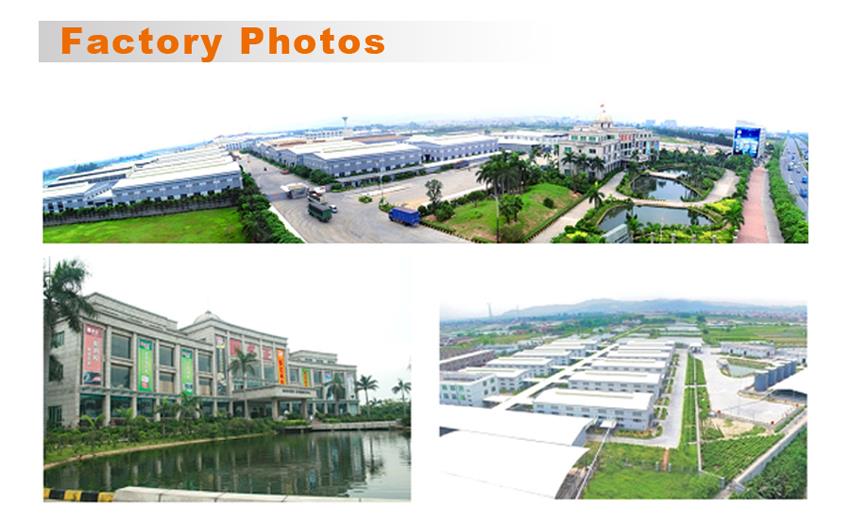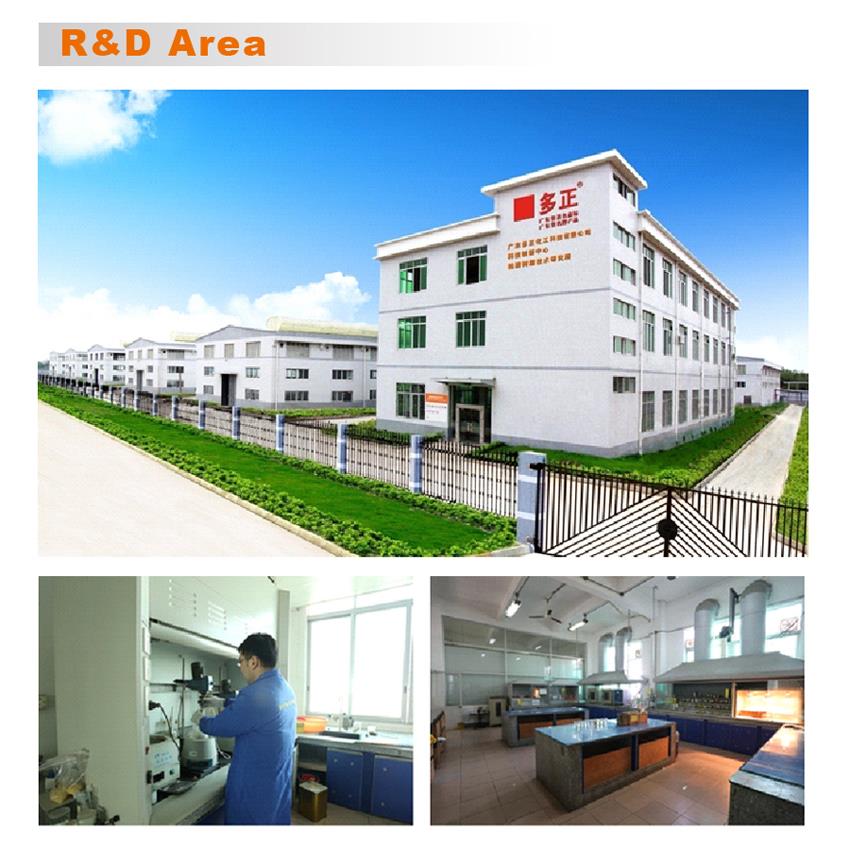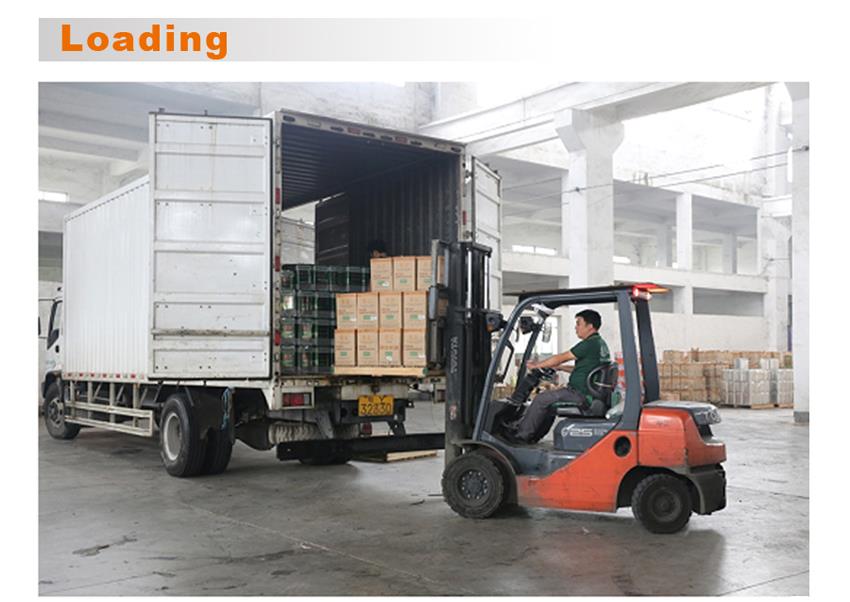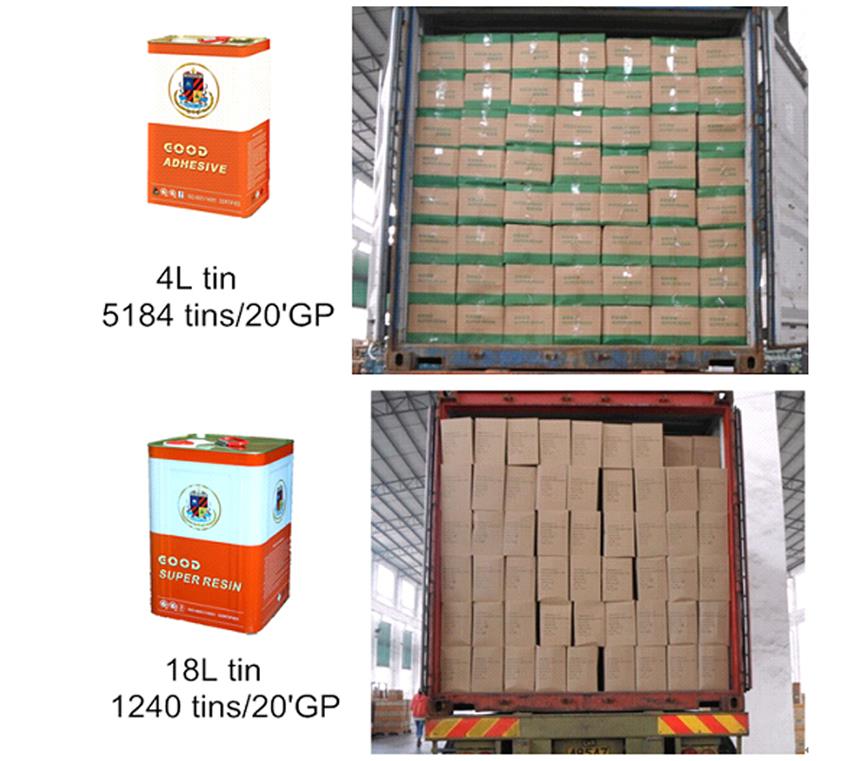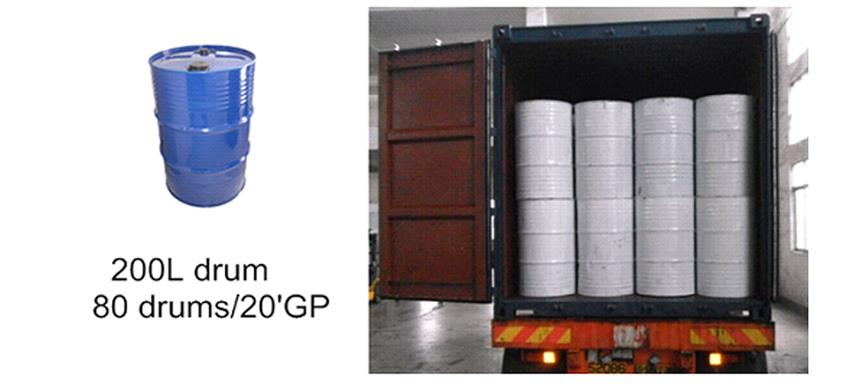 Feedback