Details
Introduction
This spray adhesive is an SBS type solvent based adhesive suitable for bonding lining materials in handbag and suitcase fabrication. It is of good spraying effect, strong initial bonding strength, easy operation and long open time.
Model: HN-87A
Application
The SBS spray adhesive is applicable to materials such as fabric to leather, fabric to PU leather, mesh fabric to sponge, canvas to canvas. It is suitable to be used in weather above 15℃.
Application examples
Technical Data
Appearance: yellow viscous liquid
Main content: SBS, solvent
Solid content: 19-24%
Viscosity: 30-50 CPS/30℃
Tack retention time: 60-90 min
Heat resistance: 45-55℃
Usage
The adhesive can be sprayed by spray gun or machine.
Packing
Net 12kg/tin. Packed in iron tin.
Shelf Life
6 months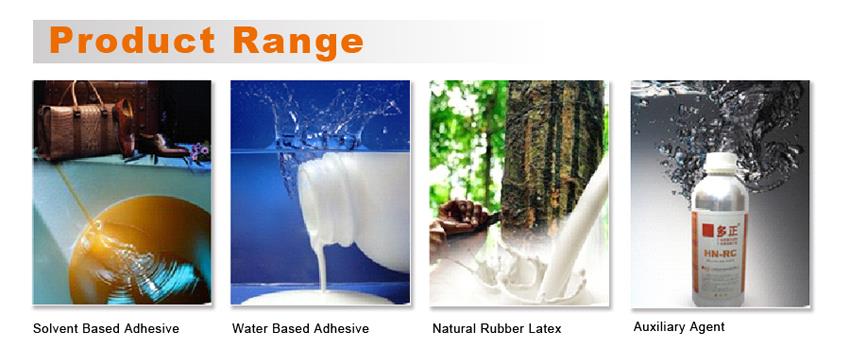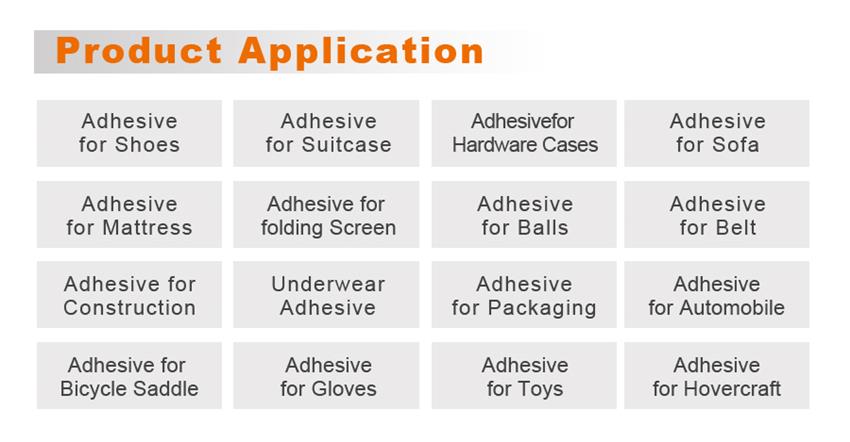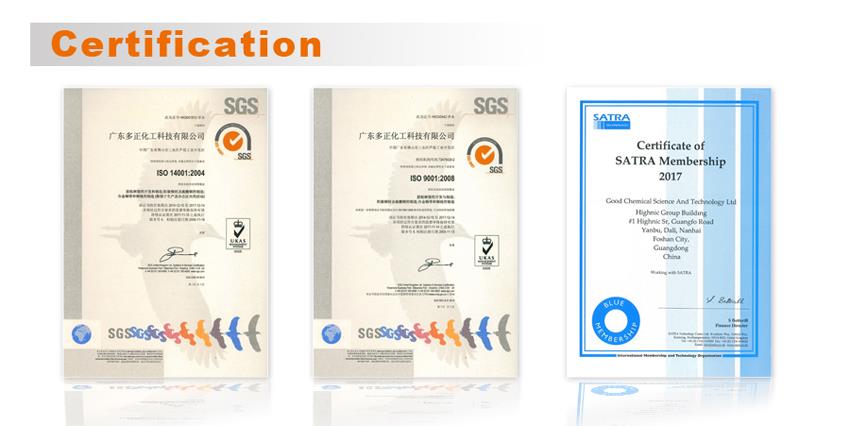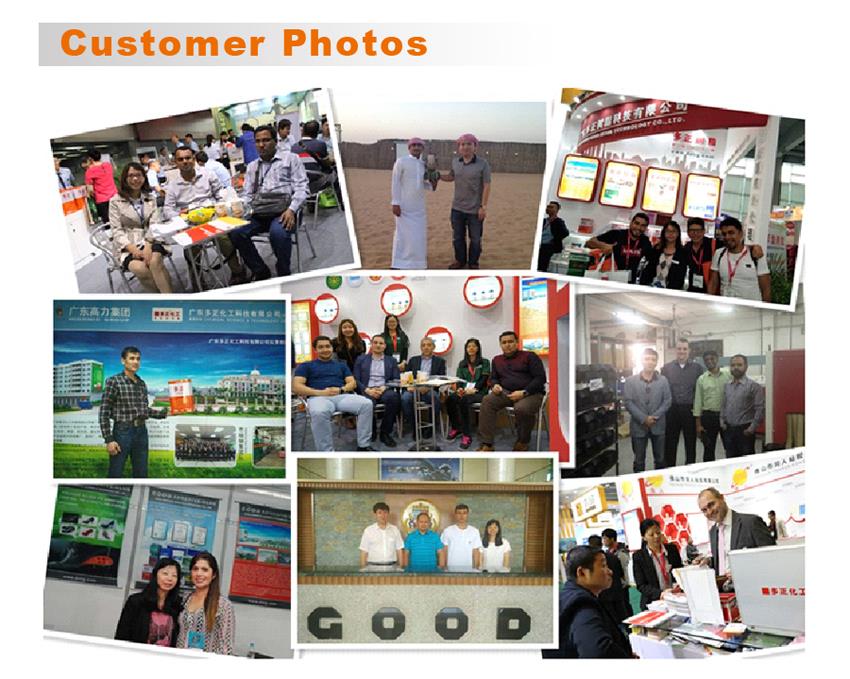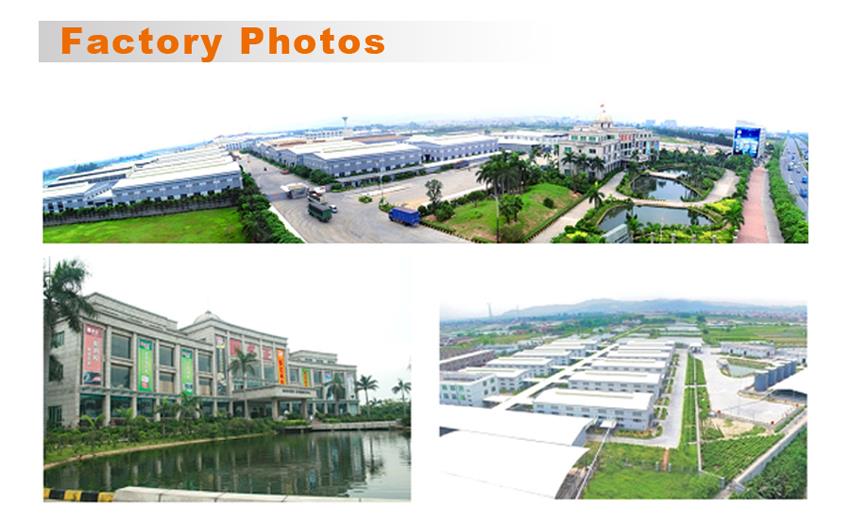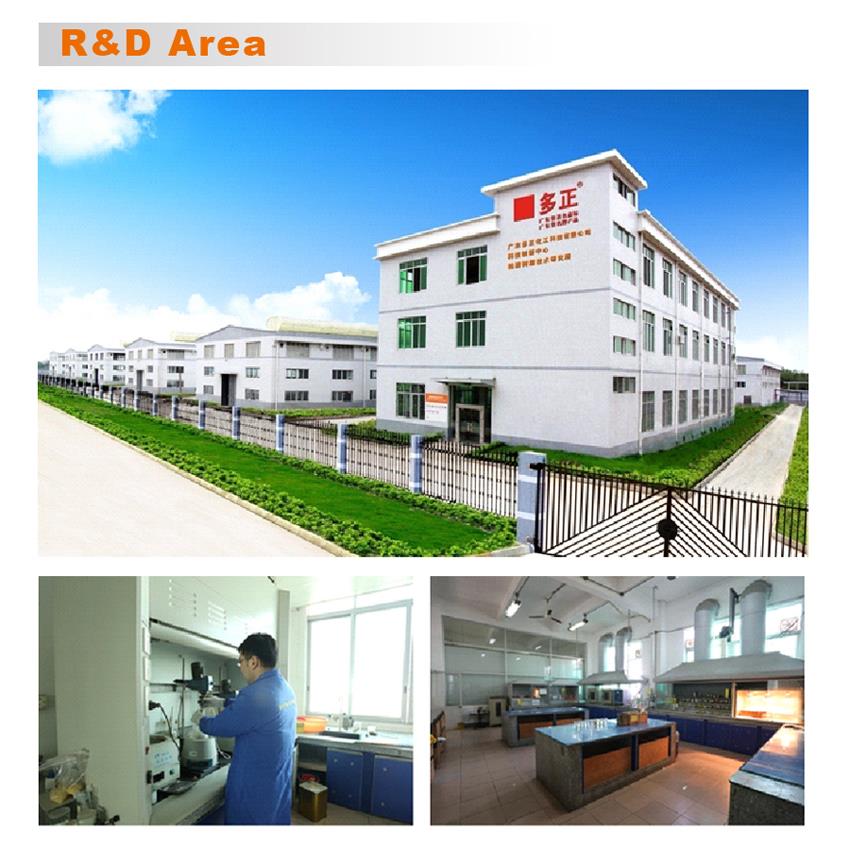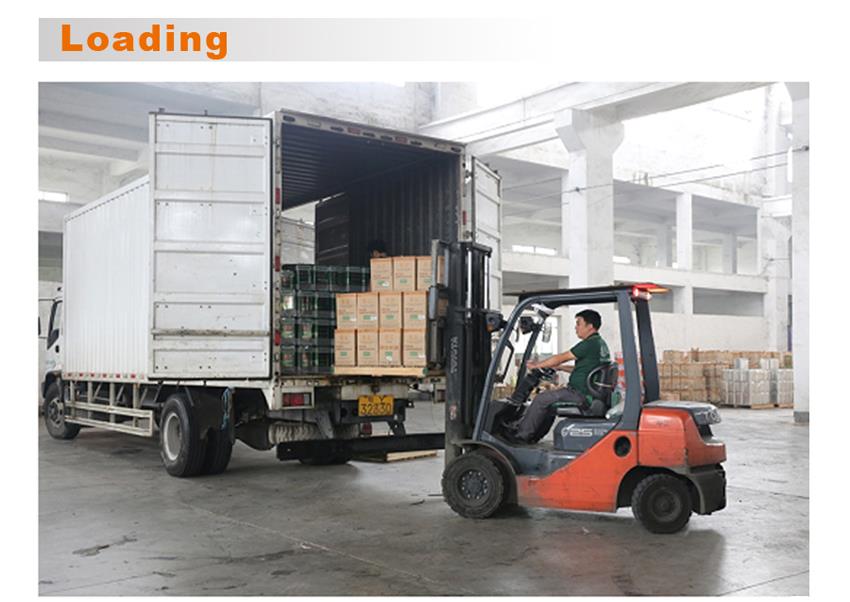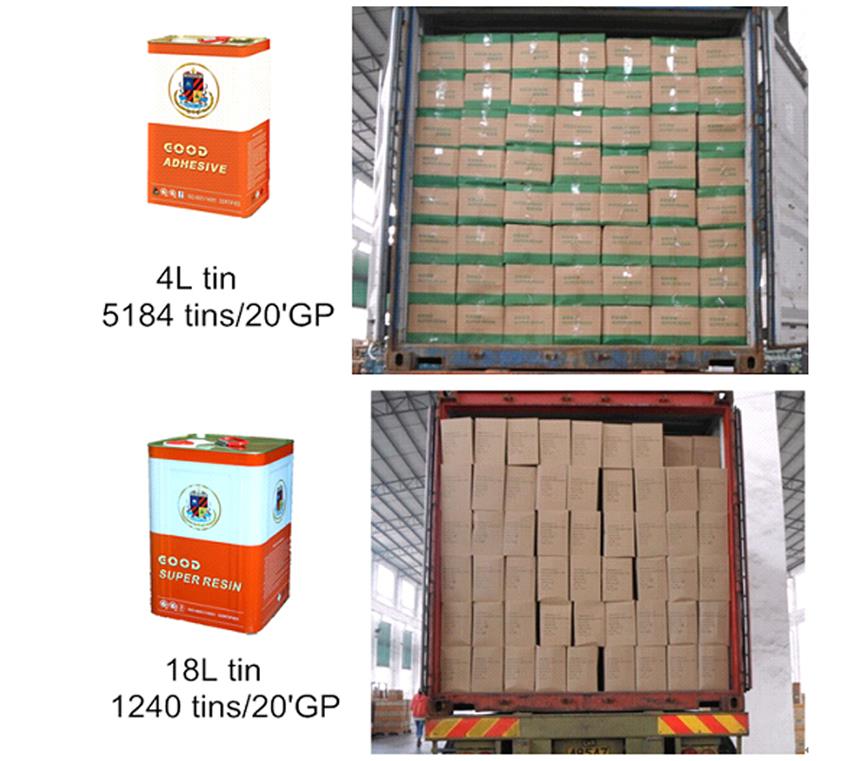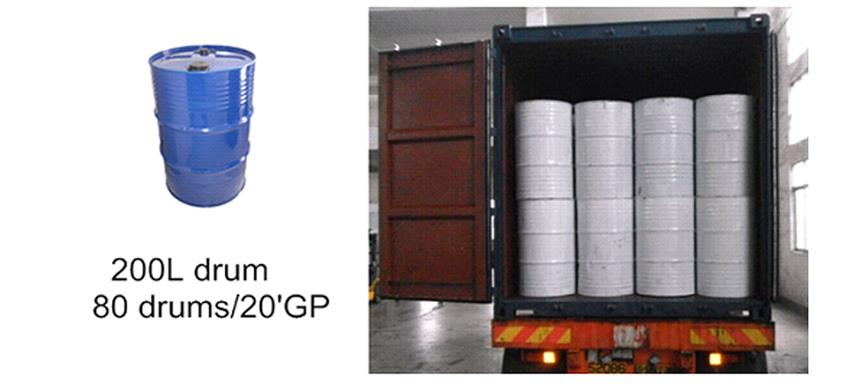 Feedback