Details
Introduction
The water based spray glue for mattress is water based, non-toxic and environmentally friendly. It has long open time, fast drying speed, strong initial bonding strength, and it is heat resistant and anti-aging. Besides, it can be used by single-side or double side spray method.
It is suitable for various materials such as sponge, genuine leather, PU, fabric, wood, etc, especially for bonding of sponge to wood, genuine leather, fabric, etc., in the furniture industry.
Model: HN-828A
Application
The water based spray glue is suitable for bonding sponge, foam, non wovens and fabric, etc. during manufacture of mattress.
Application examples
Technical Data
Appearance: milky white viscous liquid
Main components: water, chloroprene rubber
Solid Content: 45%-50%
Viscosity: 100-200cps(25℃)
Spraying area: about 25㎡/kg
VOC emission: 0
Usage
By spray gun or machine.
1. Make sure the surface of the material is clean and without grease, dust or impurity.
2. How to spray:
Linear style: the muzzle forms a 45°angle on the surface of material and keeps a distance of 0.5m from the surface. The air pressure of the lance should be adjusted to 6~8 kg.
Sector style: keep the muzzle perpendicular to the surface of the material, then spray evenly and form a sector-like gel fog, the angle of the sector is about 45°.
3. After step 2, lay it for 3-7 min or when the glue on the material is not sticky, it can be bonded together.
Packing
Net 20kg/drum.
Packed in plastic drum.
Shelf Life
3-6 months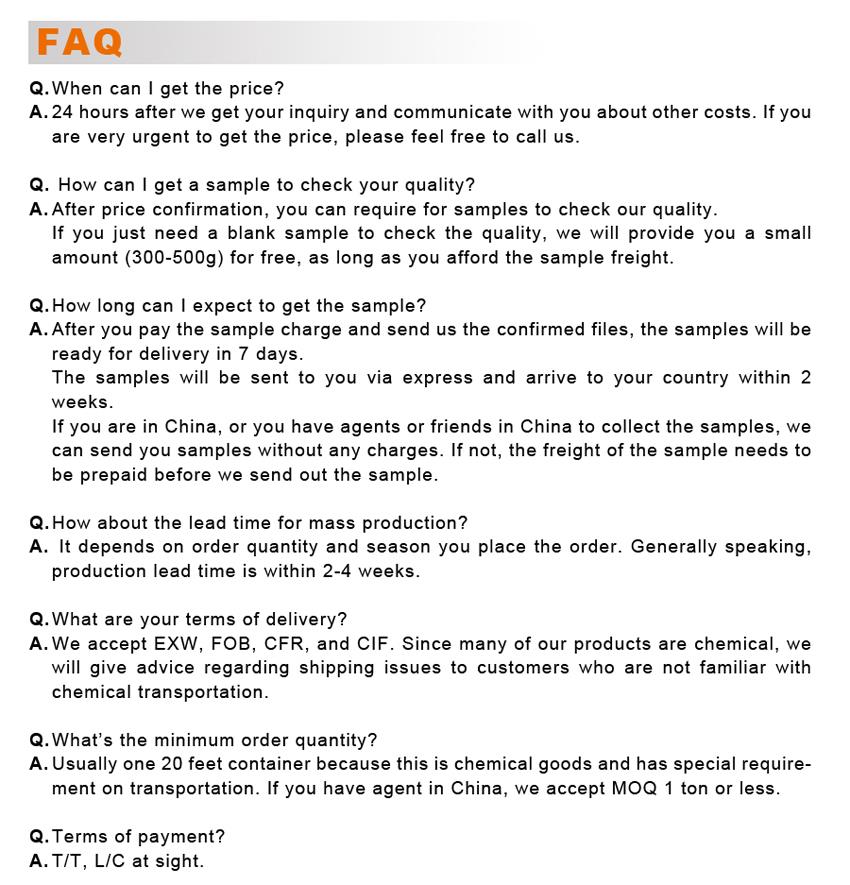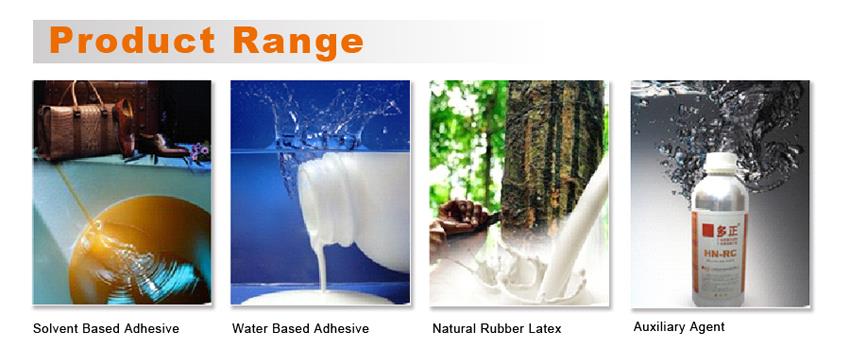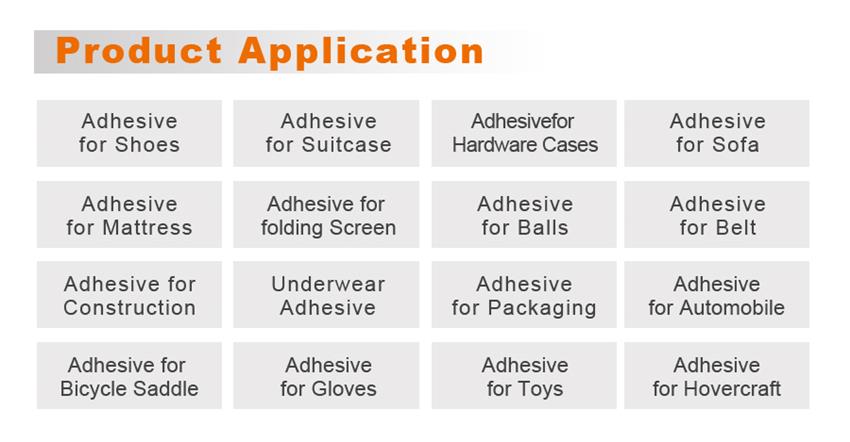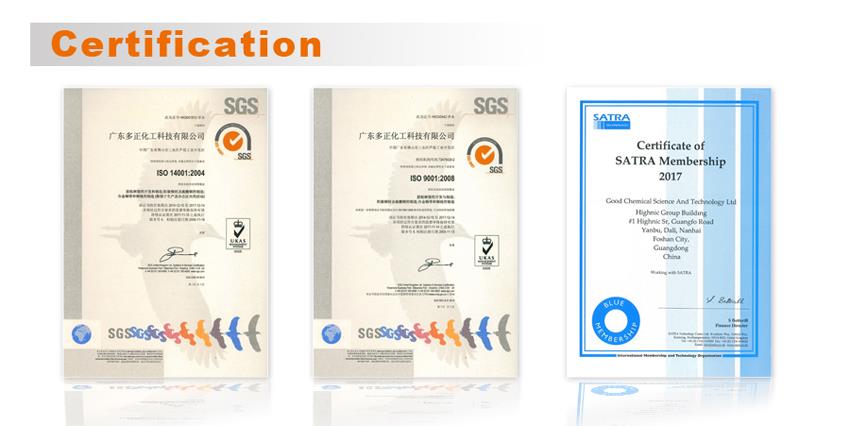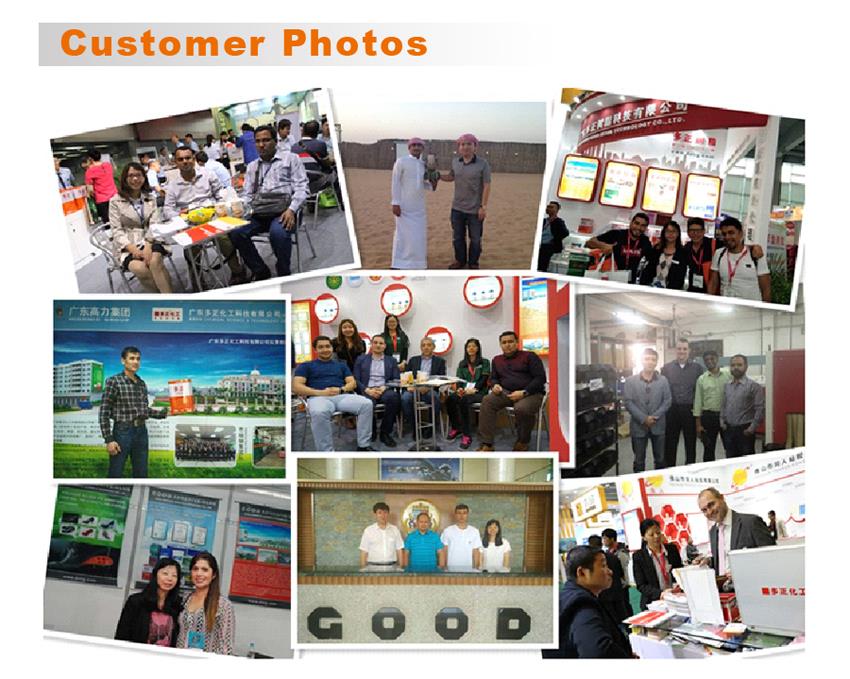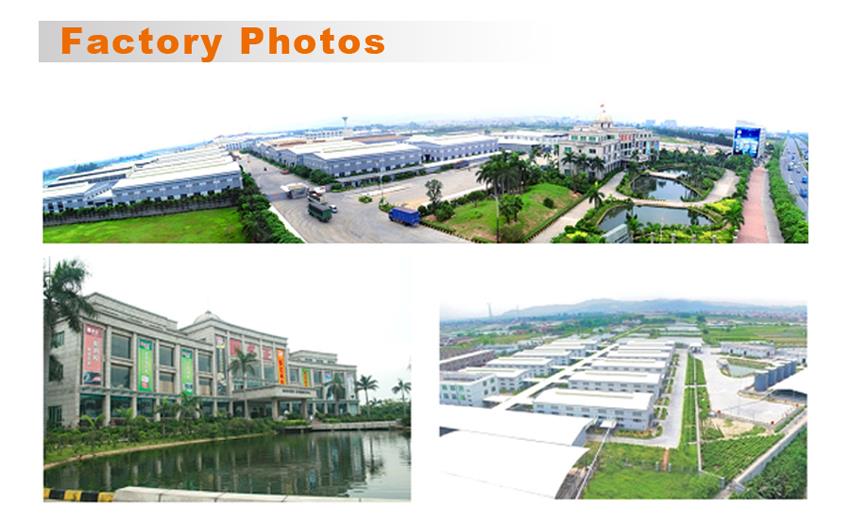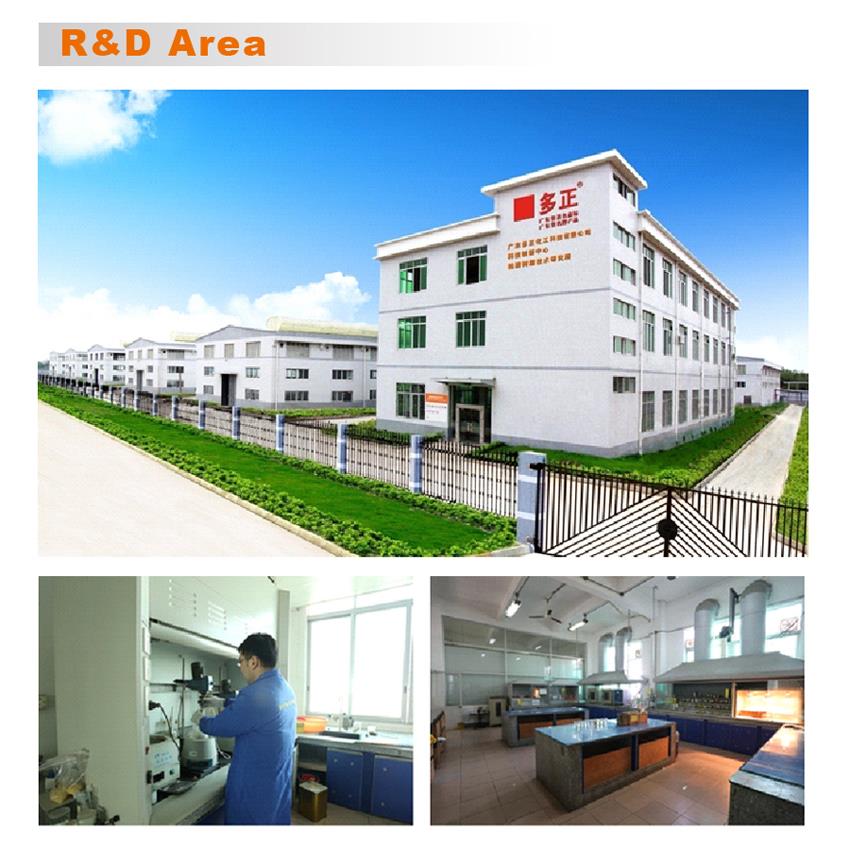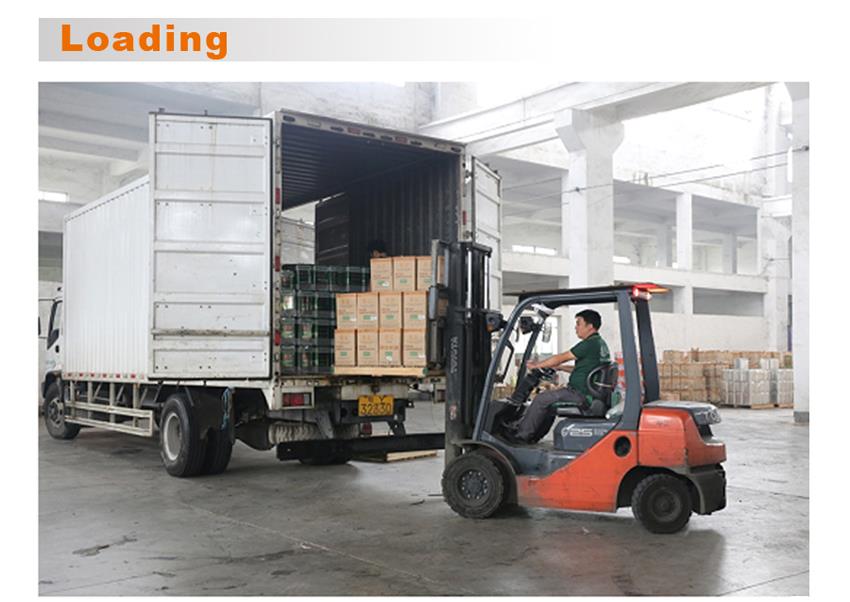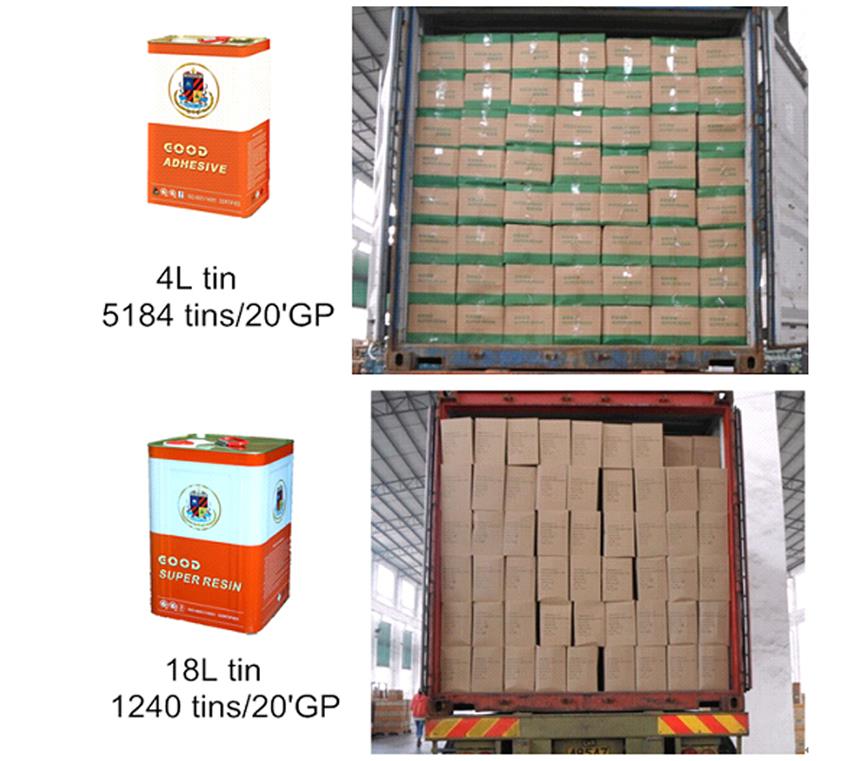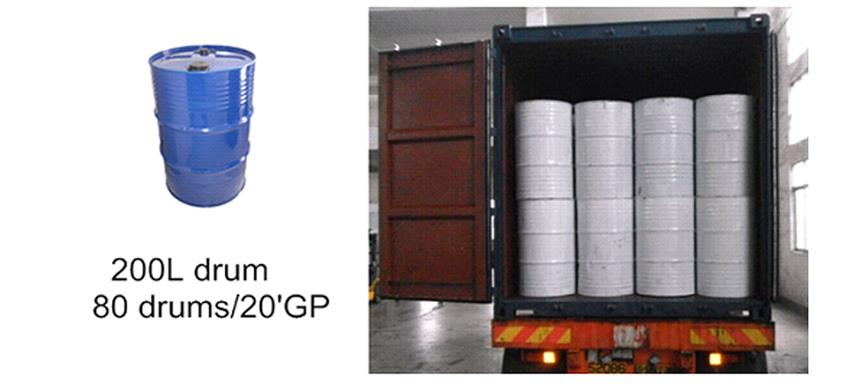 Feedback