Details
Introduction
Primer is widely used before applying adhesive glue to materials surface in different types of shoe manufacturing to improve bonding strength between adhesive glue to materials.
Model
| | |
| --- | --- |
| Materials | Model No. |
| Rubber | 226A+B, 223R |
| EVA | 235E, 236E |
| Oily genuine leather | 243, 243(2) |
| Genuine leather | 241H |
| Nylon | 251PA, 256PA, 252PA |
| PP, PE | 262C |
| Leather surface | 7B |
| PVC | 201P |
| PU leather | 209P |
| PU sole | 306P(5) |
| TPR | 213T, 214T |
Application
PP PE Primer -- penetrates the surface of PP, PE, enhance the absorbability of adhesive to the surface. Better effect if using sand paper to the surface before treating.
Oily leather primer -- Suitable for buffed oily leather to enhance bonding strength of adhesive.
EVA Primer--MD, roughen free and UV irradiation free primer, strong permeability and adhesion, good for treating of EVA materials with impurity.
Rubber primer--Colorless transparent liquid, mono-component rubber primer, used by mixing with PU or graft adhesive to treat the surface of rubber before bonding, enhance the bonding strength of adhesive.
TPR Primer-- Strong permeability, enhance the bonding strength of PU and CR graft adhesive to TPR. Good for treating of TPR with high oil or impurity.
PU Primer--Transparent strong PU primer, quick drying, suitable for treating lots of PU materials.
Usage
Brush primer and let it dry on the bonding substrate surface before applying adhesive.
Packing
Net 14kg/drum
Packed in plastic or iron tin.
Shelf Life
6 months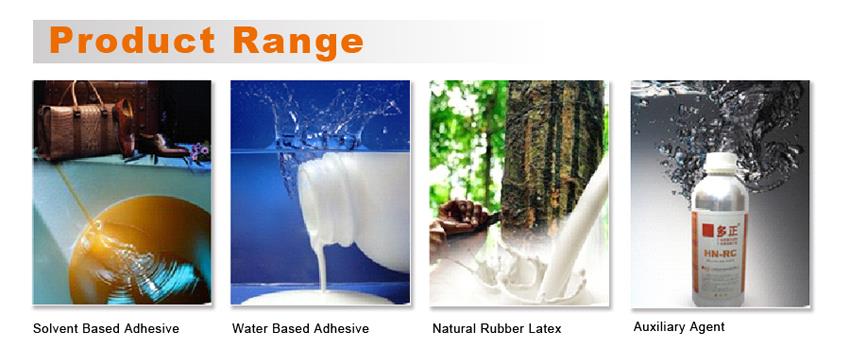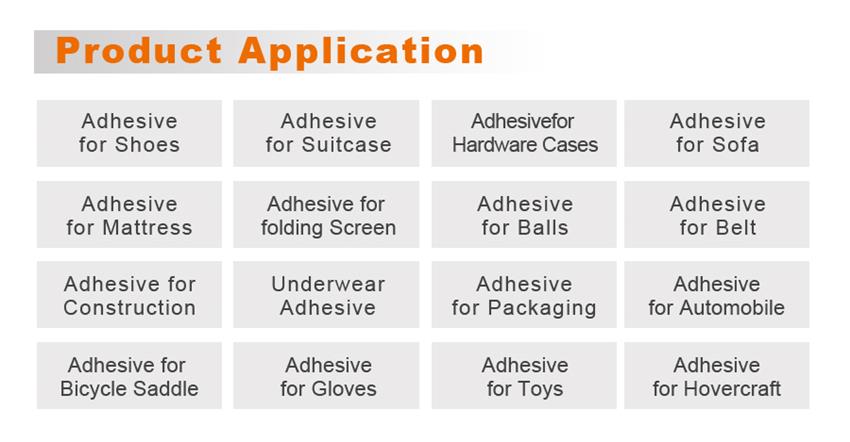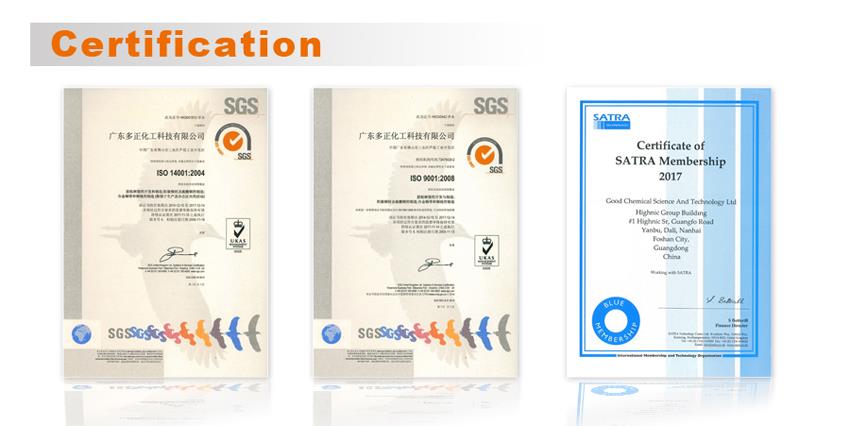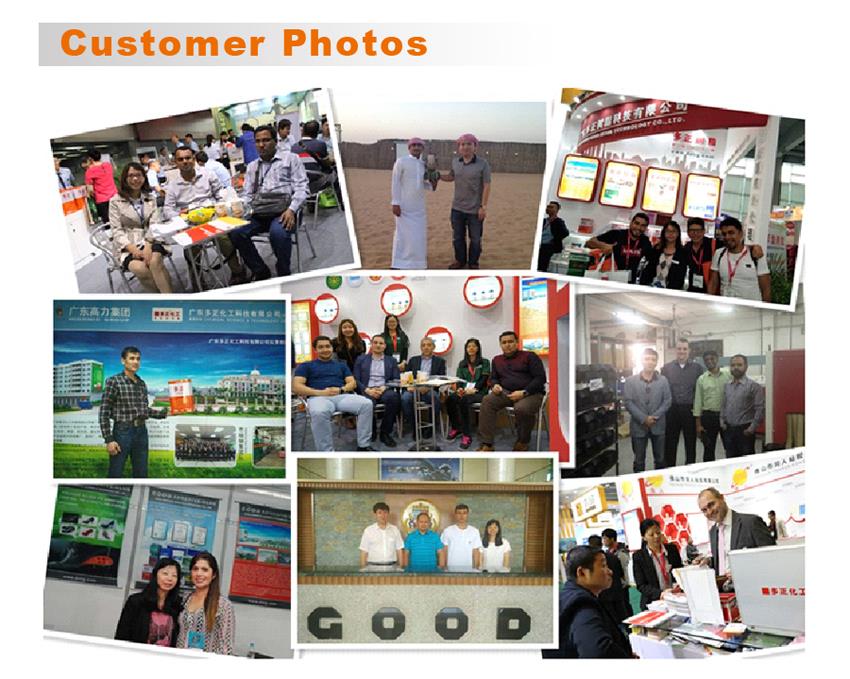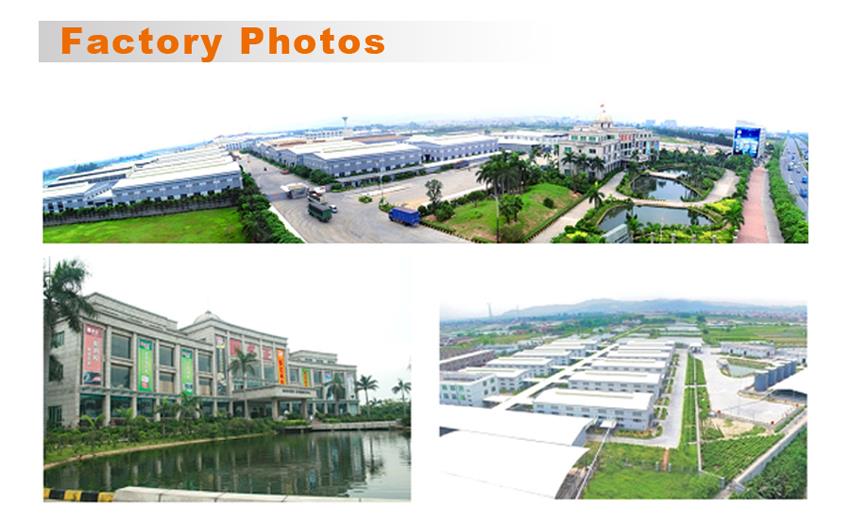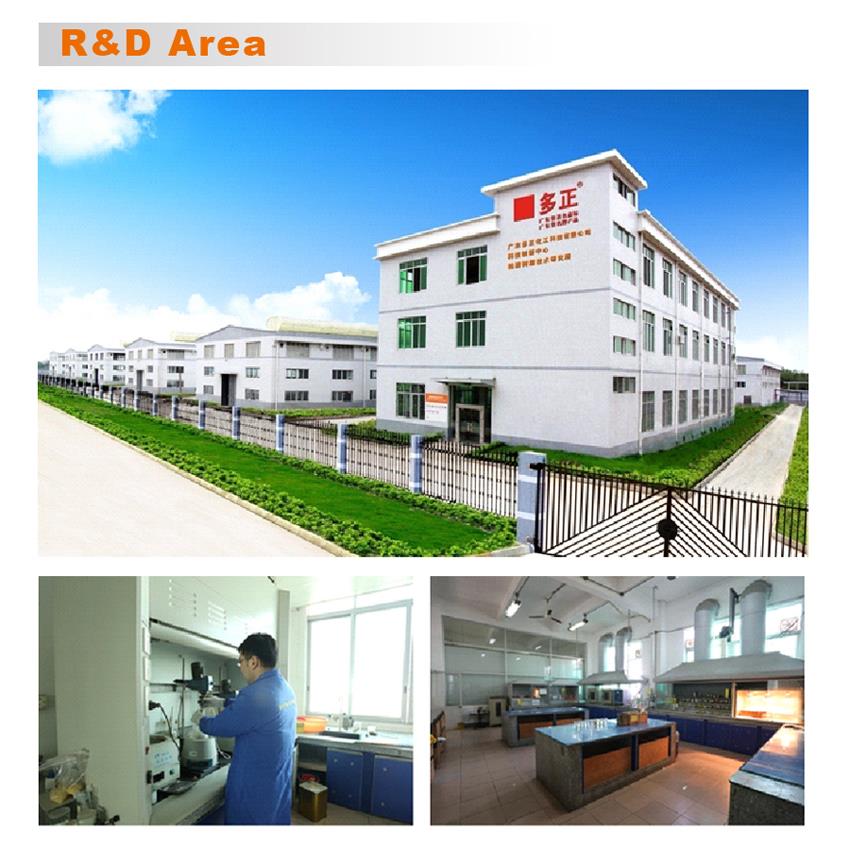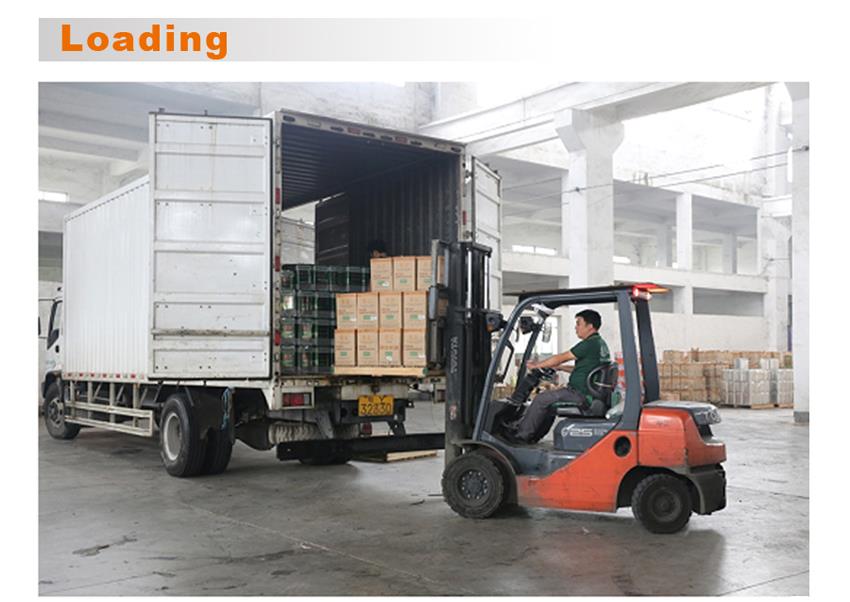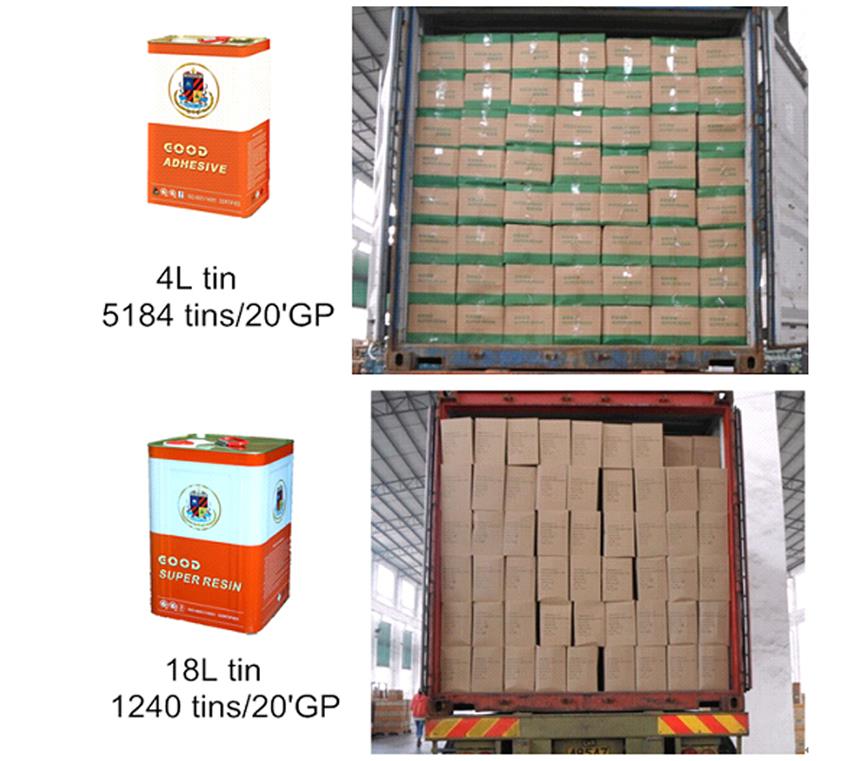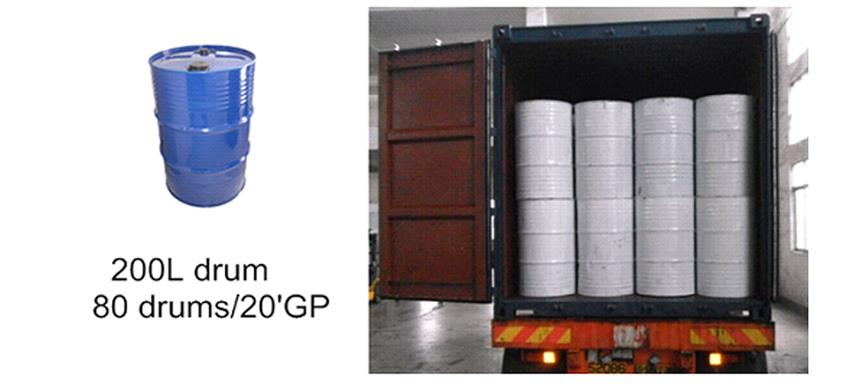 Feedback