Details
Introduction
This shoe repair glue is mainly used for repairing leather shoes, sport shoes, safety shoes and types of footwear.
The shoe repair glue is made from environmental-friendly solvents which has strong initial tack , high heat resistance and strong bonding strength.
Model: HN-868HK
Application
The shoe repair glue has excellent bonding performance on PU,PVC, TPR, rubber, EVA, leather etc., especially for oil leather, TPR, genuine leather. It is easy to use.
Application examples
Technical Data
Appearance: transparent viscous liquid
Solid Content : 12-14%
Viscosity : 1500-1600cps/25℃
Heat Resistance: 60-90℃
Tack Retention Time: 3-7min
Usage
Packing
3-100g/tube, packed in aluminum tube.
Shelf Life
12 months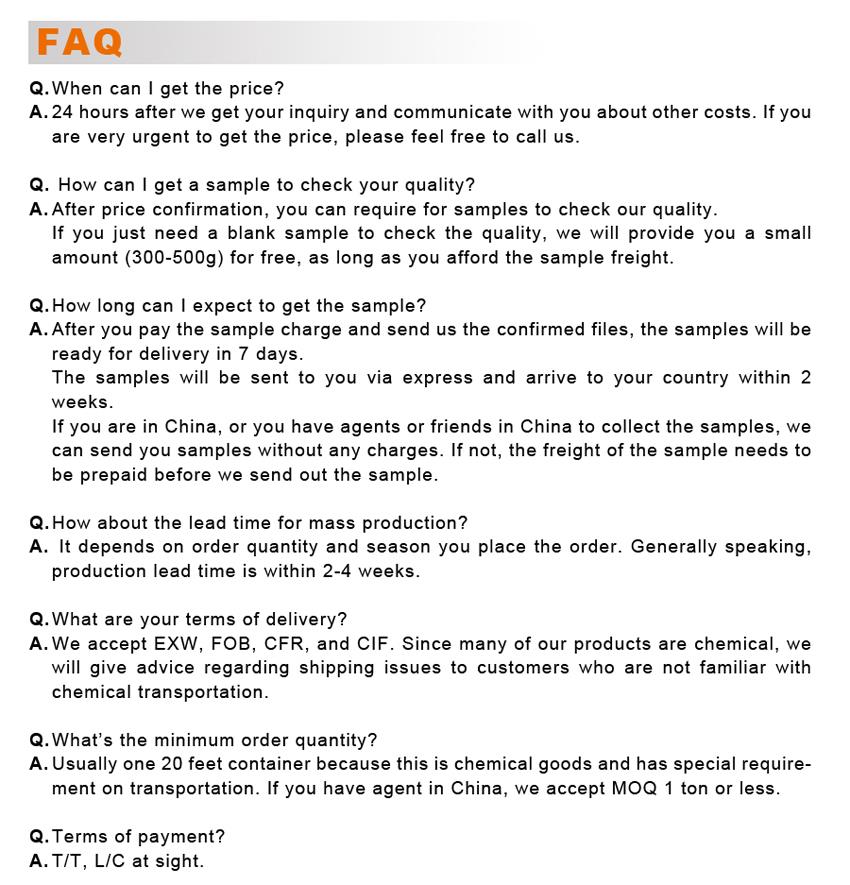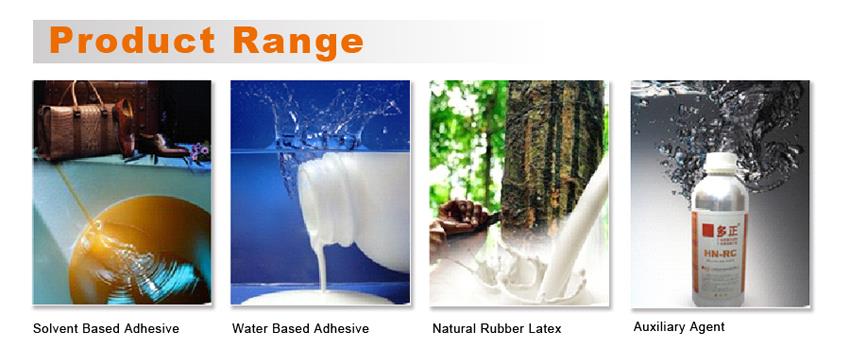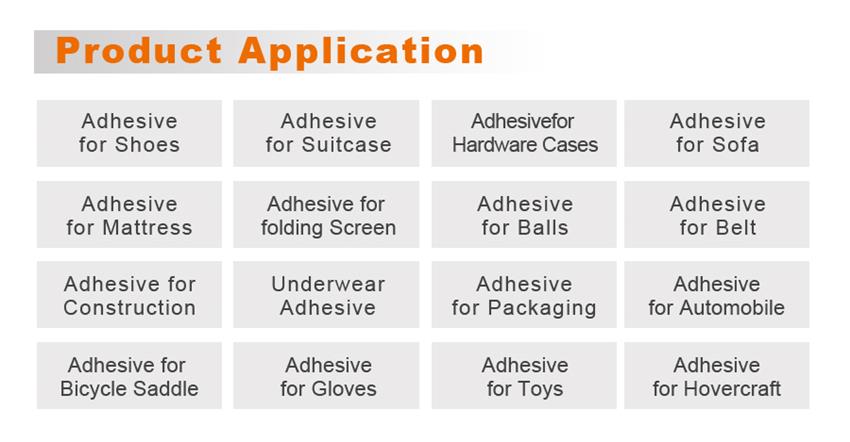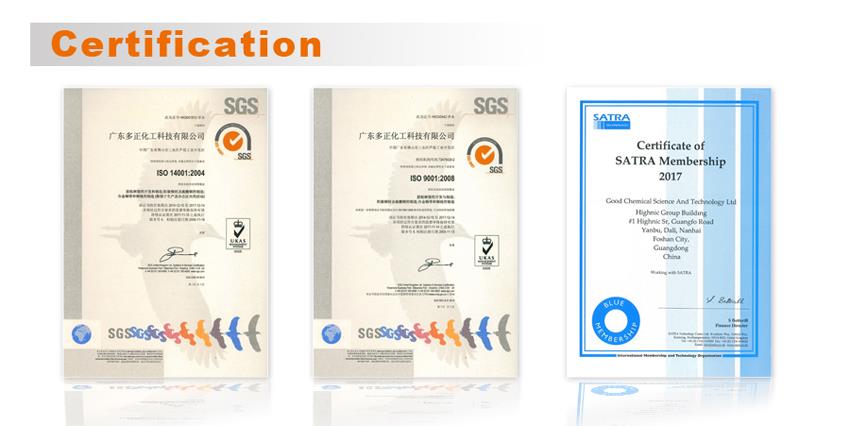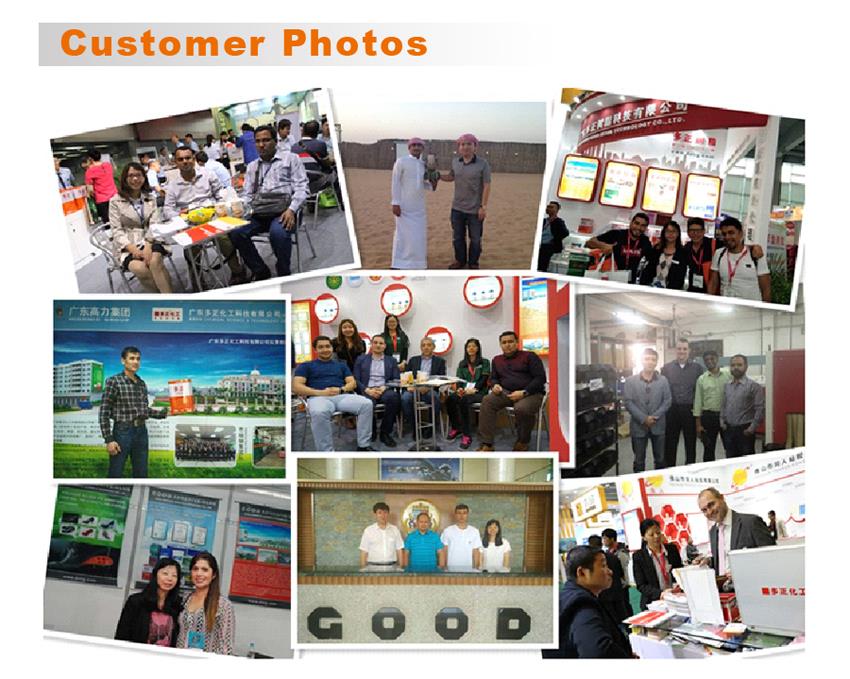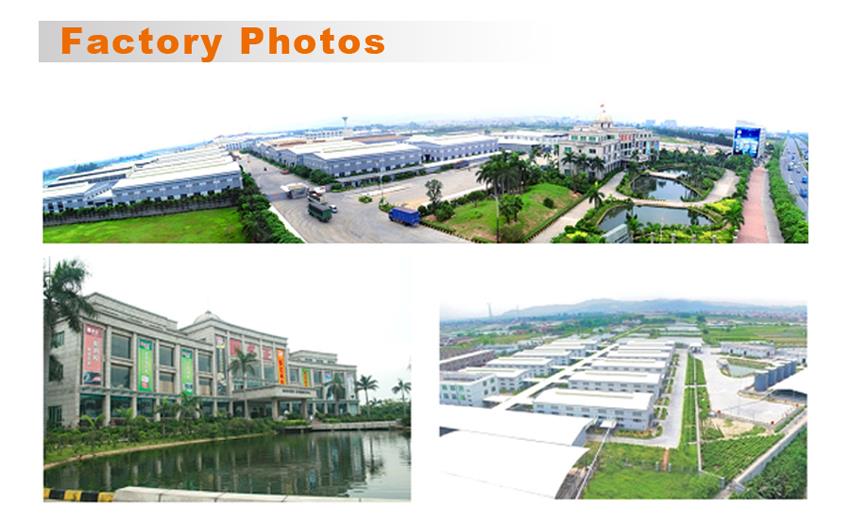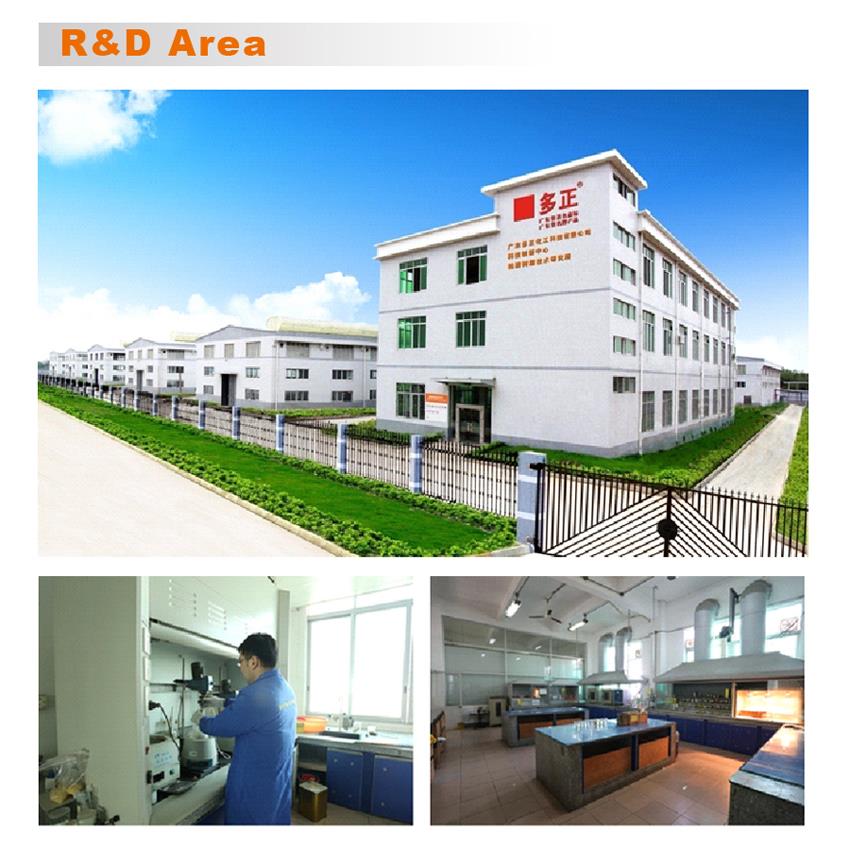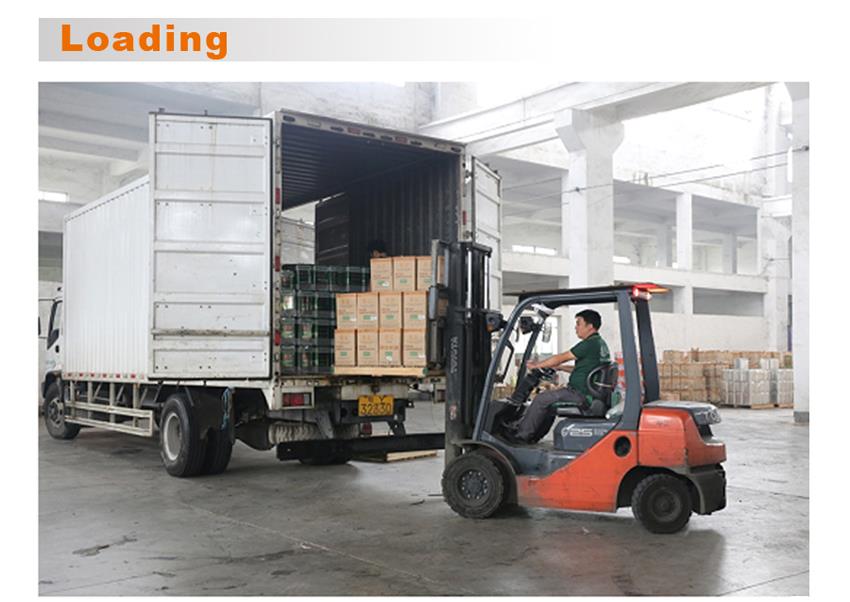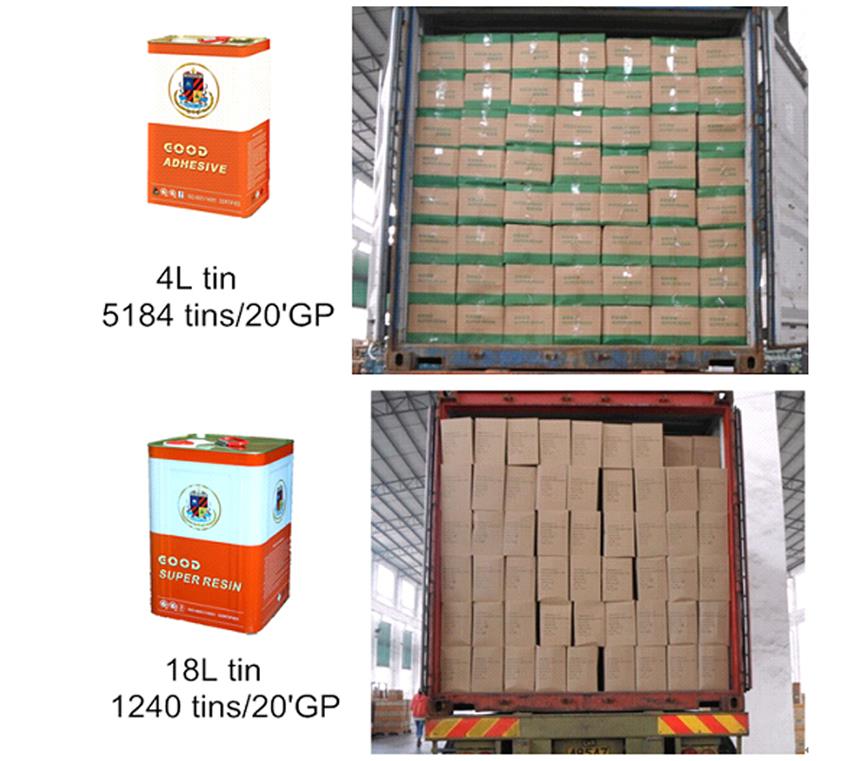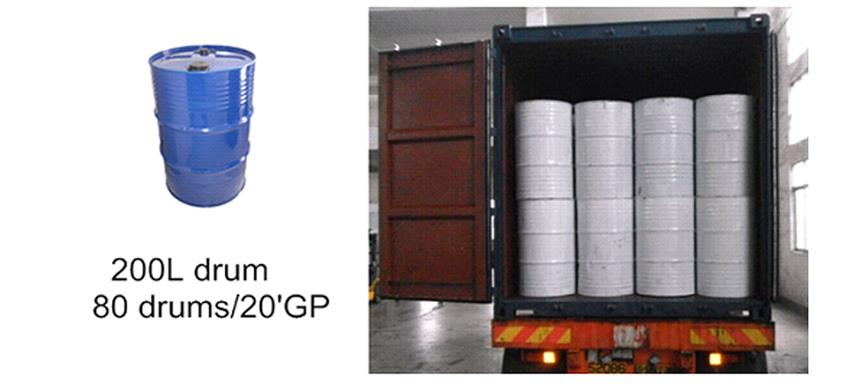 Feedback