Details
Introduction
This is a polyurethane based washable moisture curing lamination glue which has strong bonding strength, soft glue film and is easy to operate. It is specially developed for making bra cup and seamless bra factories. It has excellent spraying effect with tiny glue granule and no glue thread, good chemical resistance, aging resistance and washability, temperature resistance and yellowing resistance.
Model: HN-6382
Application
The lamination glue is mainly used in bra cup factories and seamless bra factories for bra cup shaping, and also used in sponge factories.
Application examples
Technical Data
Appearance: light blue to colorless viscous liquid
Viscosity: 250-300 CPS/25℃
Solid content: 16+/-1%
Usage
Used by spray gun or machine.
Packing
Net 15kg/tin.
Packed in iron tin.
Shelf Life
12 months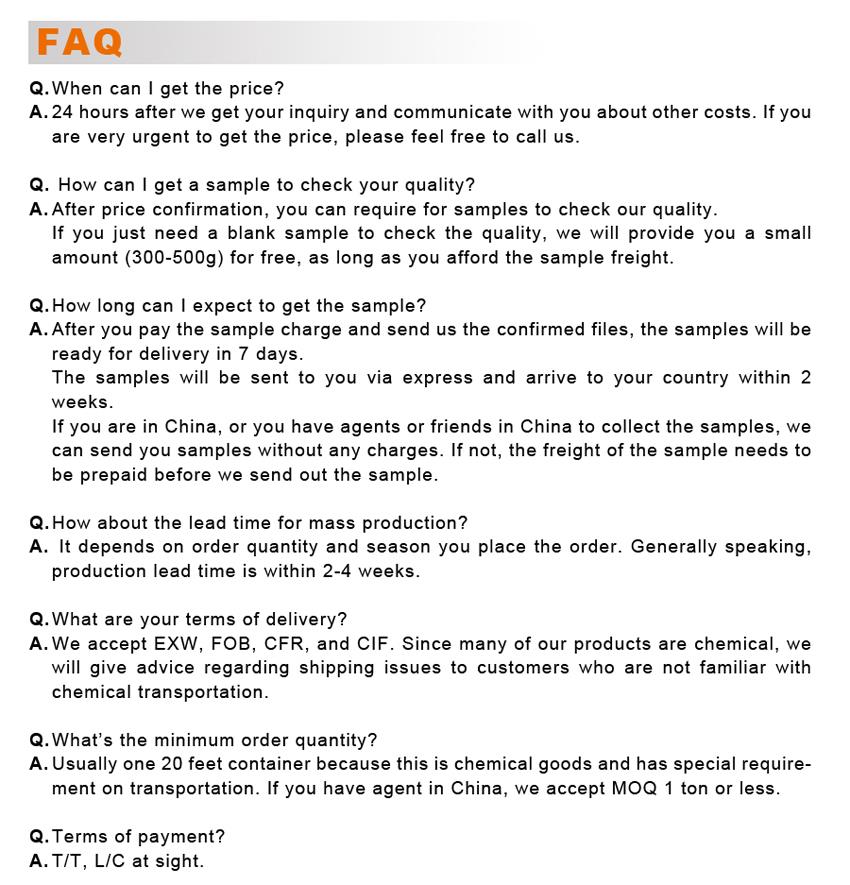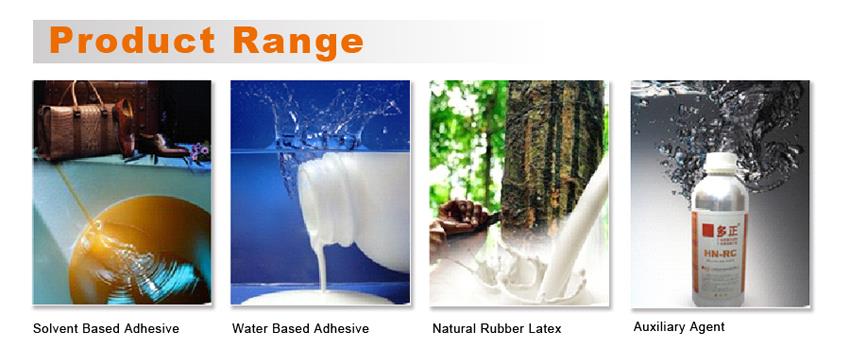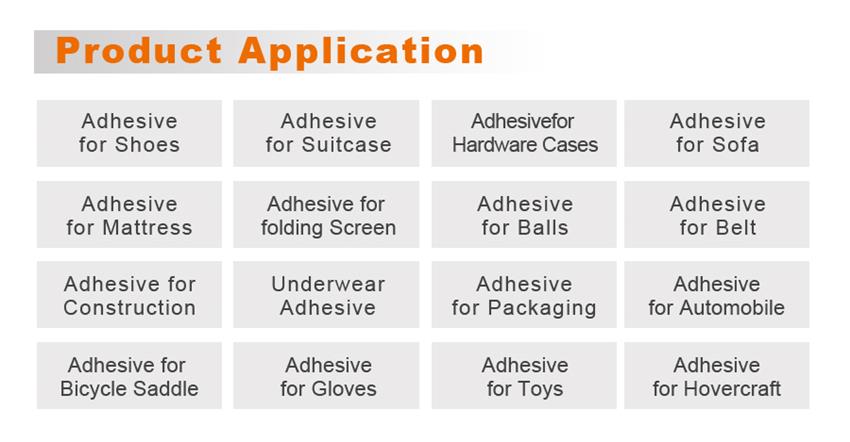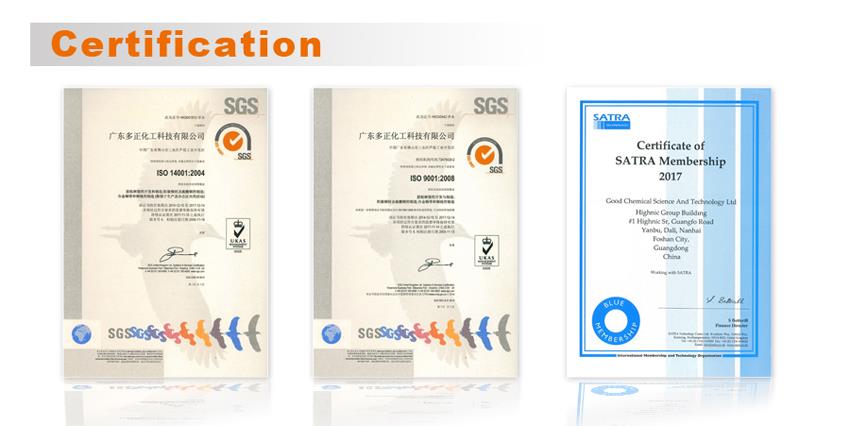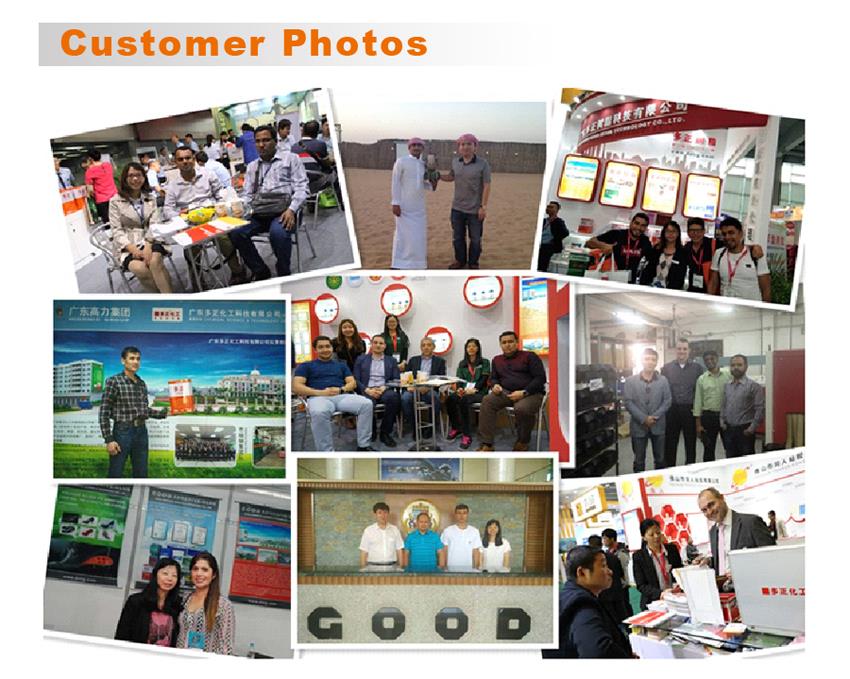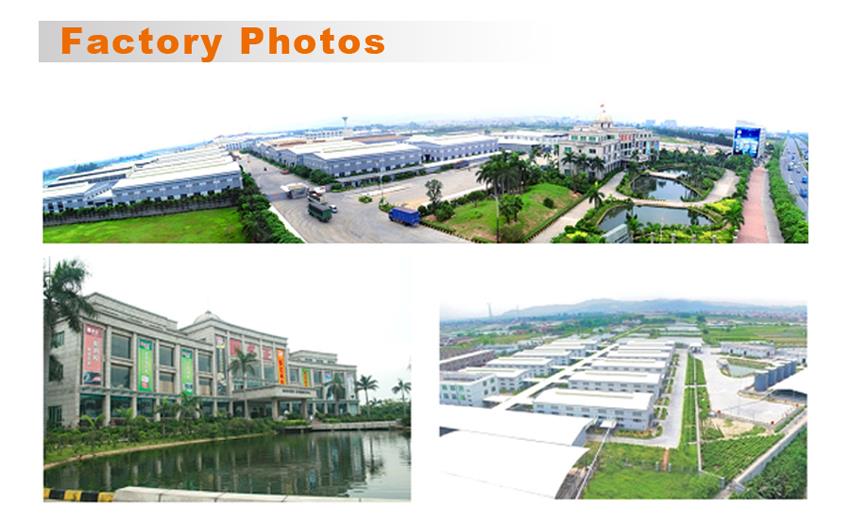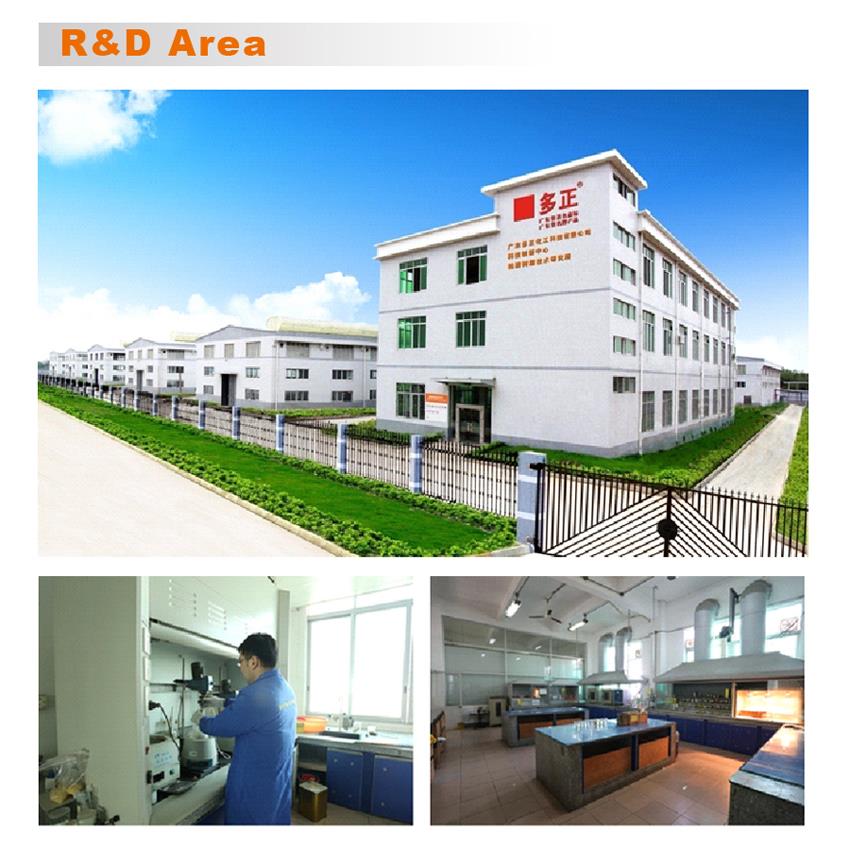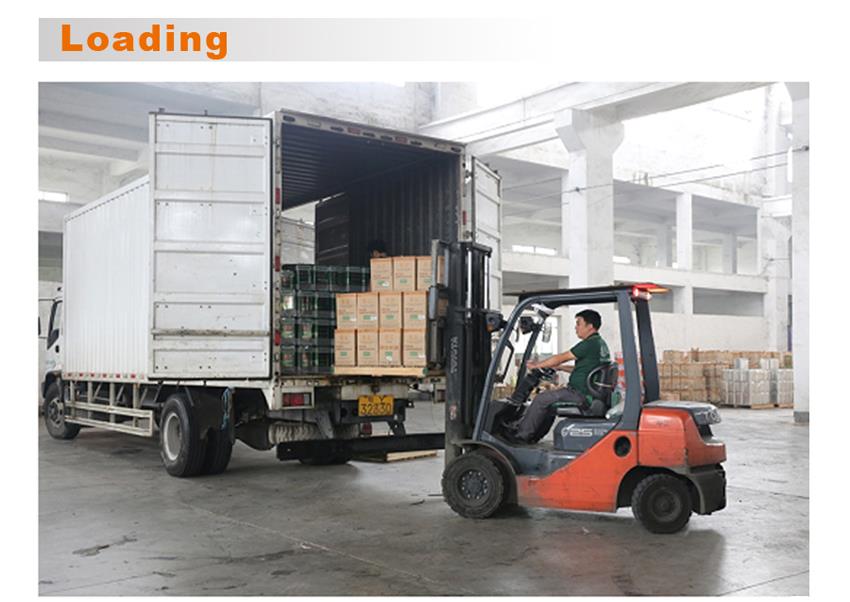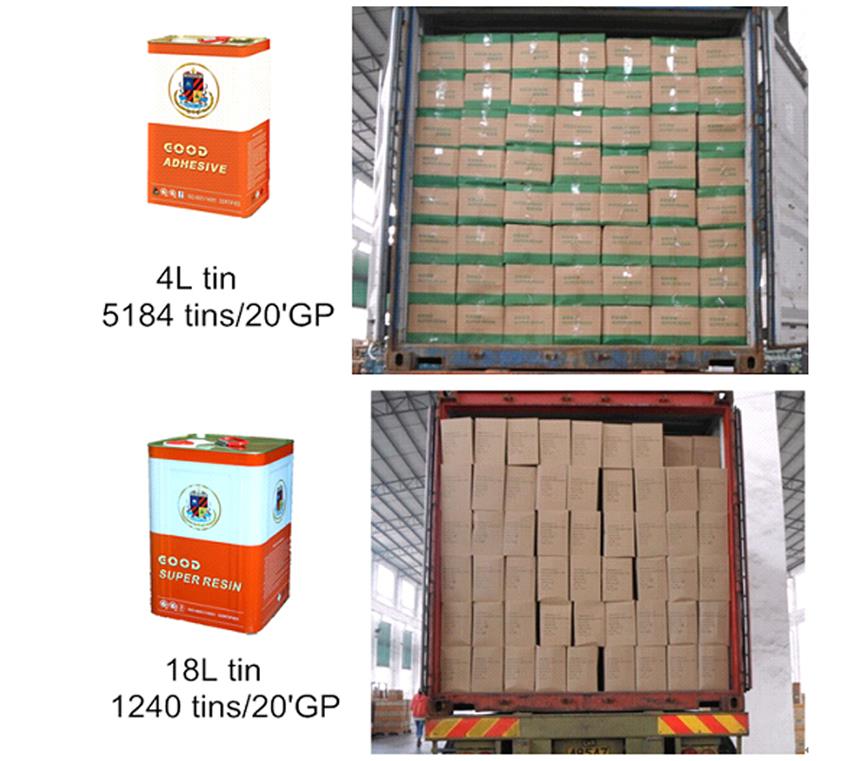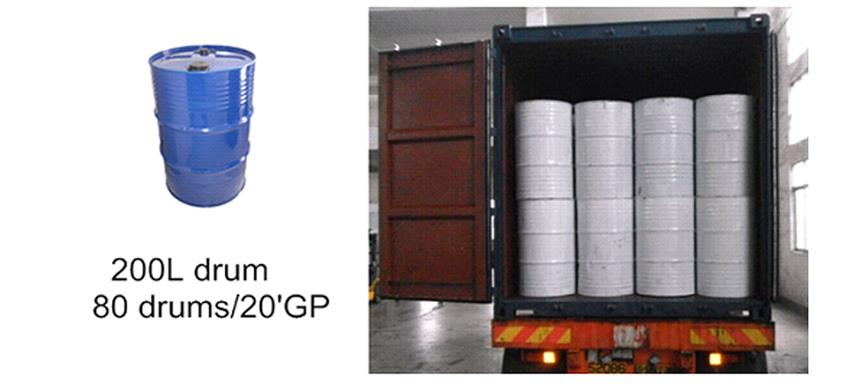 Feedback