Details
Introduction
The lamination adhesive is solvent based adhesive used for lamination between different material such as fabric to fabric, fabric to foam, fabric to EVA/PVC/rubber-sponge/SBR etc.
The finished product can be applied to shoe pads, handbag, suitcase, helmet, toy, furniture, heat retaining bag, cellphone bag, diving suit, etc.
Model: HN-6302AH
Application
The lamination adhesive can be applied to EVA with harderness 60°. Strong bonding strength, good flexibility, mainly used in bonding leather to EVA, mesh fabric to EVA, and other materials difficult to bond together. Better not use in light color material.
Application examples
Technical Data
Appearance: yellow viscous liquid
Main content: SBS, synthetic resin, MMA. solvent
Solid content: 30-33%
Viscosity: 9000-11000cps/25℃
Heat resistance: 130-150℃ (EVA)
Usage
Wet lamination method with lamination machine
Packing
Net 15kg/tin. Packed in iron tin.
Shelf Life
6 months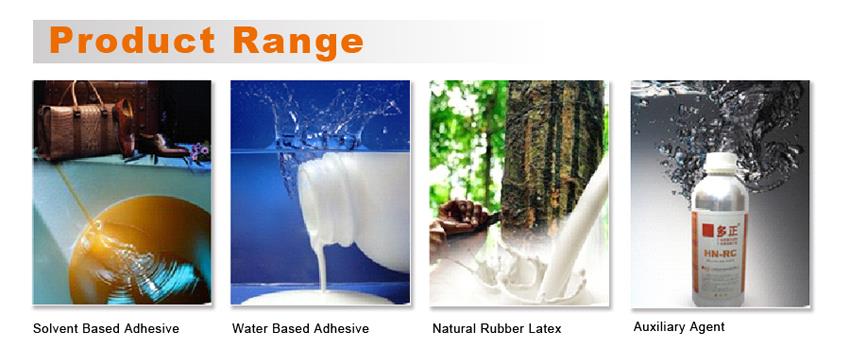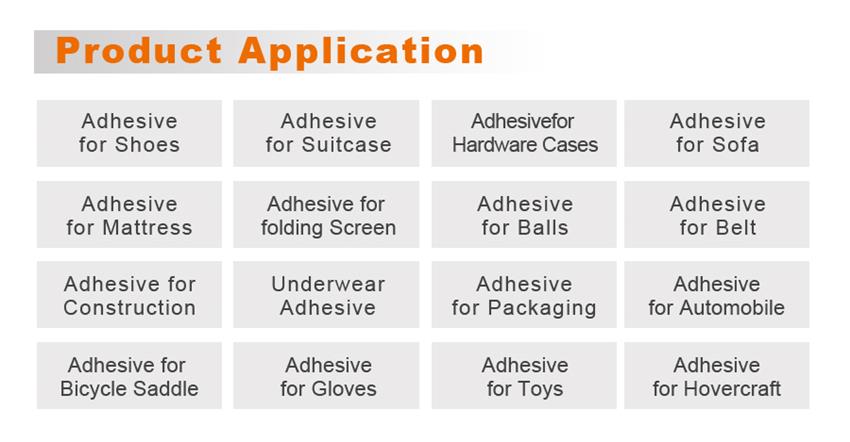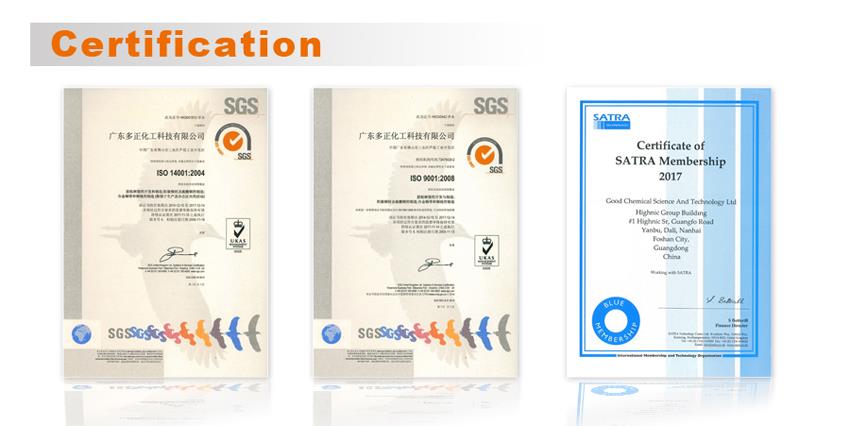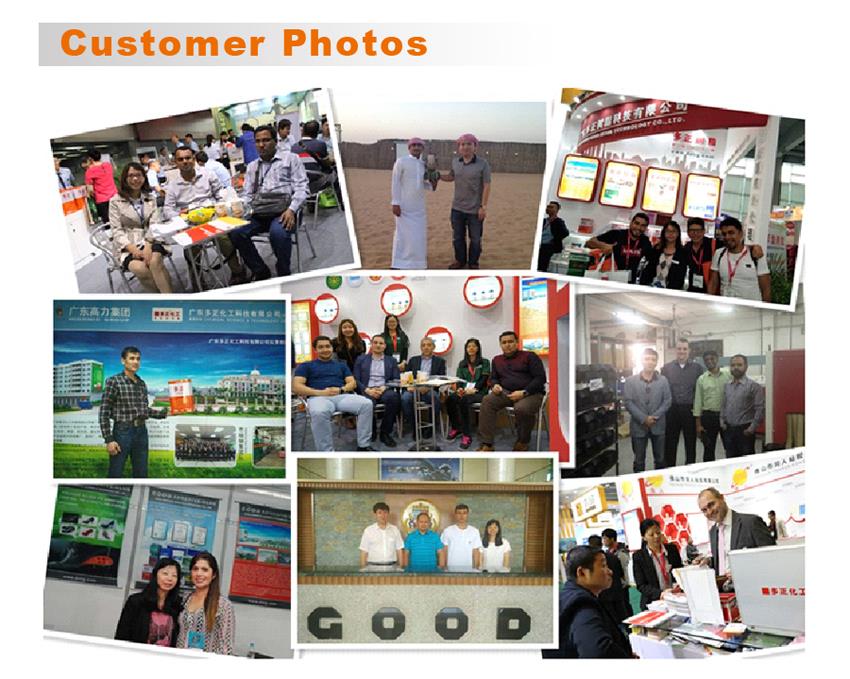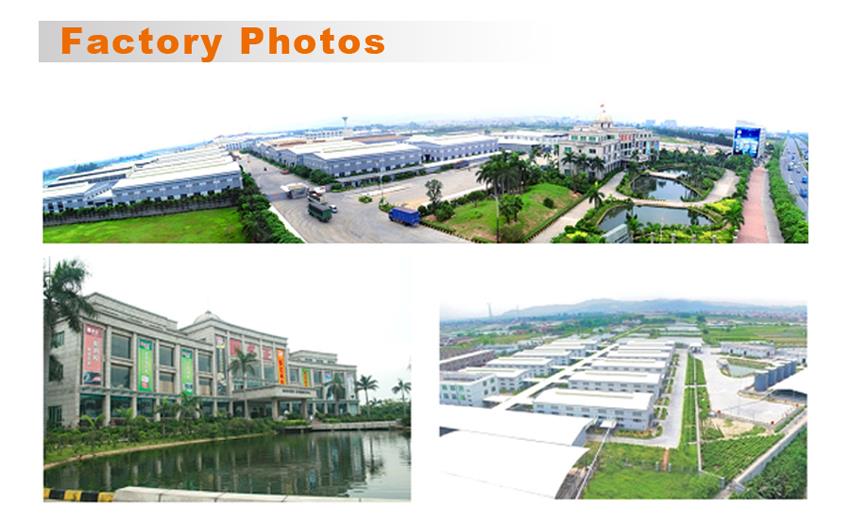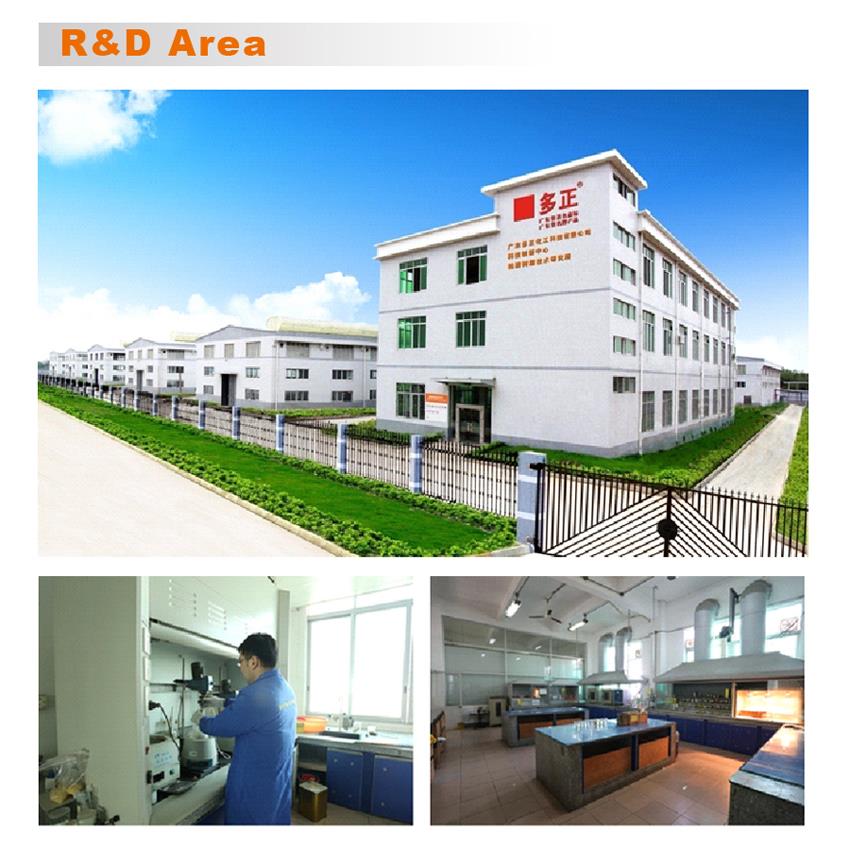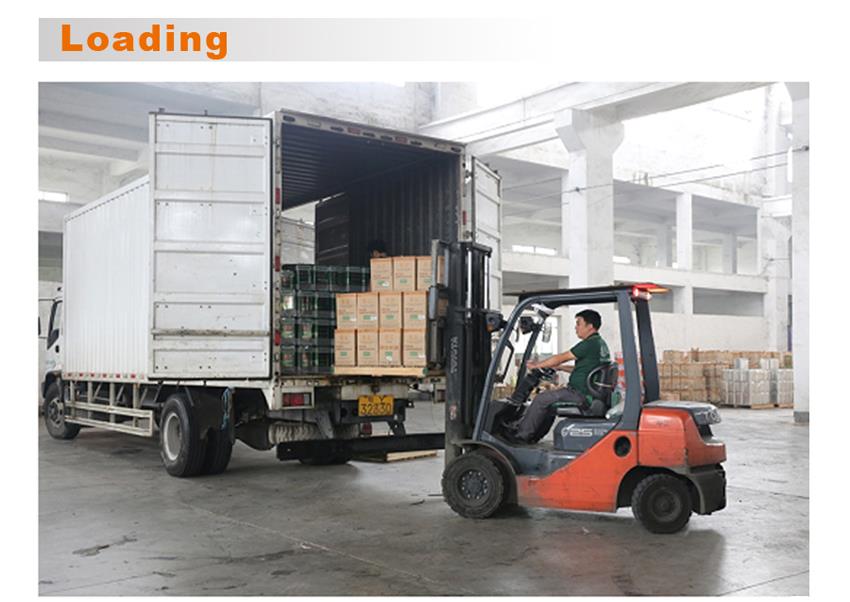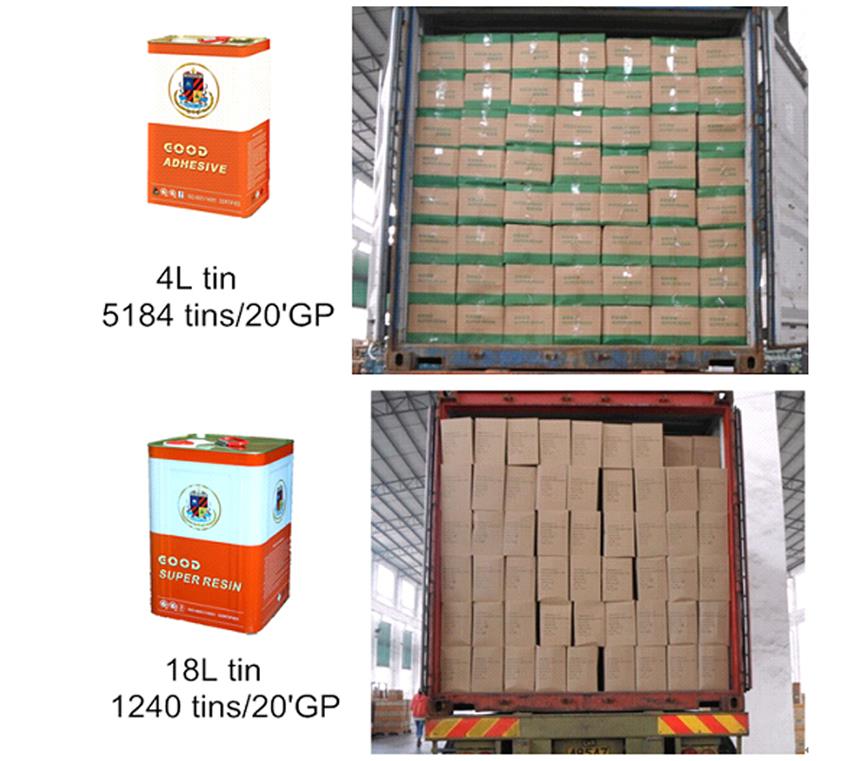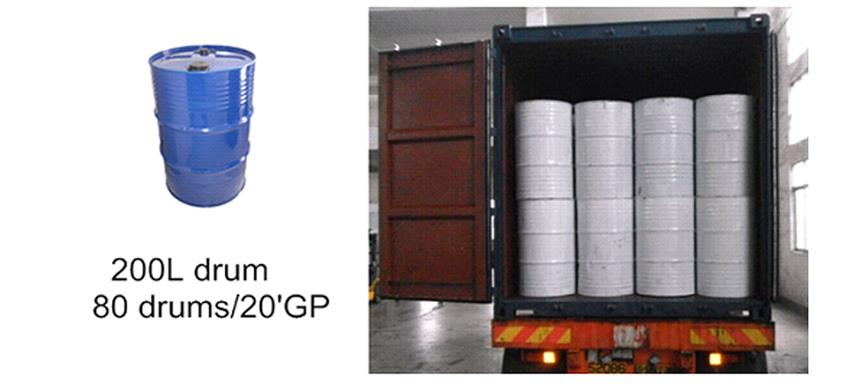 Feedback