Details
Introduction
The laminating adhesive is a type of solvent based SBS adhesive specially developed for material lamination for bags, suitcases, baggage, footwear, etc. It is of light color, small odor, yellowing-resistance, strong initial bonding strength, and applicable to various soft materials
Model: HN-6388
Application
The laminating adhesive is suitable for bonding materials used in suitcases, handbags, shoes surface, insole, etc, such as nylon to EVA, PU to PU, cloth to PU, cloth to leather, PU to leather, artificial leather to artificial leather, fabric to artificial leather, etc.
Application examples
Technical Data
Appearance: light yellow viscous liquid
Solid Content: 30%-33%
Viscosity: 13000-150000cps/25℃
Heat Resistance:180-220℃
Usage
Wet lamination method with lamination machine
Packing
Net 15kg/tin. Packed in iron tin.
Shelf Life
6 months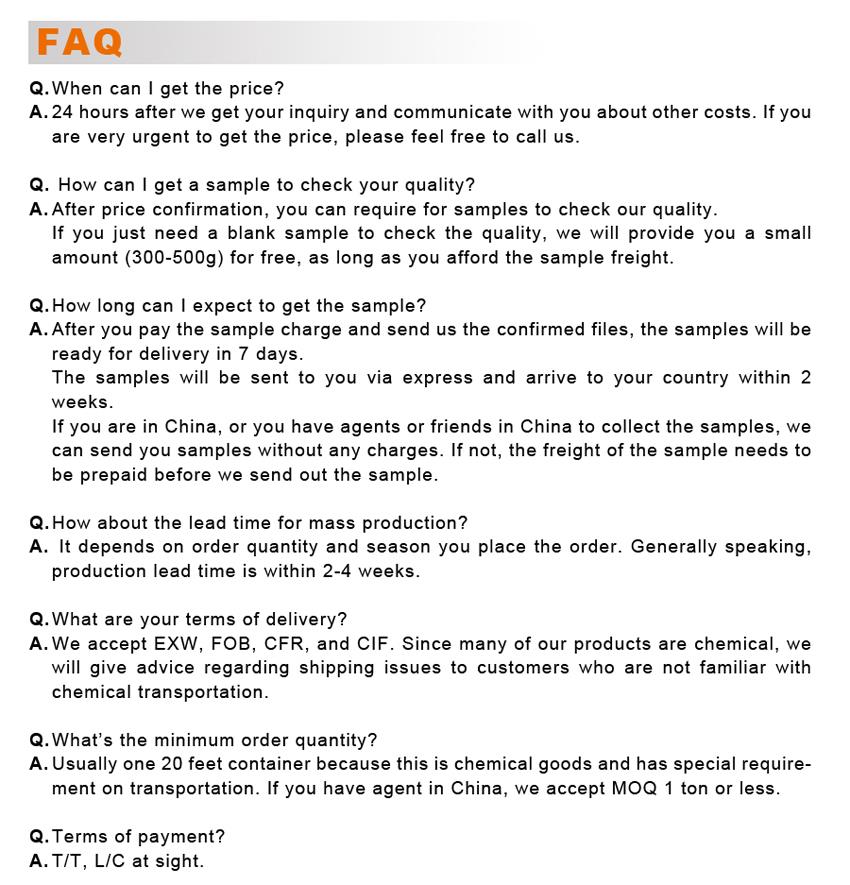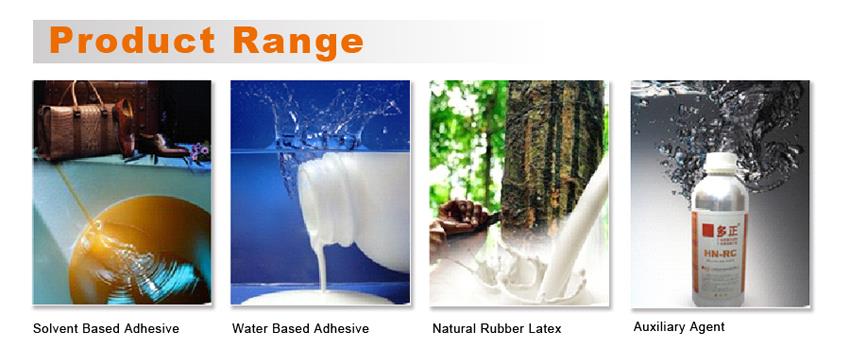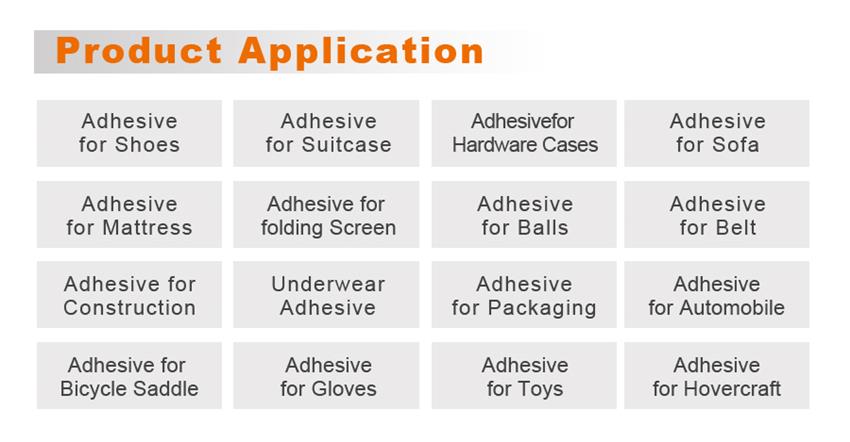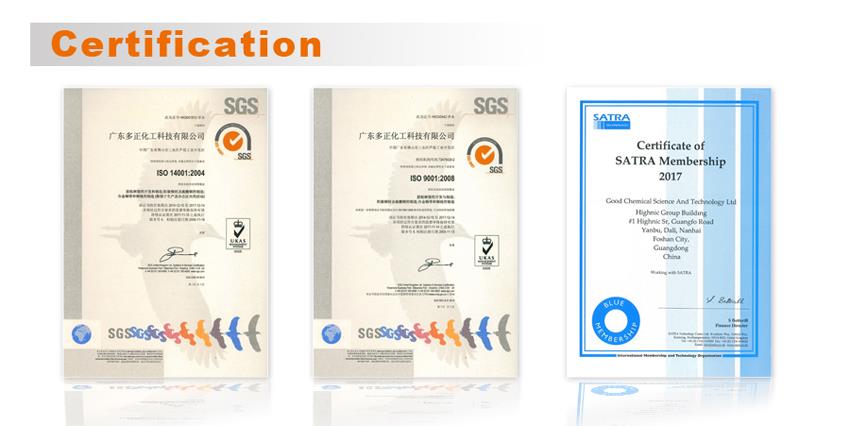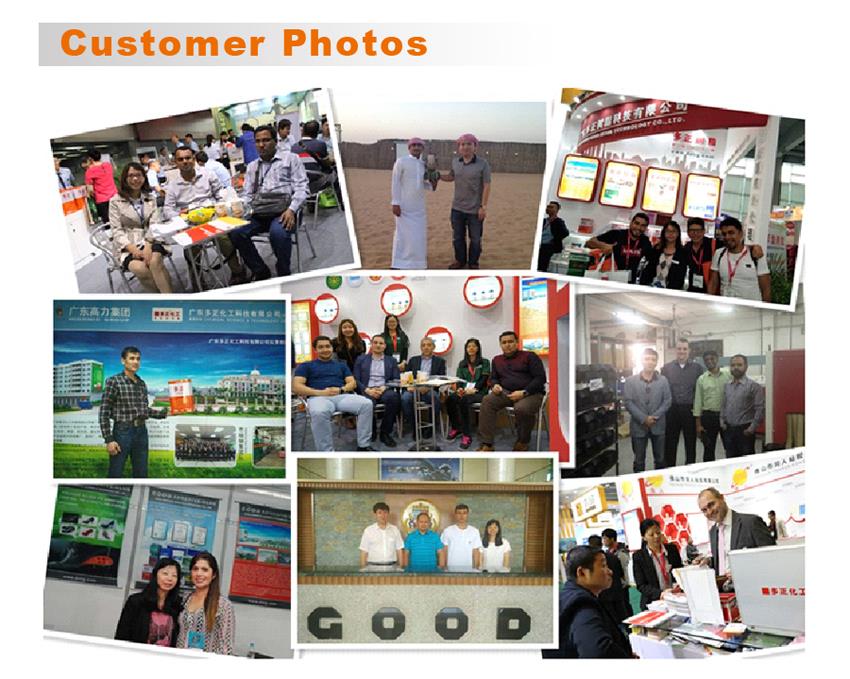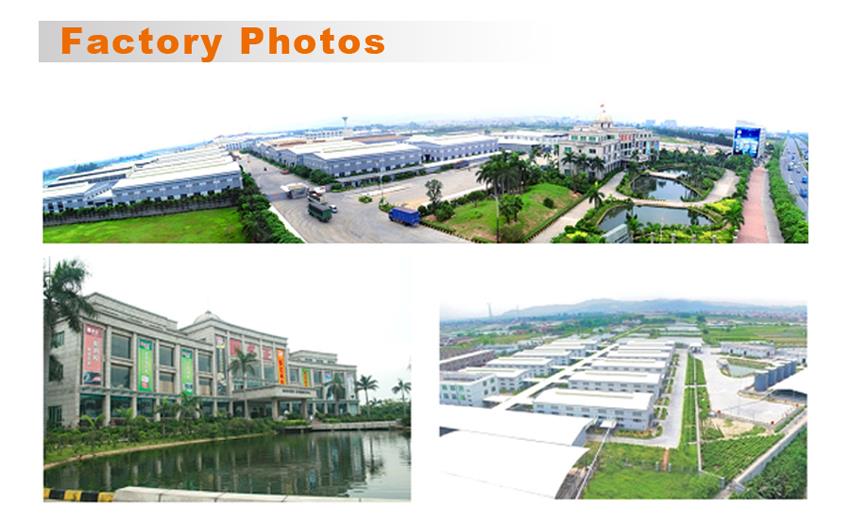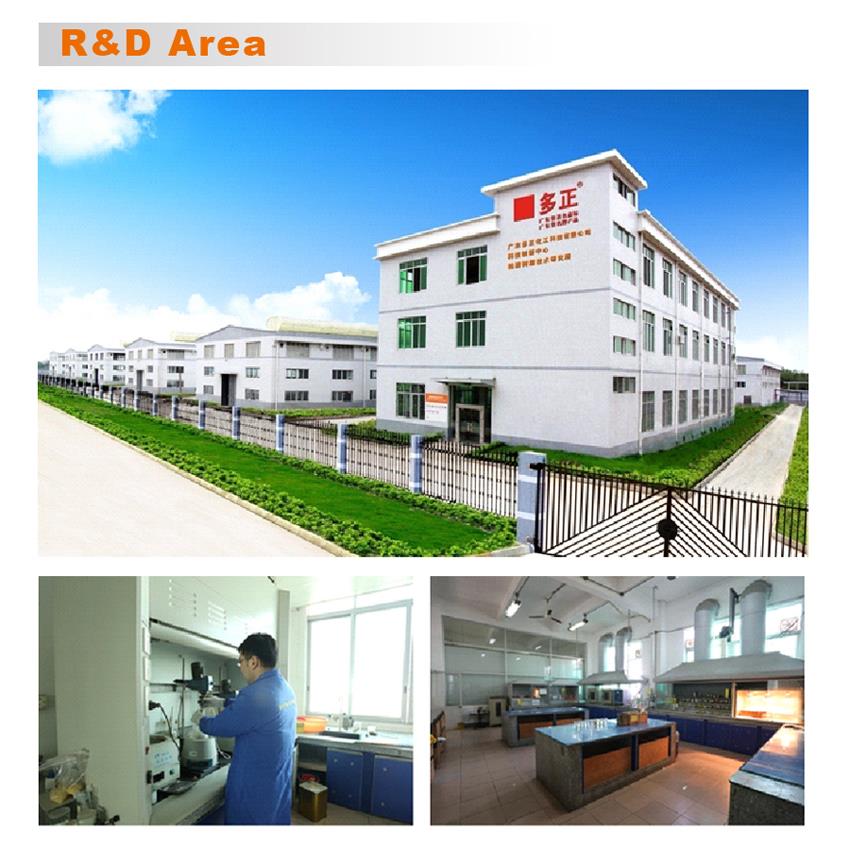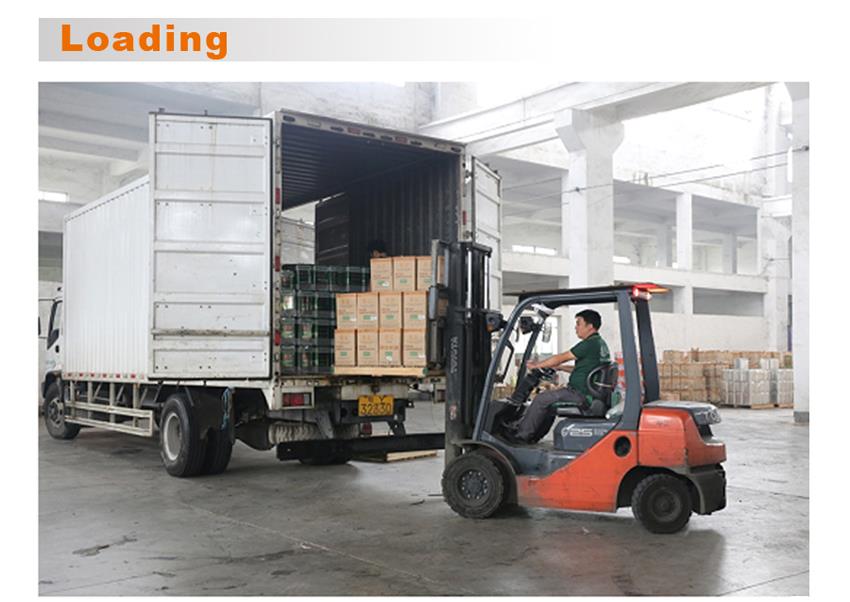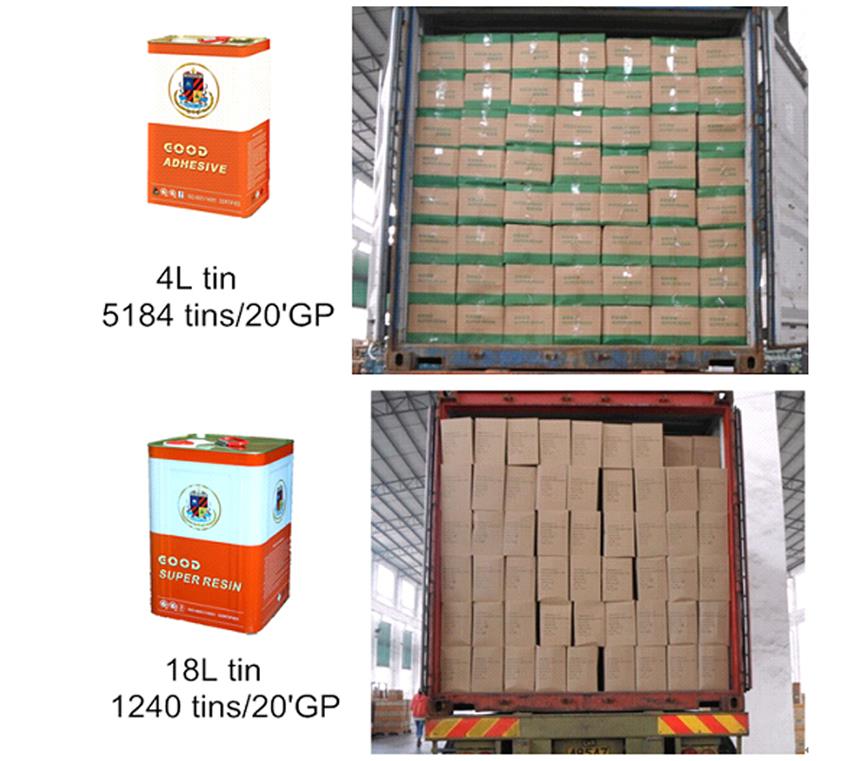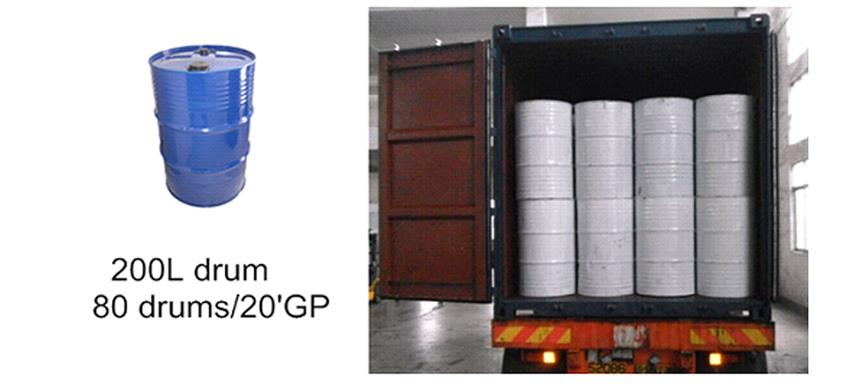 Feedback