Details
Introduction
The PVC lamination adhesive is a polyurethane based adhesive especially developed for PVC, wood-plastic, and door jambs, etc. It has strong peel strength, little odor and little corrosivity. Besides, it has good performance both application with roller coater or slot coater.
Model: HN-801
Application
The PVC lamination adhesive is mainly used for laminating or wrapping PVC film or membrane on PVC and wood-plastic panels or profiles.
Application examples
Technical Data
Appearance: colorless transparent viscous liquid
Main content: polyurethane, solvent
Solid content: 17-25%
Viscosity: 10000-15000 cps/25℃
Tack retention time: 3-5 min
Usage
It can be used by roller coating or scrap coating.
Packing
Net 15kg/tin.
Net 170kg/drum.
Packed in iron tin or drum.
Shelf Life
12 months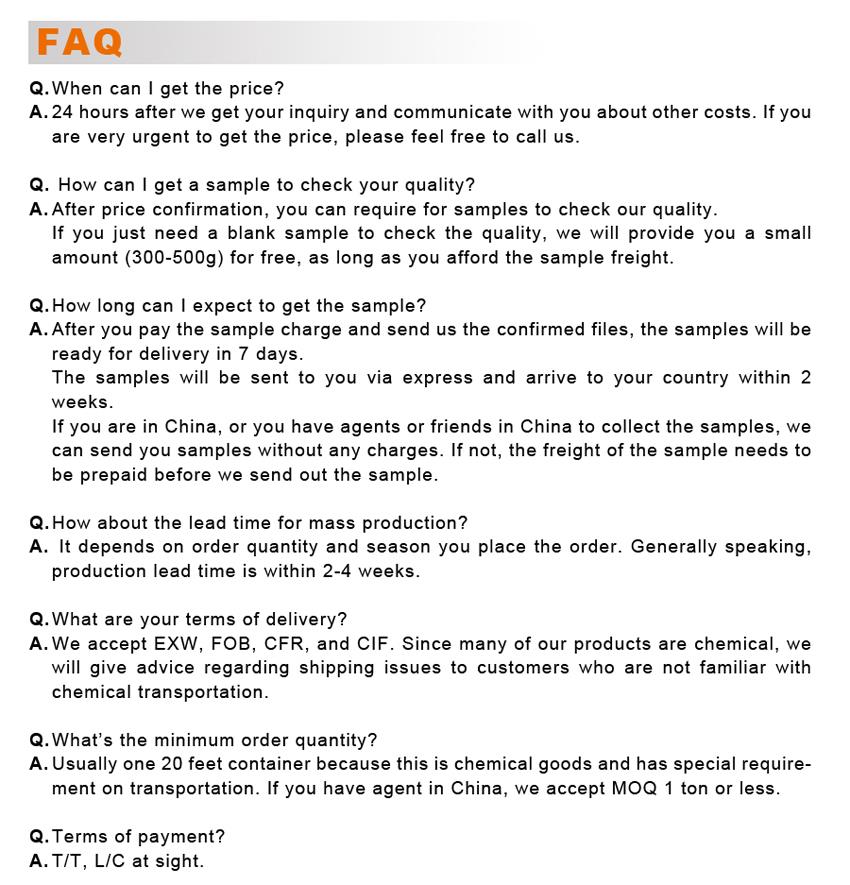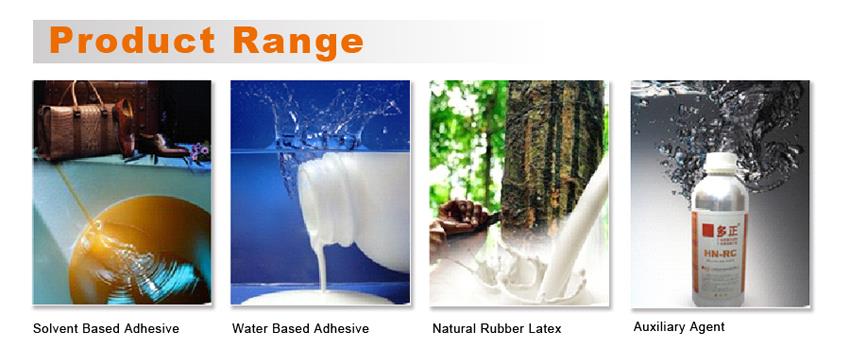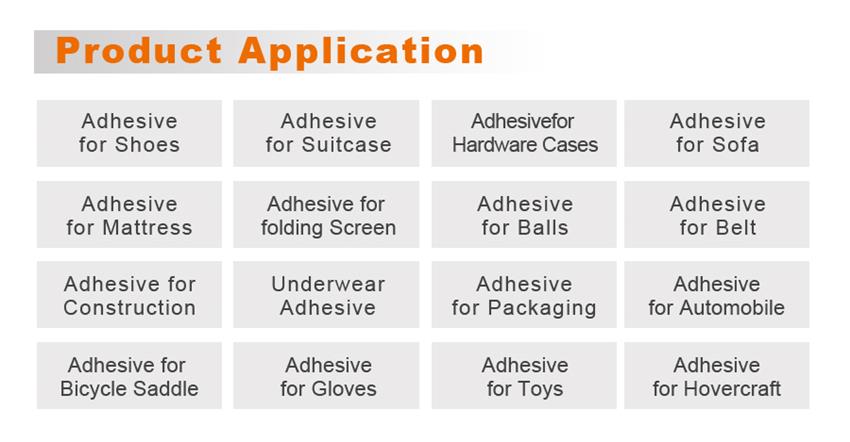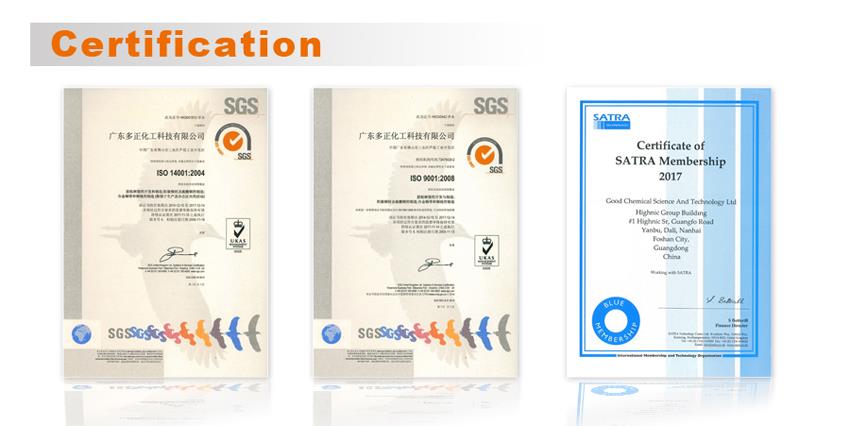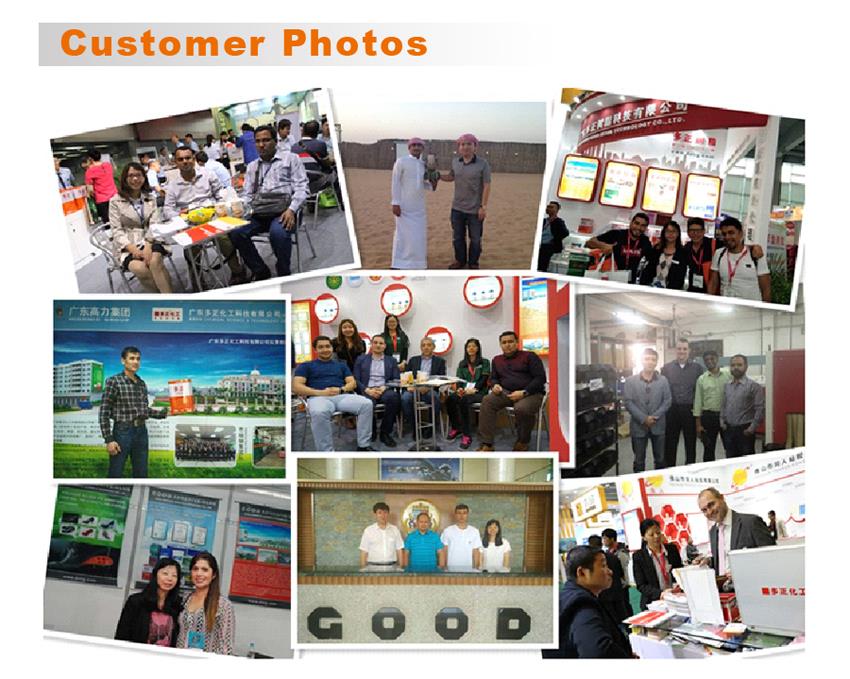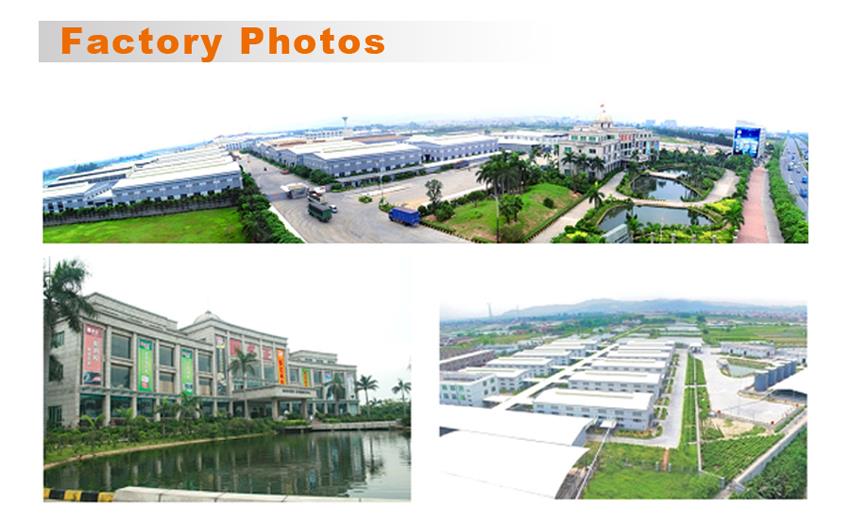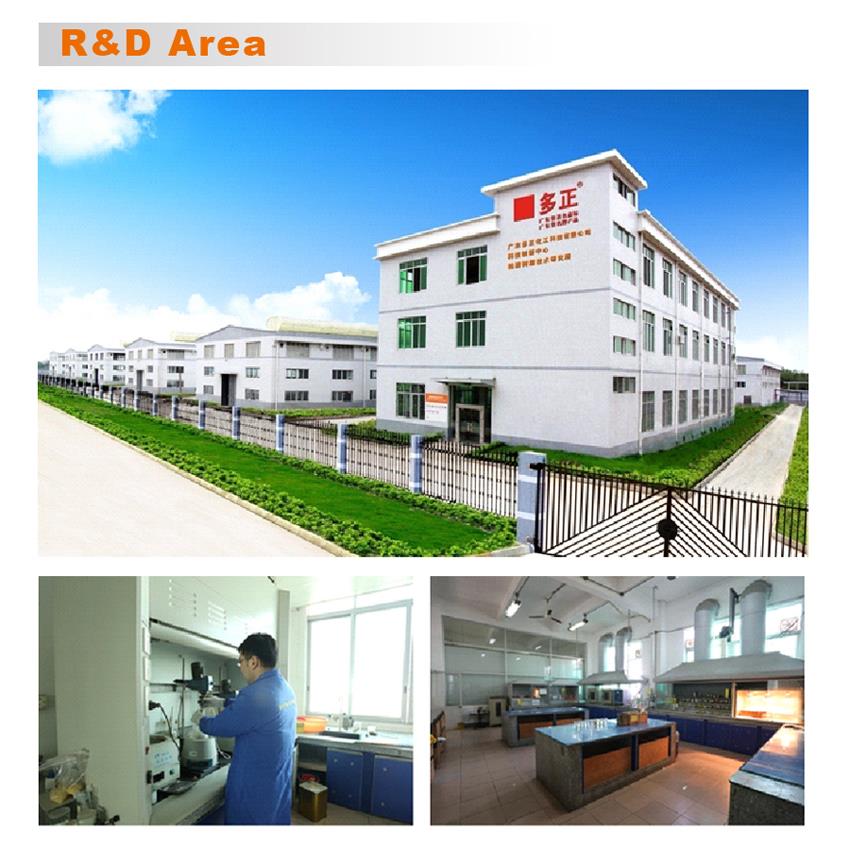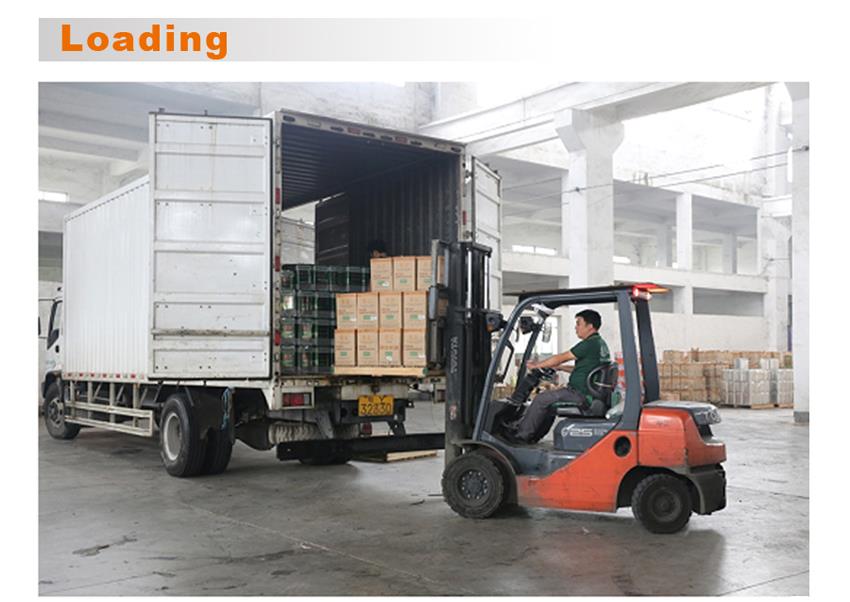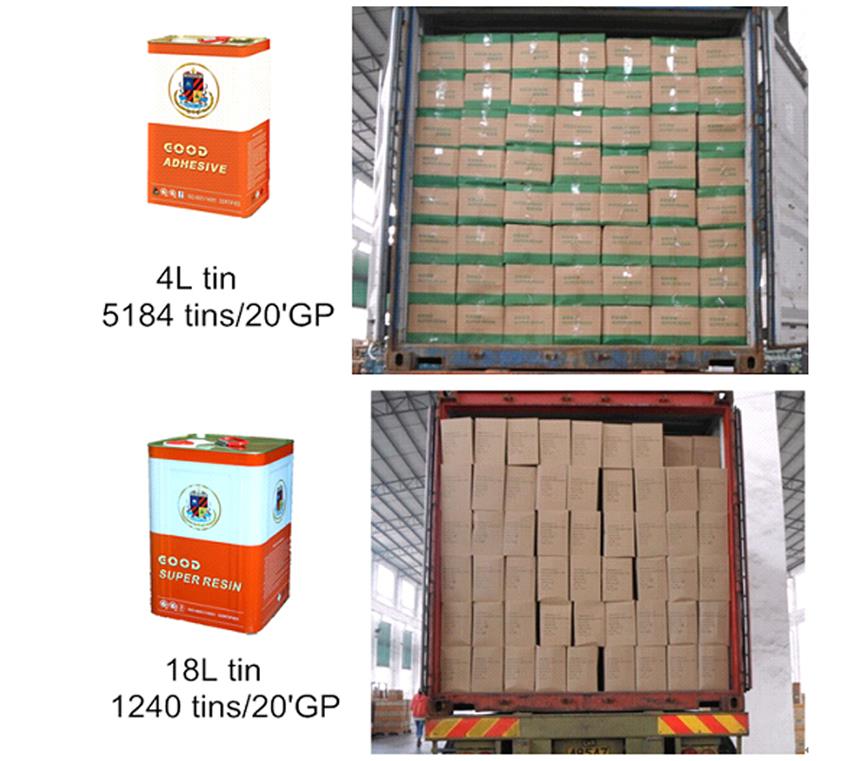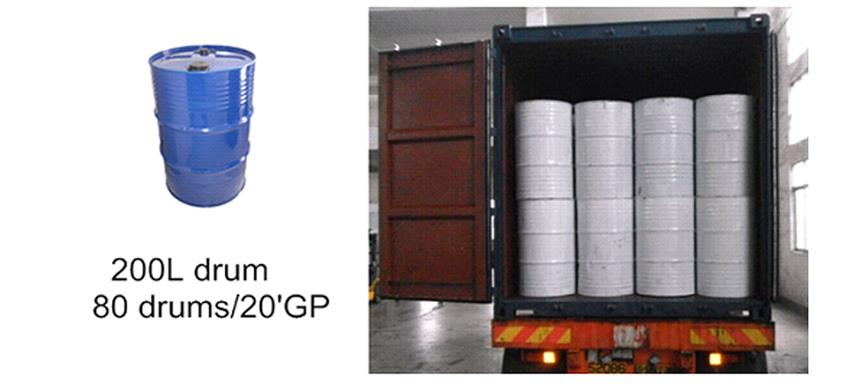 Feedback