Details
Introduction
The laminating adhesive is a kind of double-component adhesive glue especially developed for laminating film onto wooden board or density board. It has strong initial bonding strength and ultimate peel strength. Moreover, it has good performance in heat resistance and anti-heat-shrinkage.
Model: HN-116
Application
The laminating adhesive glue is used to laminate PVC film to wooden profile or wooden board, density board, MDF, particle board etc.
Application examples
Technical Data
Appearance: light yellow viscous liquid
Main content: synthetic resin, solvent
Solid content: 30-40%
Viscosity: 8000-10000 cps/25℃
Tack retention time: 3-5 min
Usage
It must be used through cold lamination machine or scrap lamination machine
Packing
Net 15kg/tin.
Net 170kg/drum.
Packed in iron tin or drum.
Shelf Life
6 months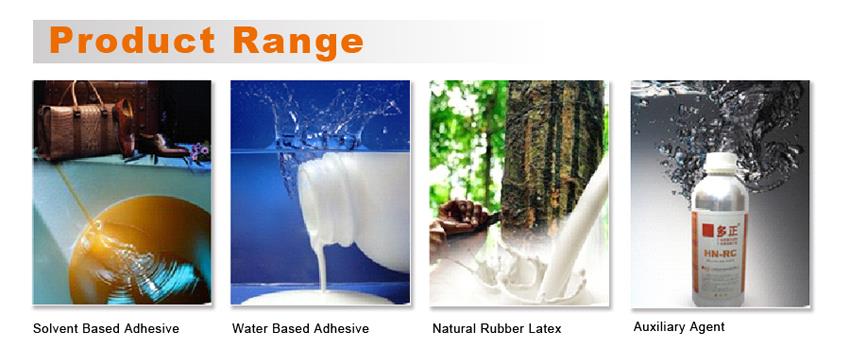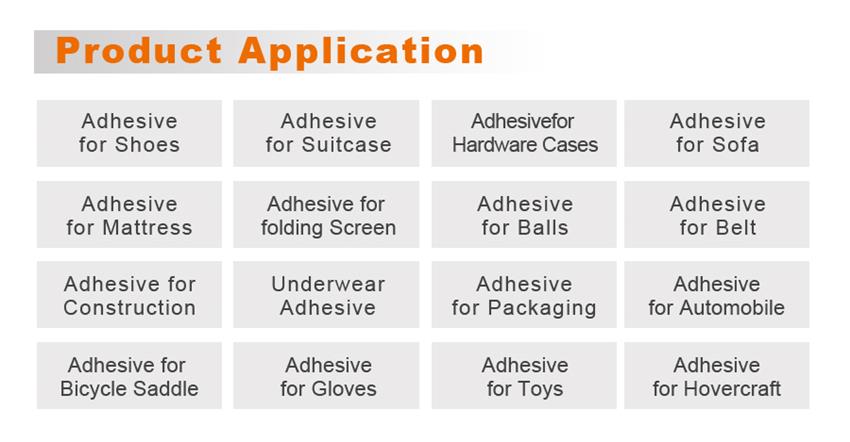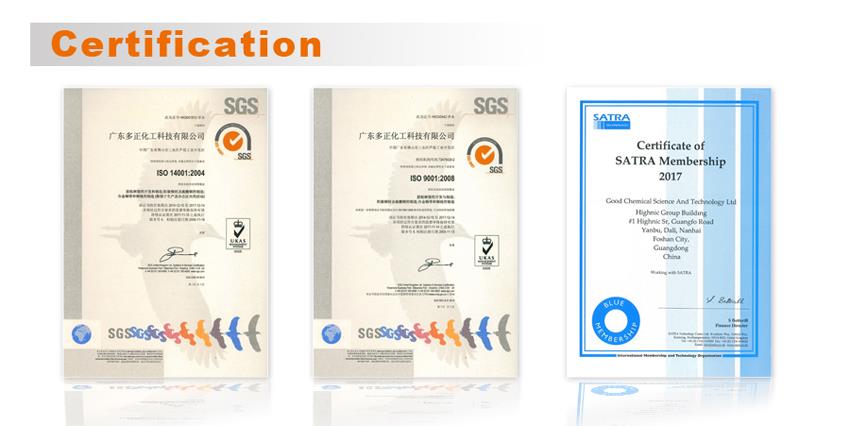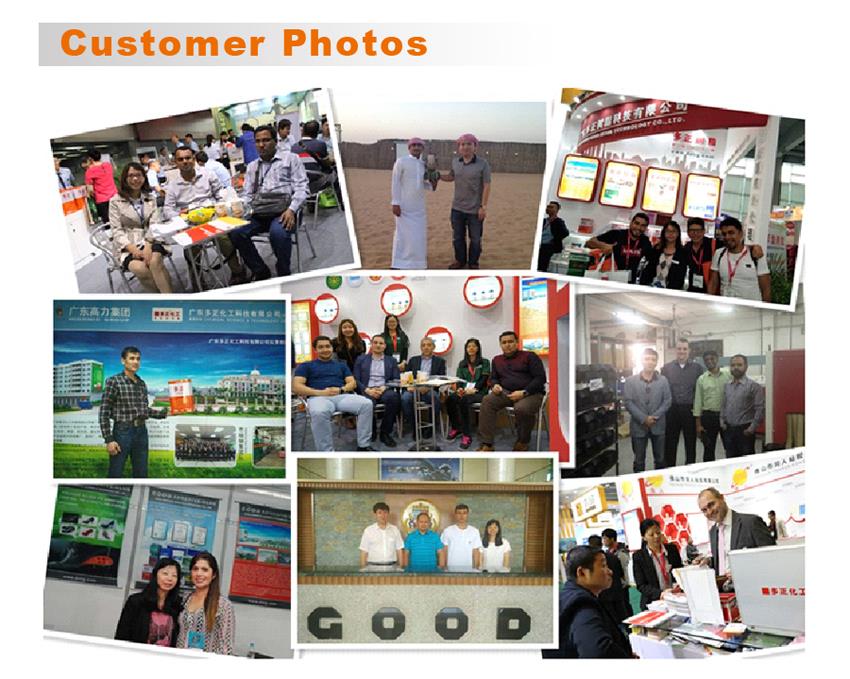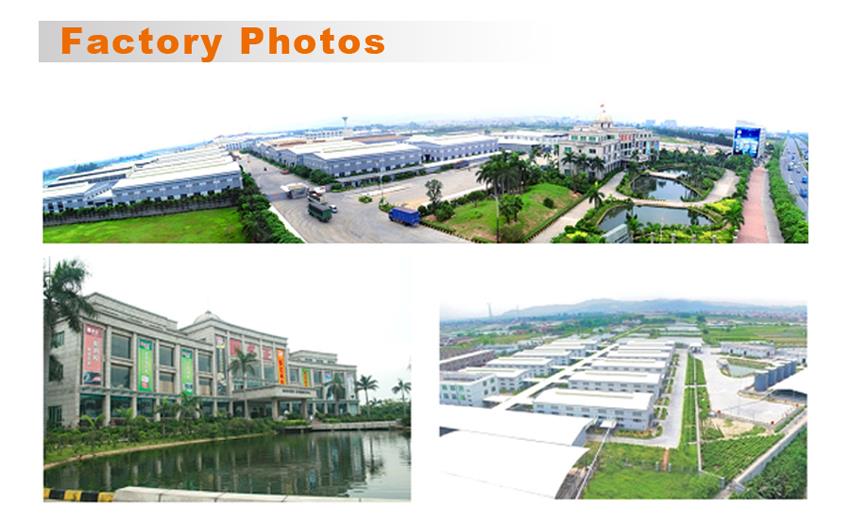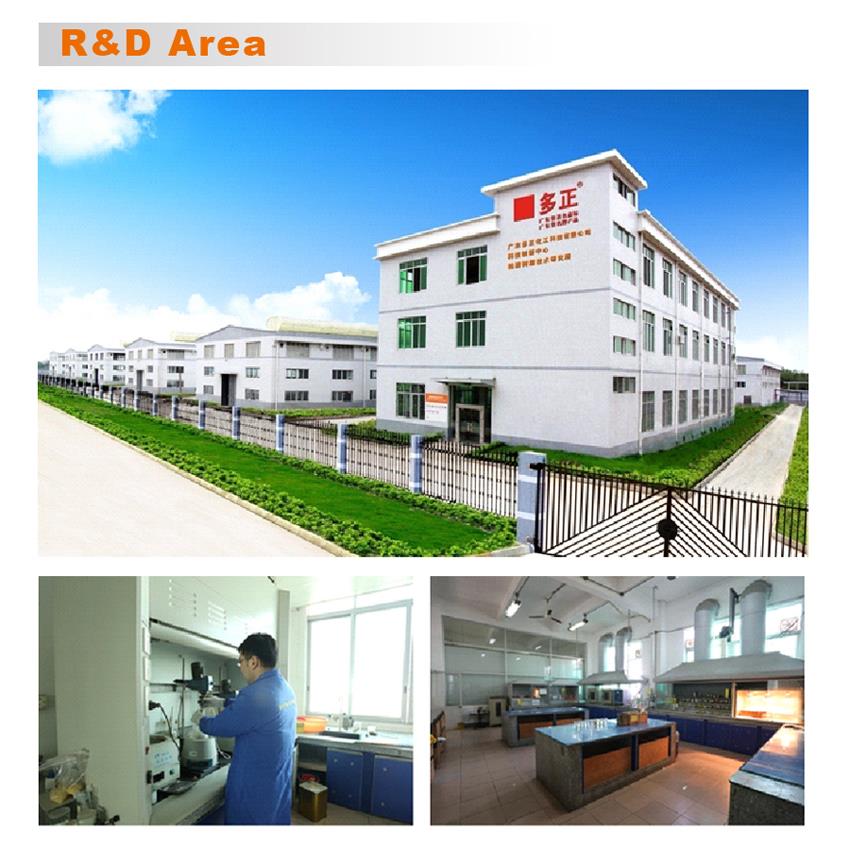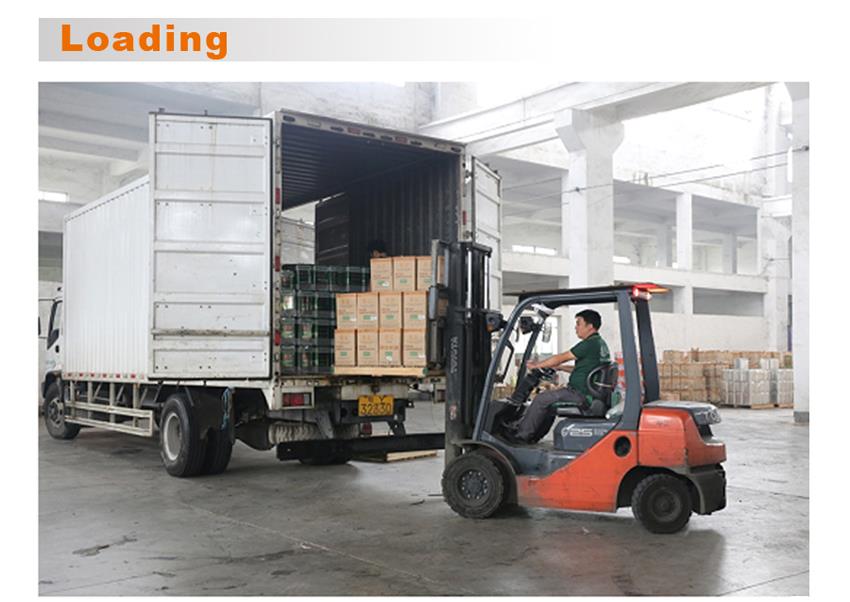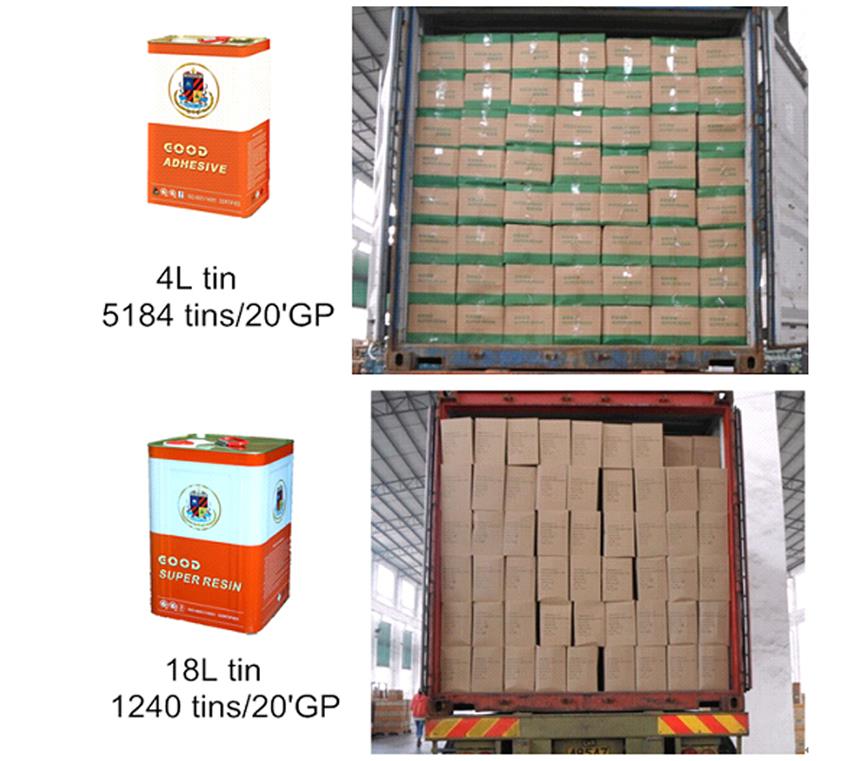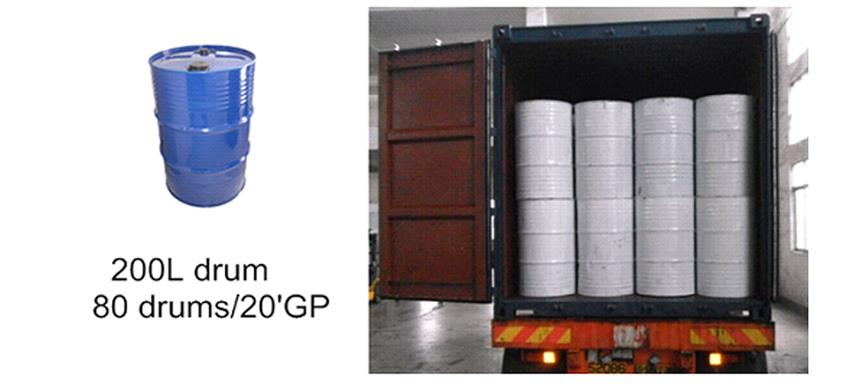 Feedback