Details
Introduction
Hardener HN-RFE is "Aromatic Polyisocyanate" compound. It has higher performance of cross-linking and vulcanization. It is widely used for curing of natural rubber, synthetic tuber or other adhesives, improve property of bonding strength, heat and water resistance etc.
Model: HN- RFE
Application
The hardener can increase the initial bonding strength, heat resistance, yellowing-resistance and water-proof ability of the adhesive.
Technical Data
Appearance: light yellow liquid
Functional Component: aromatic polyisocyanate
Solid Content: 25.5±7.5%
NCO content: 7.2 ± 1%
Storage temp: 5~40℃
Usage
1. Formulation ratio (by weight):
adhesive

Humidity

1kg

2kg

3kg

4kg

5kg

Hardener

Below 80%

30g

60g

90g

120g

150g

80-90%

40g

80g

120g

160g

200g

Above 90%

50g

100g

150g

200g

250g
2. Add the hardener into the adhesive, and stir it to mixing evenly.
3. Increase adding amount in rainy day or higher moisture.
4. When mixed with hardener, use it within pot life.
5. Opened containers should be closed to prevent curing or inefficiency of Hardener.
Packing
750g/bottle
Shelf Life
12 months
Other Types of Hardener:
| | | |
| --- | --- | --- |
| Product NO. | Type | Application and Characteristics |
| RC | Light-yellow Transparent Liquid | Used with PU adhesive or CR adhesive, enhancing bonding performance, such as bonding strength, heat resistance, cold resistance, water resistance, etc. |
| RF | Brown Transparent Liquid | To be used with PU adhesive or CR adhesive, enhancing the bonding strength. |
| RN | Color Transparent Liquid | To be used with PU adhesive or CR adhesive, enhancing the bonding strength and non-yellowing. |
| RFE | Light-yellow Transparent Liquid | Used with PU adhesive or CR adhesive, enhancing bonding strength and resisting yellowing. |
| 812 | | To be used with lamination adhesive, like 801 and 116. |
| 812A | | To be used with lamination adhesive, like 801, 116 and 118. |
| 816 | | To be used with water-based adhesive. |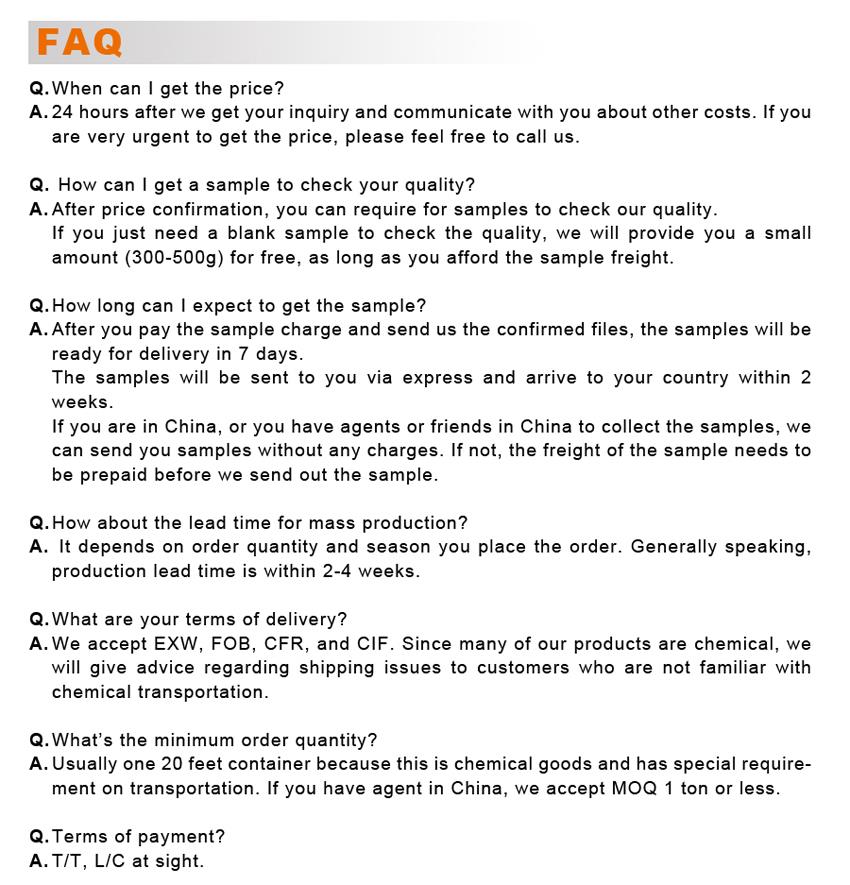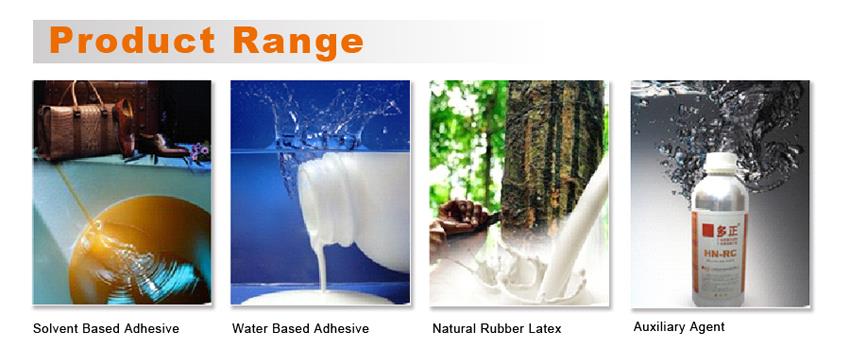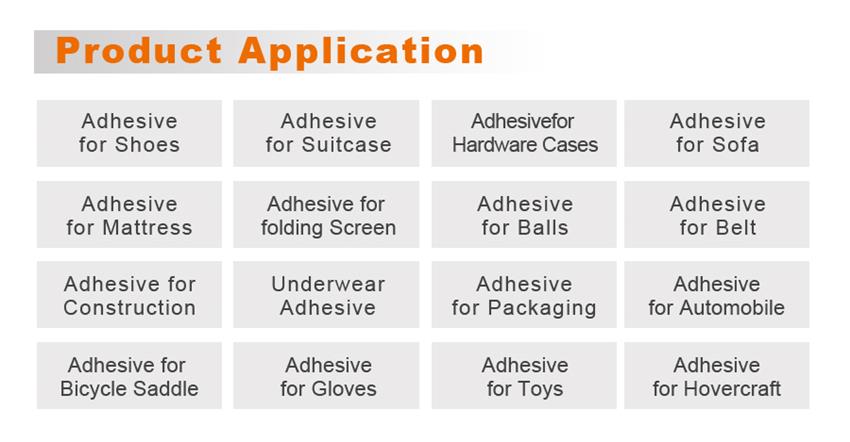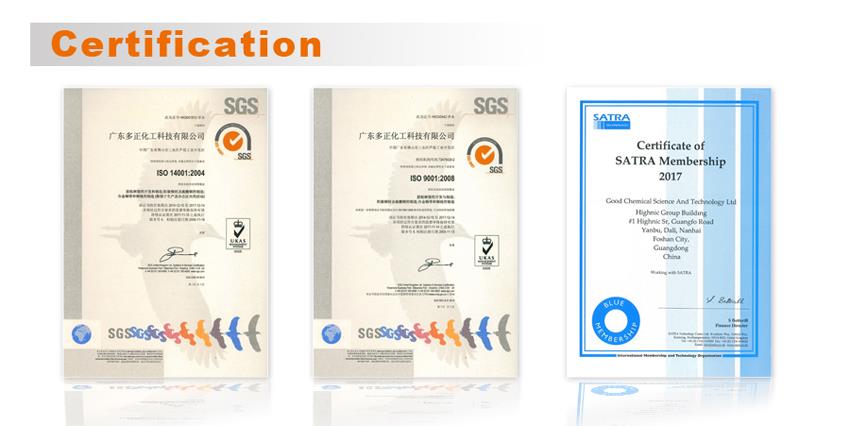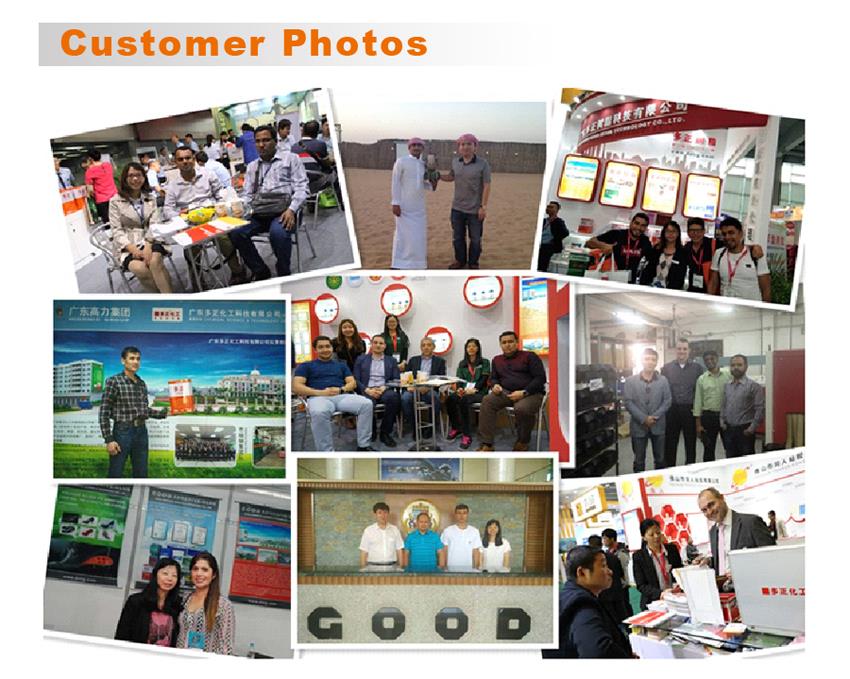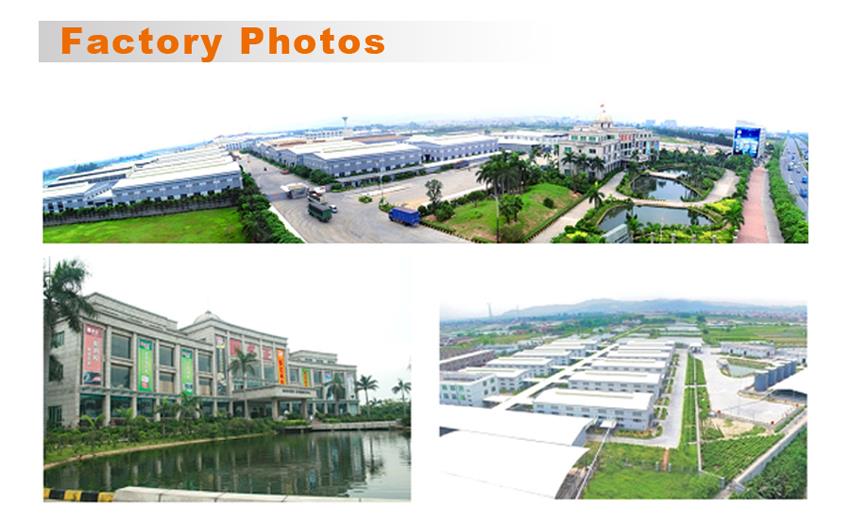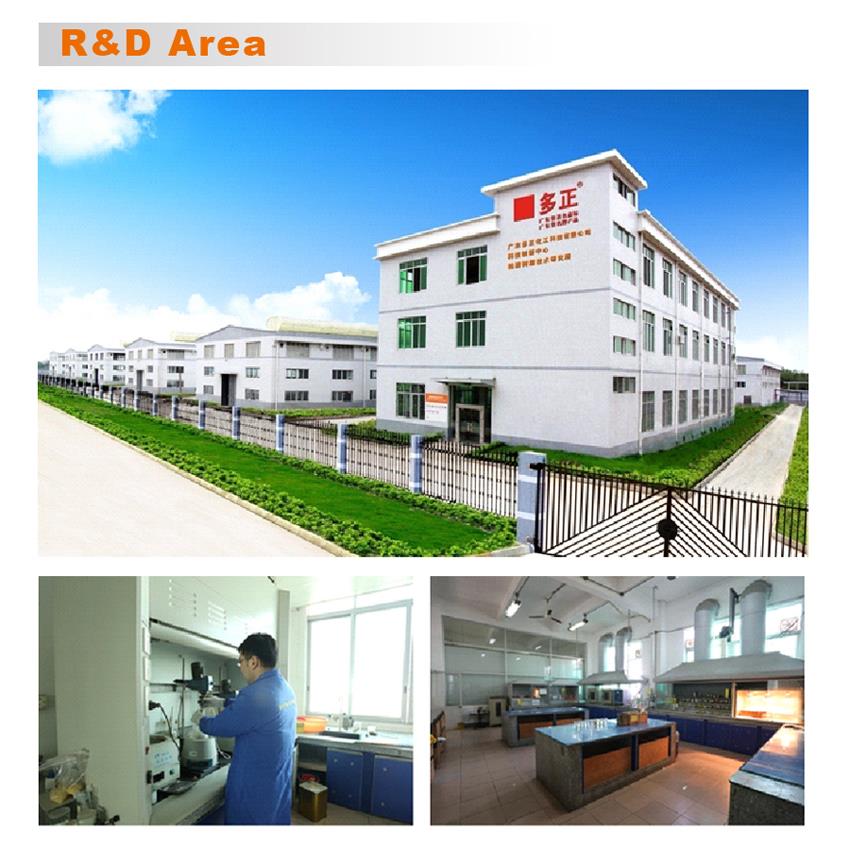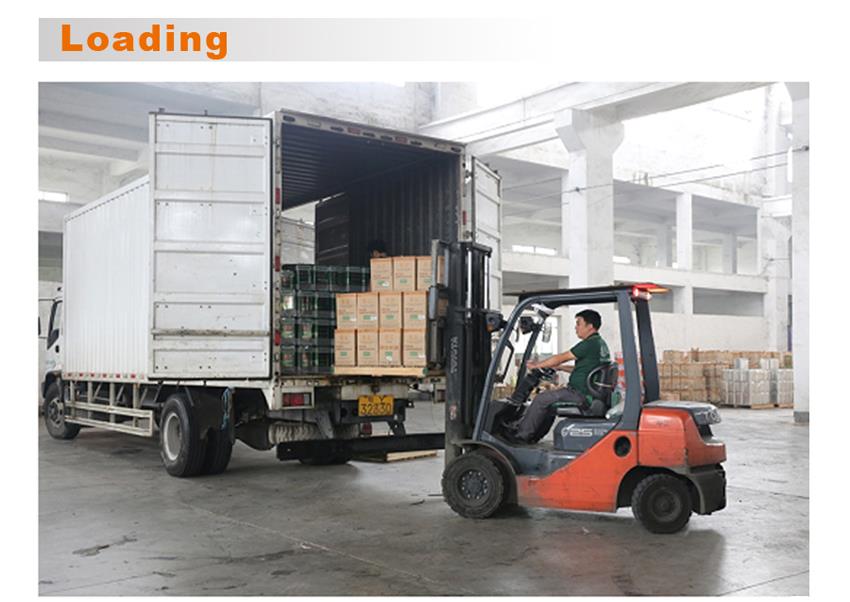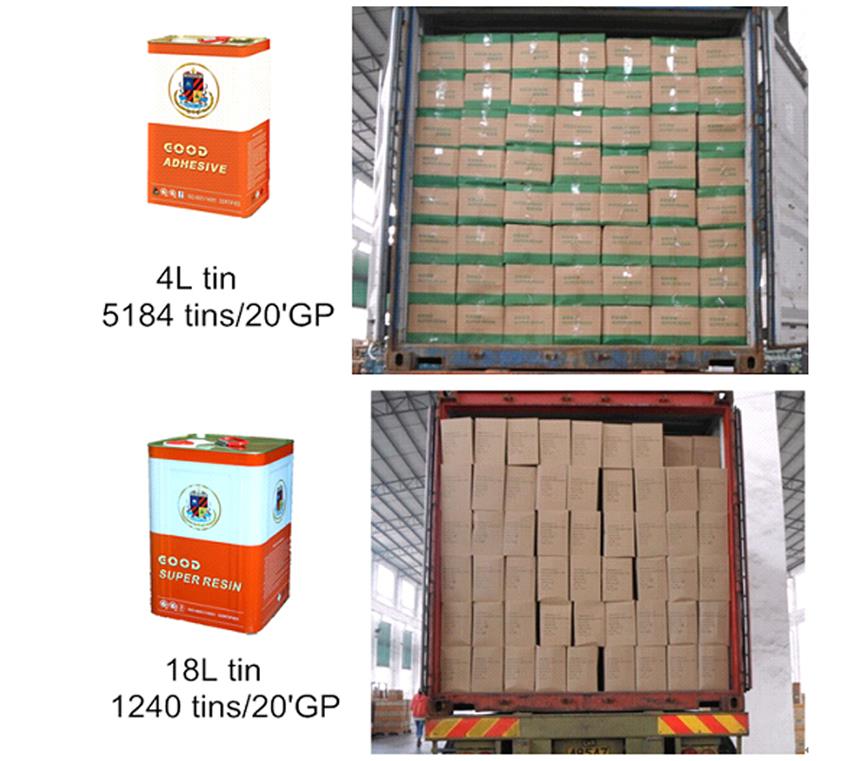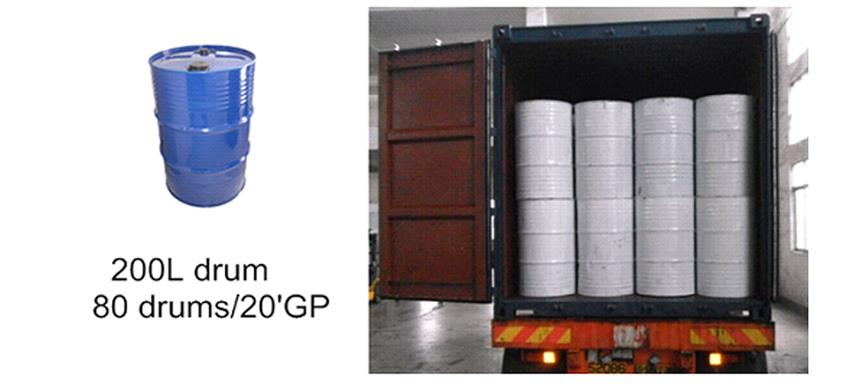 Feedback