Details
Introduction
The yellow glue is mainly used for bonding rubber, TPR, EVA in footwear manufacture, especially good for sole combination, slippers and sandals making. It is of strong initial bonding strength, easy to use, quick drying time, and good liquidity.
Model: HN-648H(6)
Application
The yellow glue is suitable for bonding EVA to EVA, EVA to rubber, EVA to TPR, etc.
Mainly used in sole combination, beach slippers, sandals, flip flops, sandwich soles, etc.
Application examples
Technical Data
Appearance: yellow viscous liquid
Solids Content (by wt.): 25~ 30%
Viscosity(cps, 25℃): >2500
Main component: Synthetic resin, chloroprene rubber, solvent
Tack retention time: <1 hour
Heat Resistance: 60℃
Usage
1. Evenly brush the material, grasp the best bonding time and attach it by one time. Take the samples for test before mass application, because our company provides adhesive with different viscosity for various materials. Please select the appropriate product to ensure the quality.
2. Apply different thickness of adhesive to different materials, for example, material with rough surface or porous surface should have more adhesive on it.
3. The surface of the bonding material should be dry and clean and keep it from oil stain, water stain, rust or other stain, especially in rainy days and wet weather, otherwise, the adhesive may be unable to bond the material.
4. If you need to enhance the heat resistance, oil resistance and, moisture resistance, you can add 3~5% Good Hardener into the adhesive, but use it up within 4 hours.
Packing
Net 15kg/tin. Packed in iron tin.
Shelf Life
6 months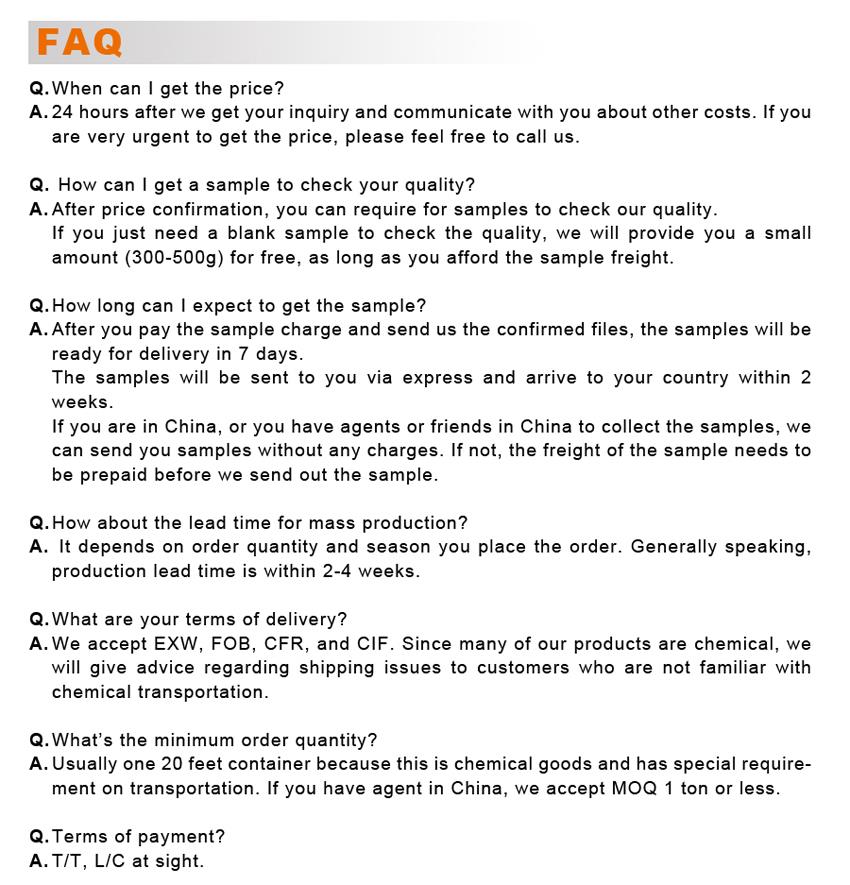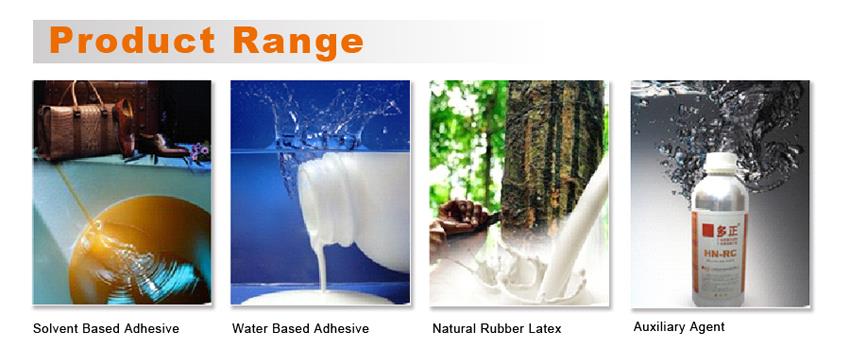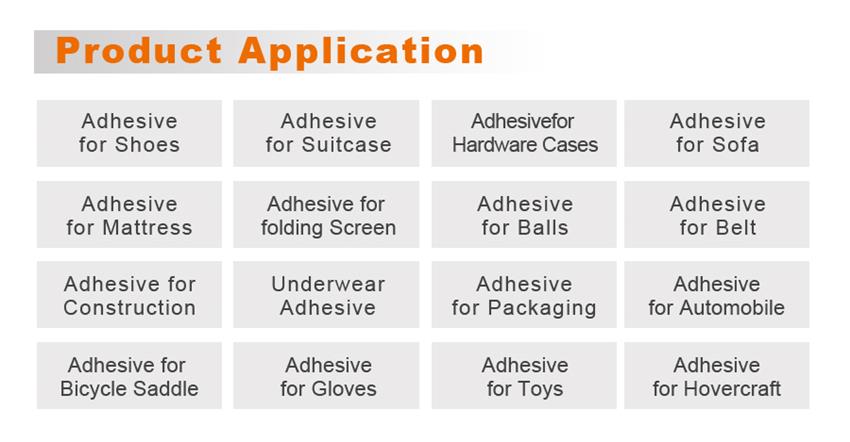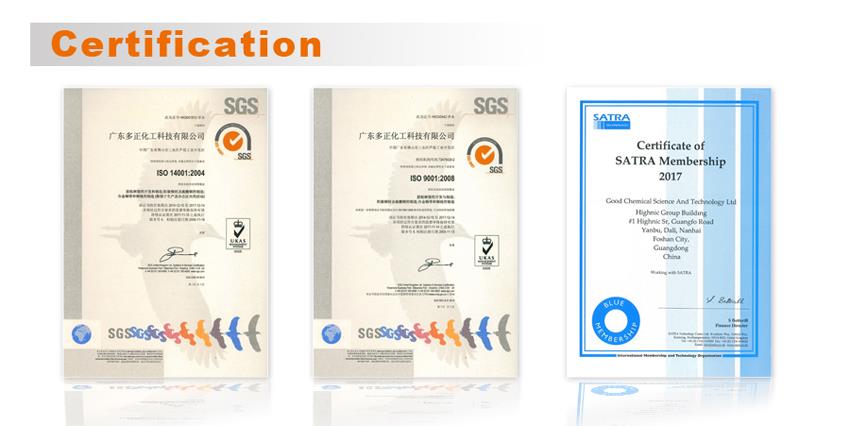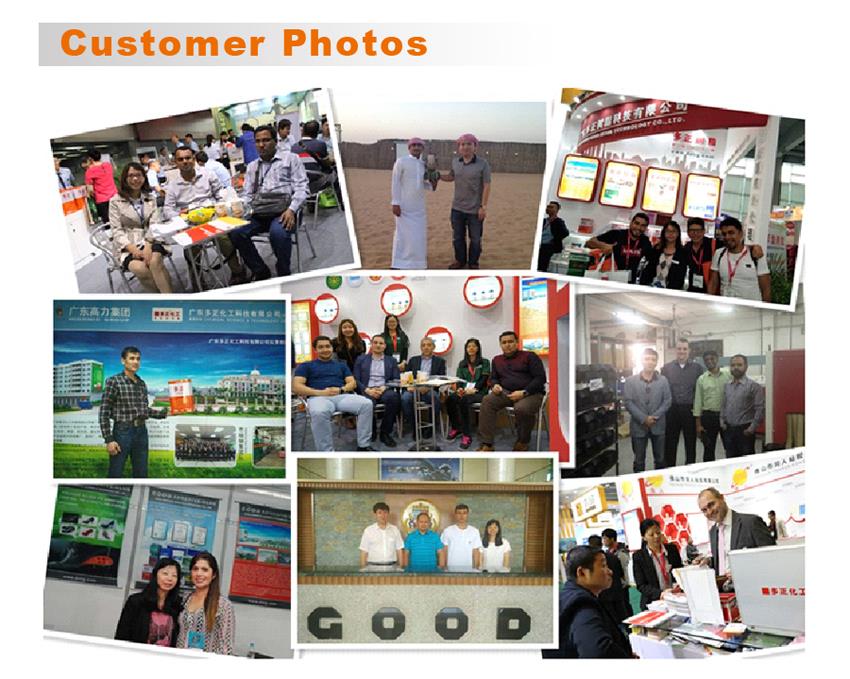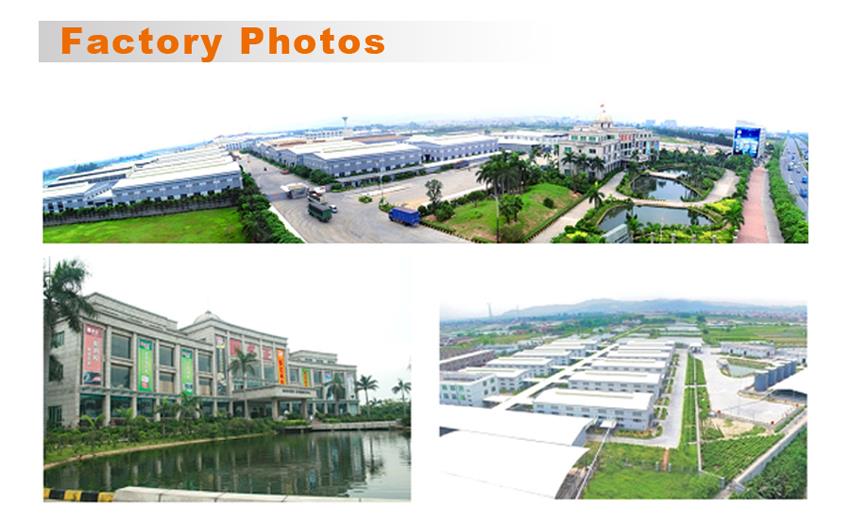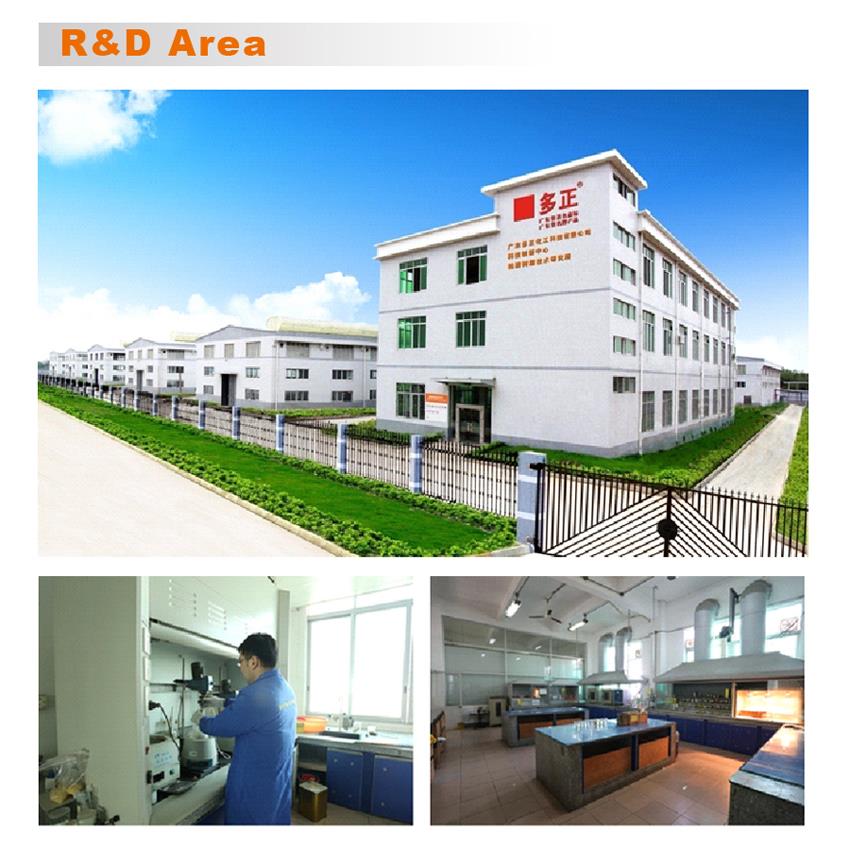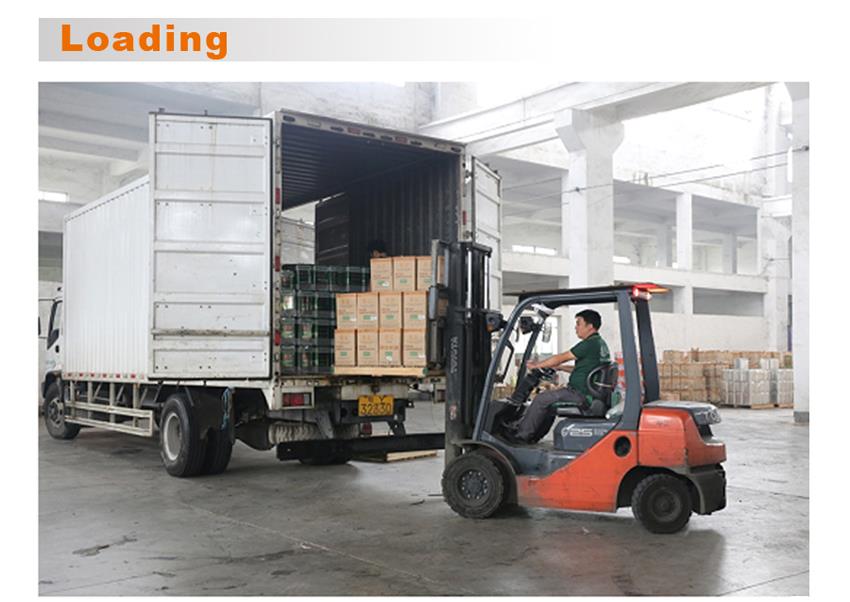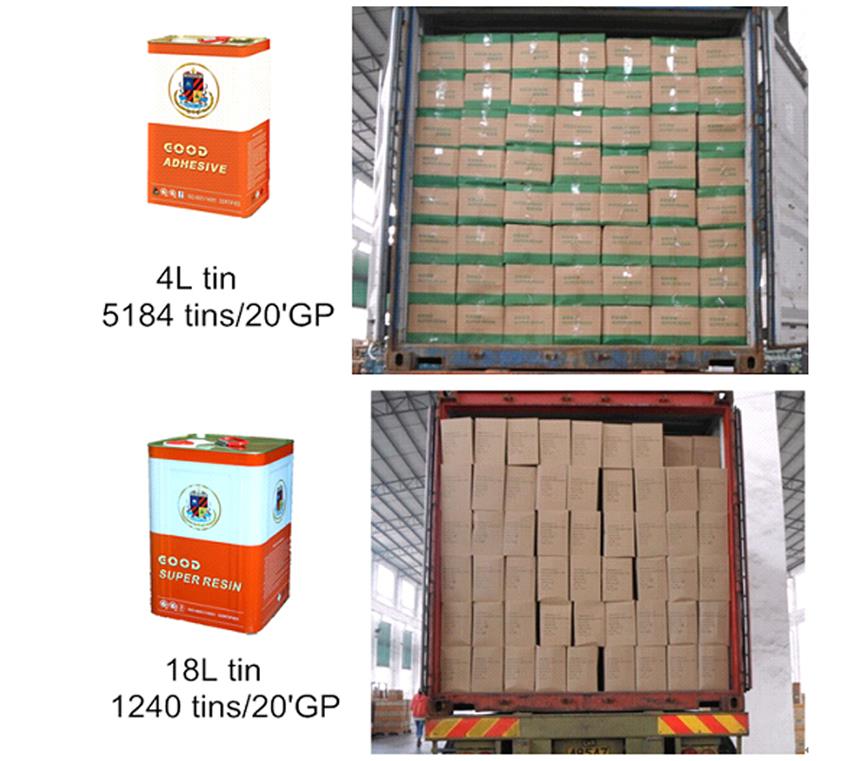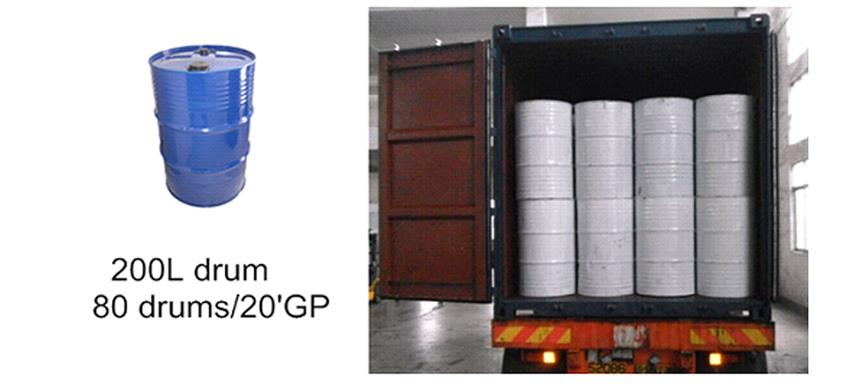 Feedback