Details
Introduction
The graft adhesive glue is mainly used for shoe counter lasting, insole wrapping, etc. The adhesive has high viscosity, good brushability, long tack retention time, high-temperature resistance.
Model: HN-285K
Application
The graft adhesive glue is for bonding EVA, leather, fabric, cardboard, etc. It is mainly used in heel covering, shoe counter lasting or wrapping, insole covering and handbags.
Application examples
Technical Data
Appearance: Yellow Viscous Liquid
Functional Component: resin, solvent
Solid Content: 25%-28%
Viscosity: 2500-3500 cps(25℃)
Tack retention time: 30-90 min
Heat resistance: 50-70 ℃
Usage
Used by brush or roller coating.
The operation process should be based on actual situation. If for special materials, please follow technician's direction.
Packing
Net 15kg/tin. Packed in iron tin.
Shelf Life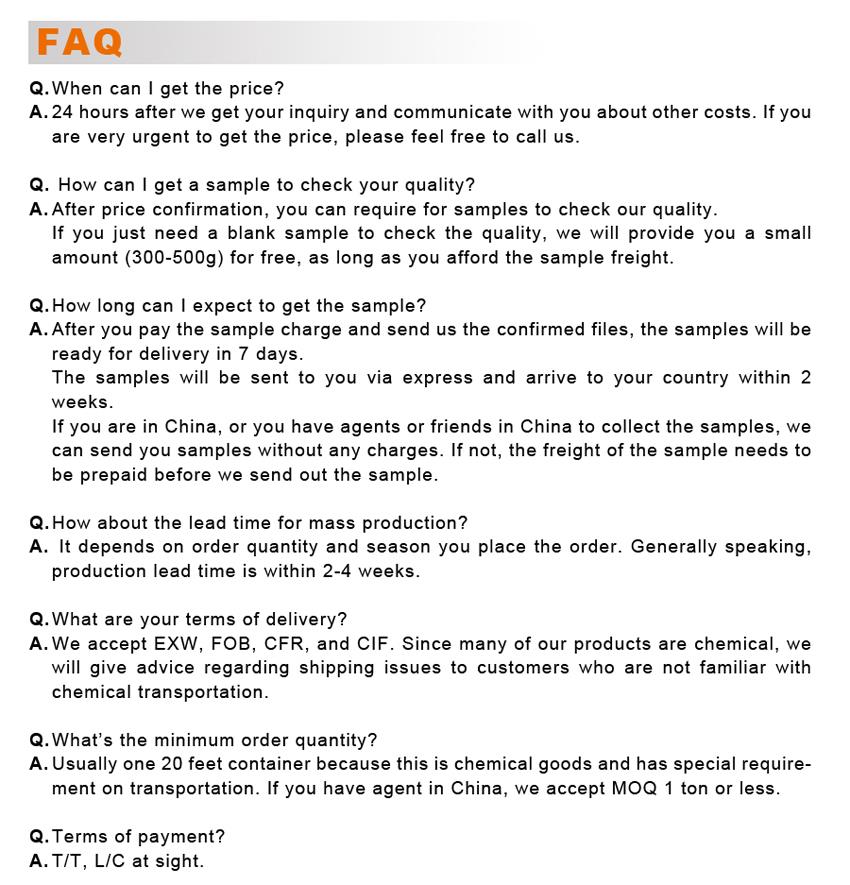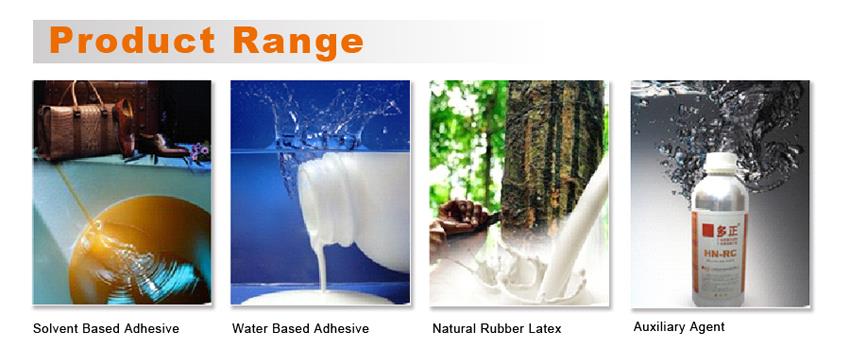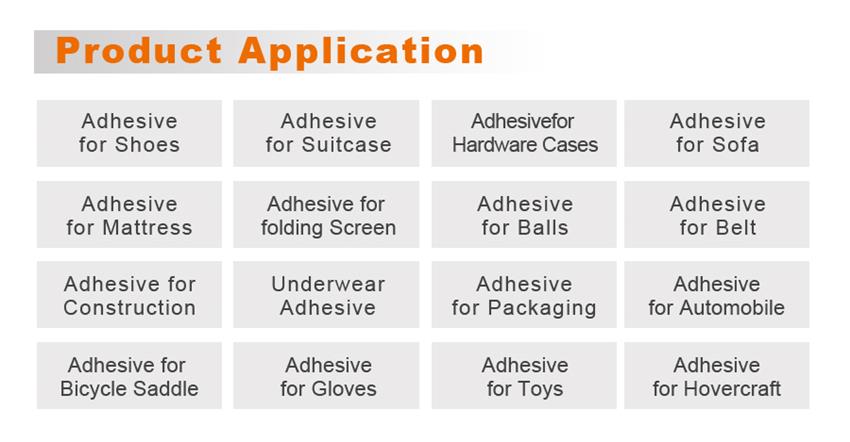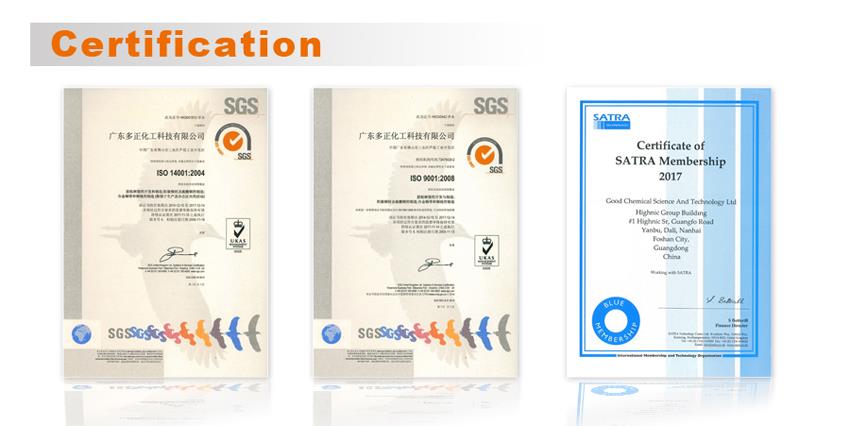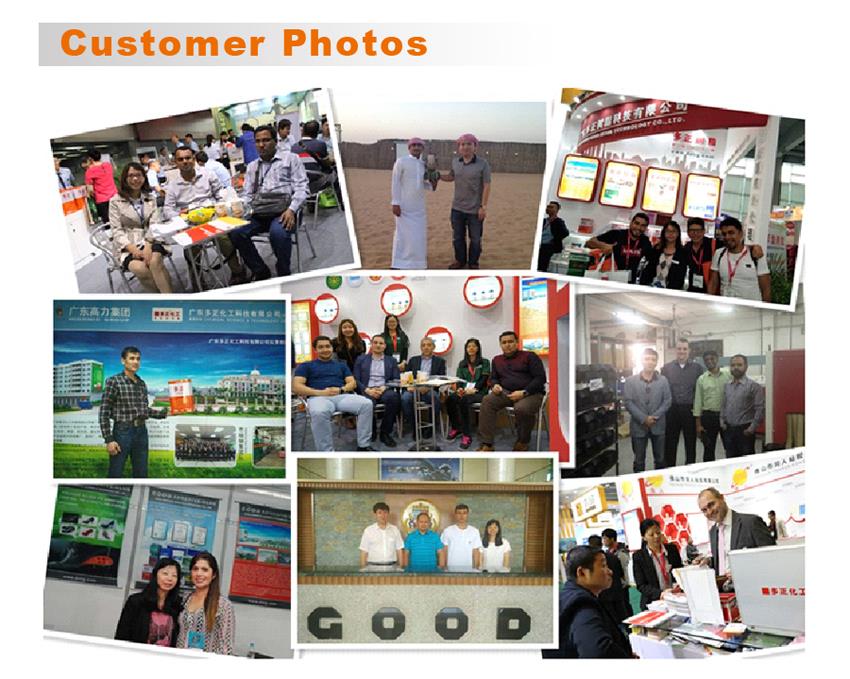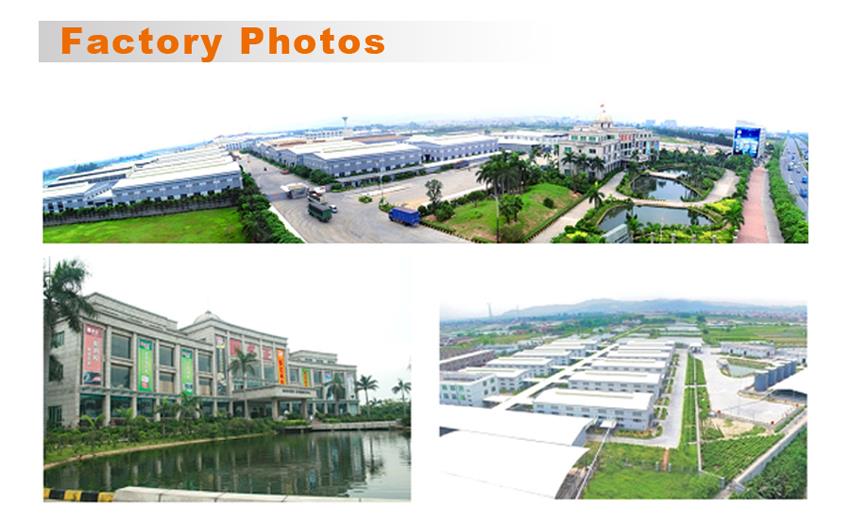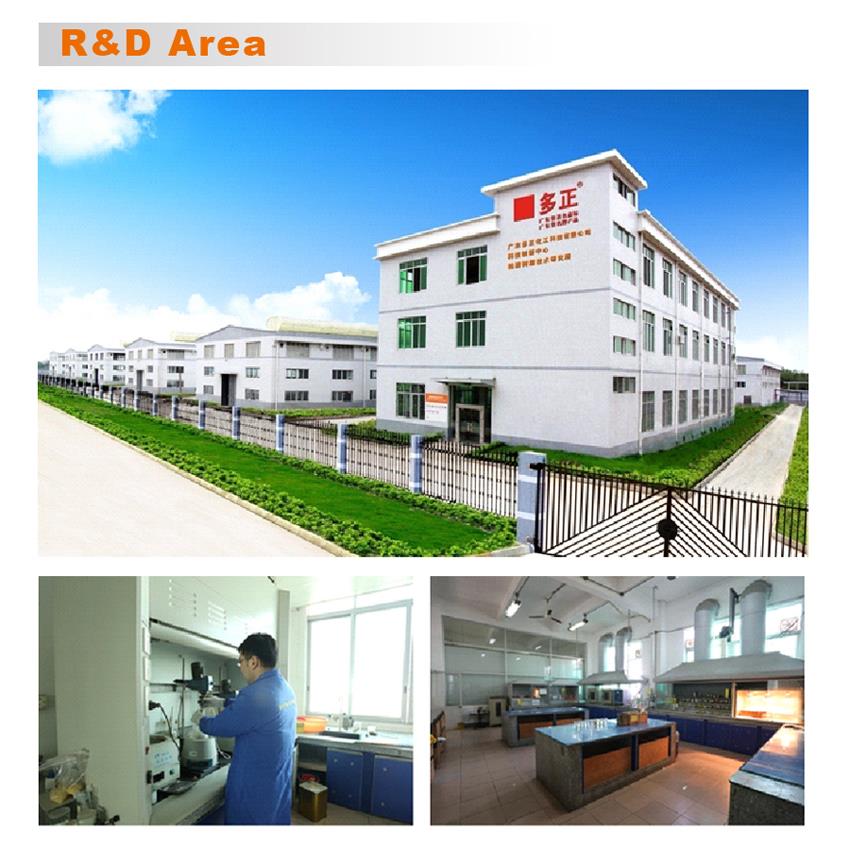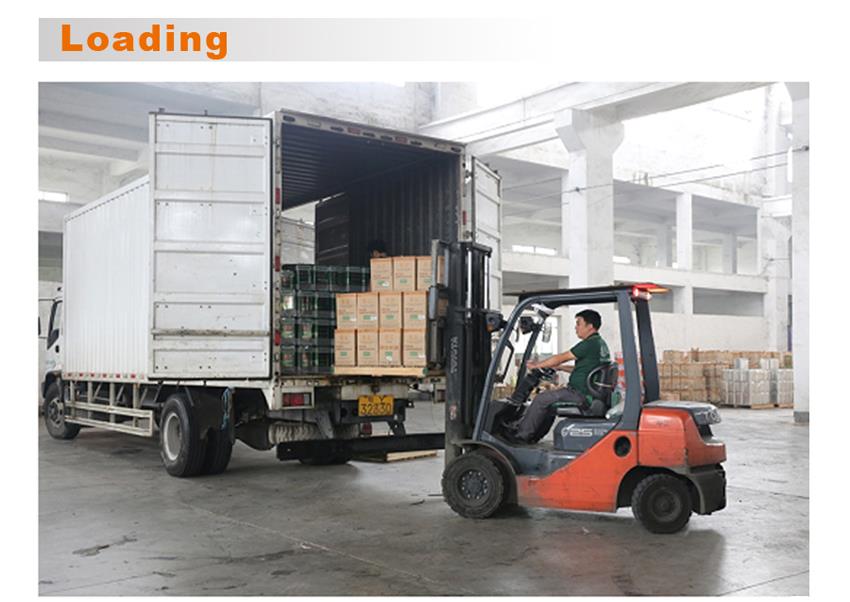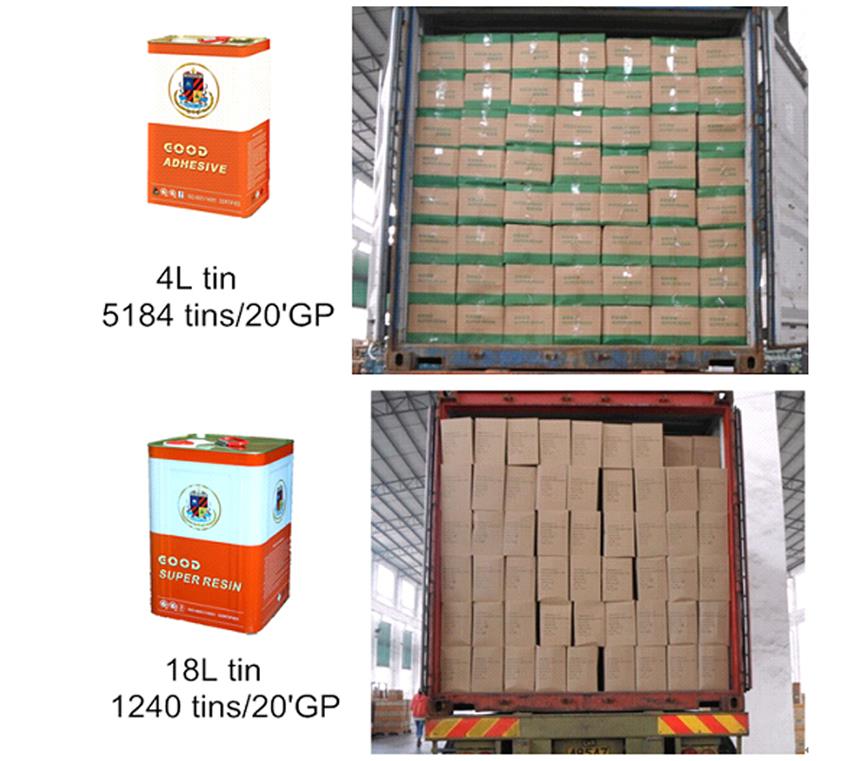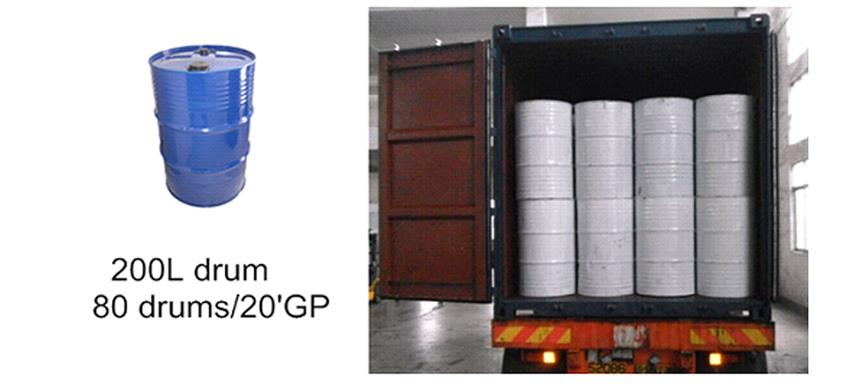 Feedback