Details
Introduction
The graft adhesive glue is mainly used for bonding rubber, TPR, EVA in footwear manufacture, especially good for sole combination in making sneakers and sport shoes. It is of strong initial bonding strength, easy to use, quick drying time, and good liquidity.
Model: HN-285H(1)
Application
The graft adhesive glue is suitable for bonding EVA to EVA, EVA to rubber, EVA to TPR, etc.
Mainly used in sole combination, sandwich soles, sneaker soles etc.
Application examples
Technical Data
Appearance: pale yellow viscous liquid
Main solid content: synthetic resin, chloroprene grafted copolymer, solvent, etc.
Solid content: 22~23%
Viscosity: 2700~2900 CPS/30℃
Tack retention time: 15-20 minutes
Usage
Used by brush or roller coating.
The operation process should be based on actual situation. If for special materials, please follow technician's direction.
Packing
Net 15kg/tin. Packed in iron tin.
Shelf Life
6 months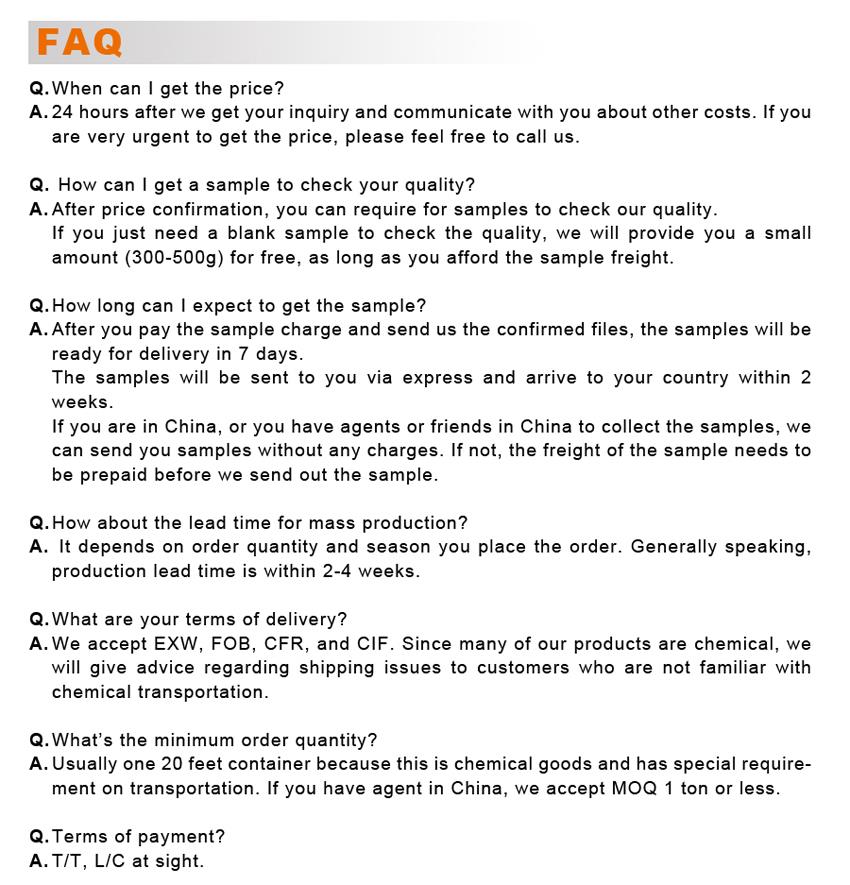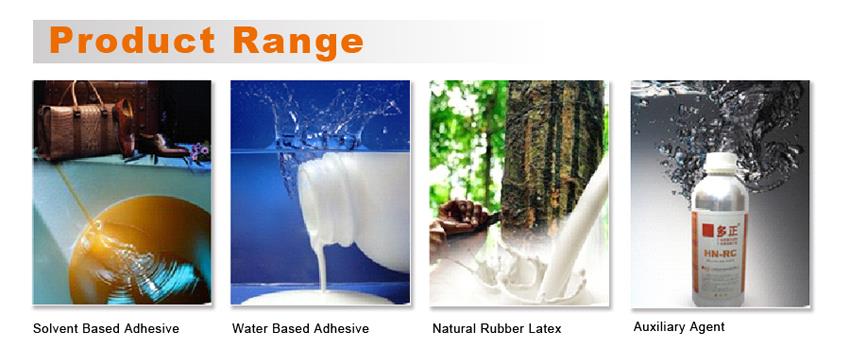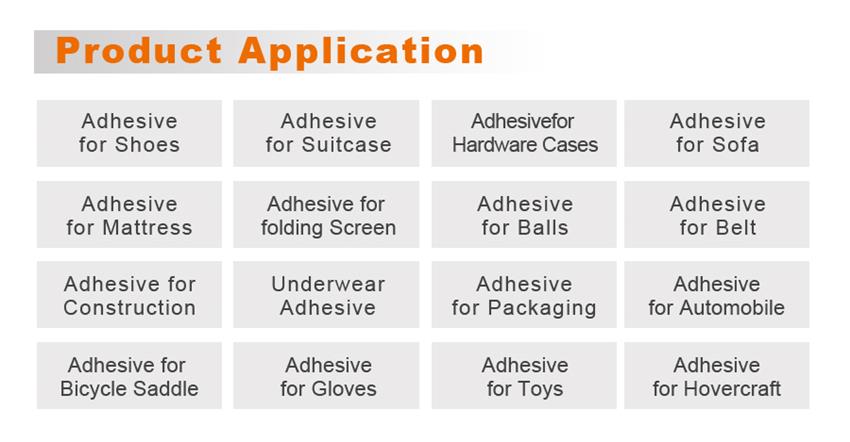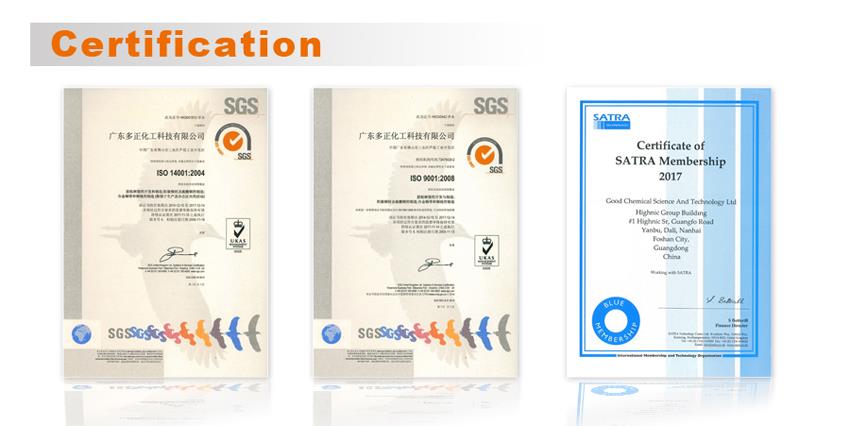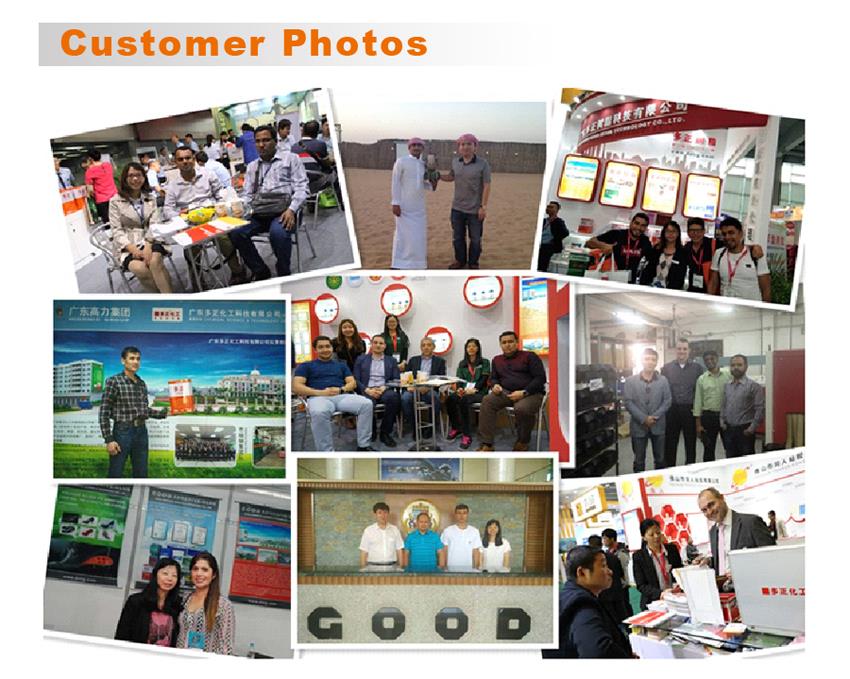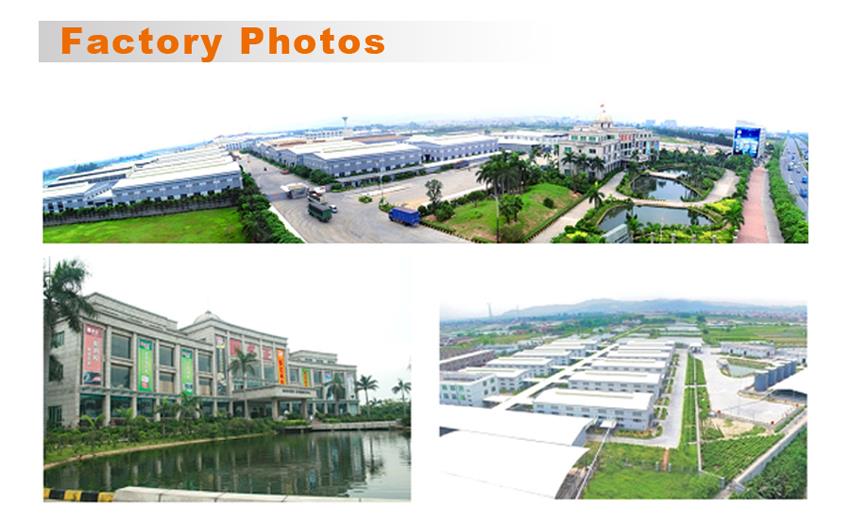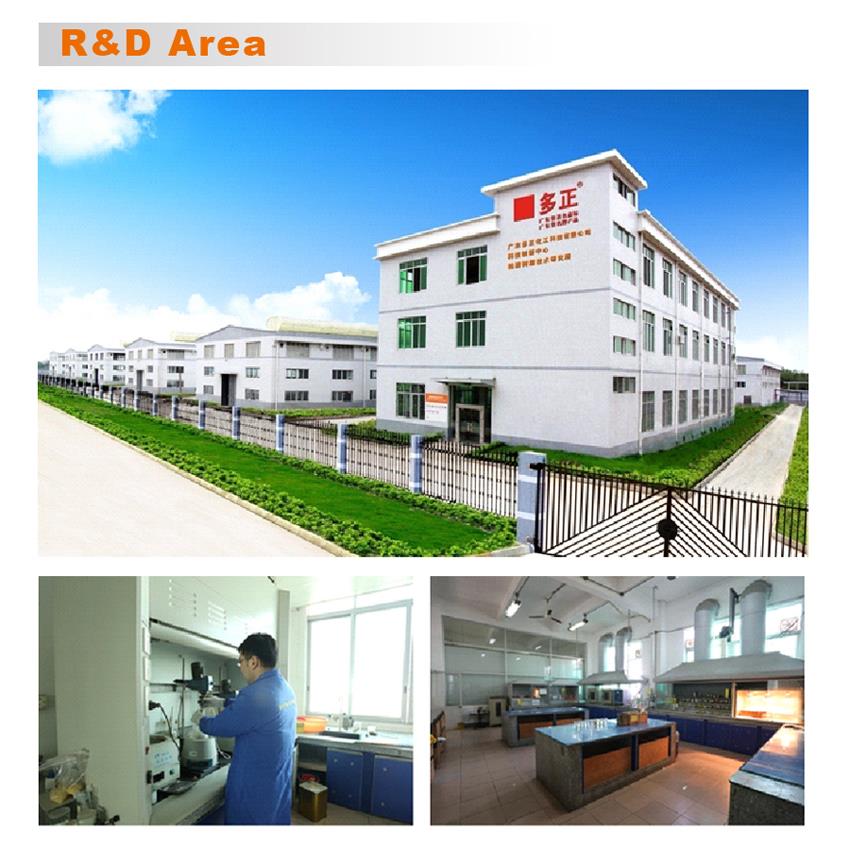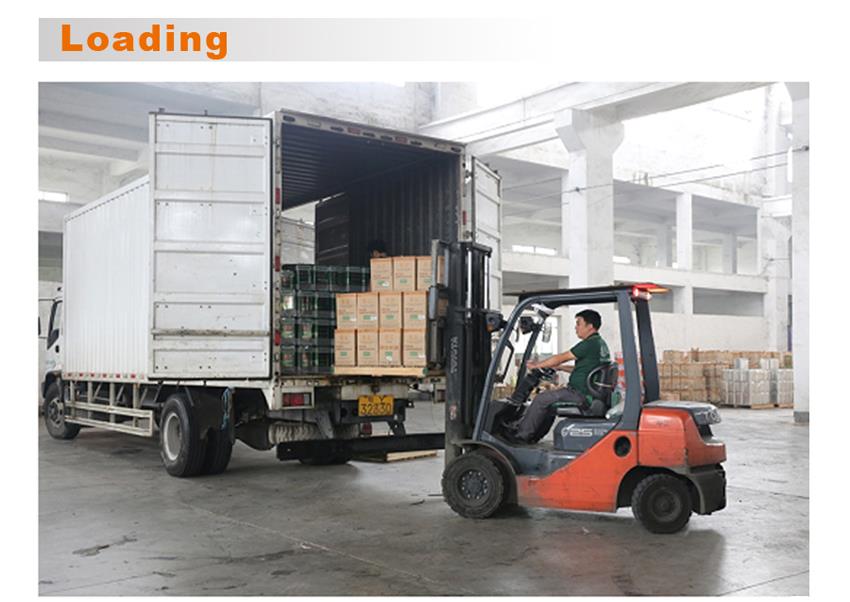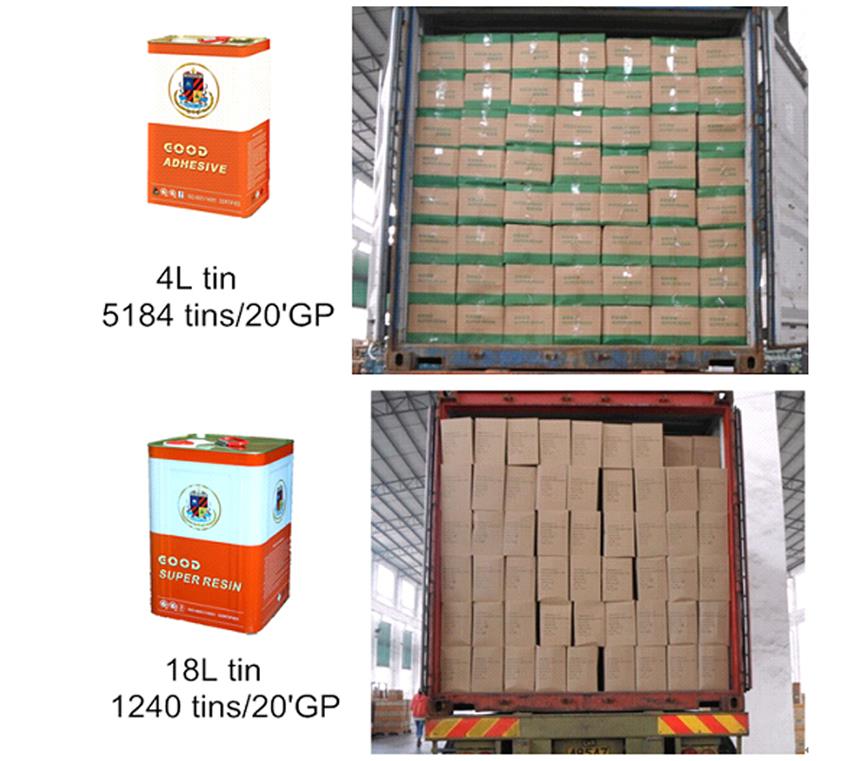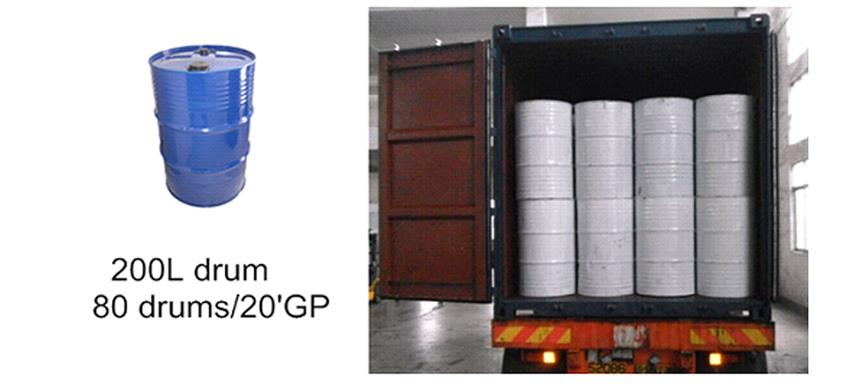 Feedback