Details
Introduction
The graft adhesive glue has strong initial bonding strength, good heat resistance and moderate open time, which is suitable for bonding PU, leather, EVA, non-woven fabric, fiberglass, MDF, etc in fabrication of bags, cases, footwear, balls and other related industries. It can be applied with machine or by manual work.
Model: HN-470(2)
Application
The graft adhesive glue is suitable for bonding of genuine leather to genuine leather, genuine leather to ABS, PU leather to ABS heel, waterproof covering with genuine leather or PU leather. Mainly used in the bonding of heels, leather soles, slip soles of medium and top grade women's shoes.
Application examples
Technical Data
Appearance: yellow viscous liquid
Main components: synthetic resin, chloroprene, solvent
Solid Content: 25-30%
Viscosity: 5000-6000cps/25℃
Heat Resistance: 60-80℃
Tack Retention Time: 15-30min
Usage
This adhesive can be applied by brush or roller coating.
Packing
Net 15kg/tin. Packed in iron tin.
Shelf Life
6 months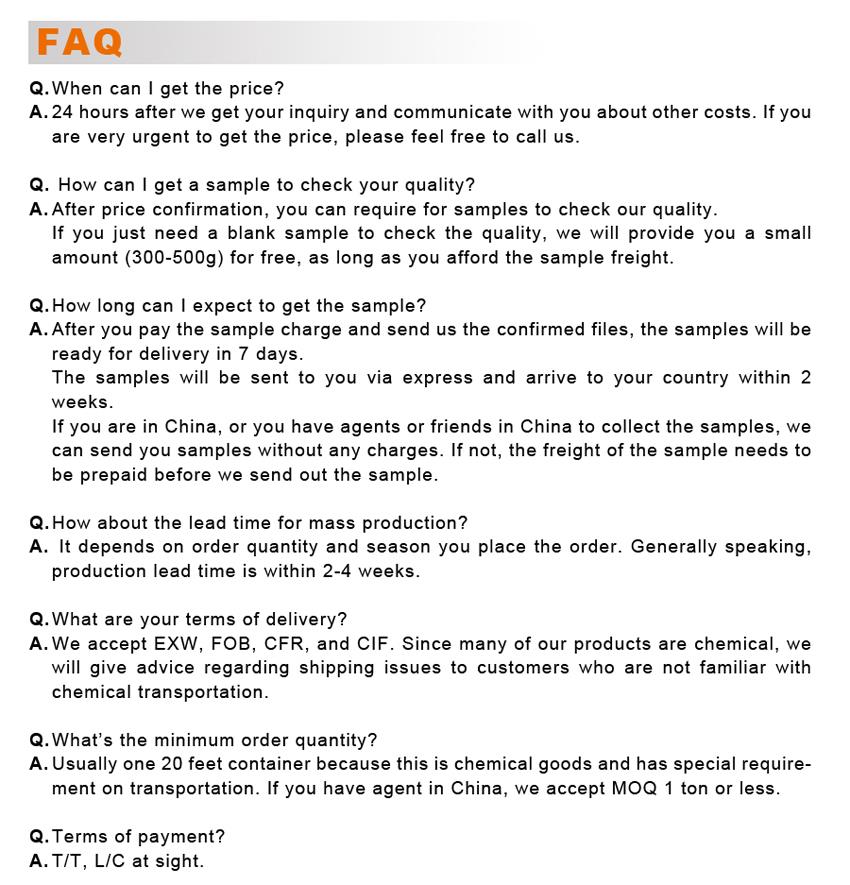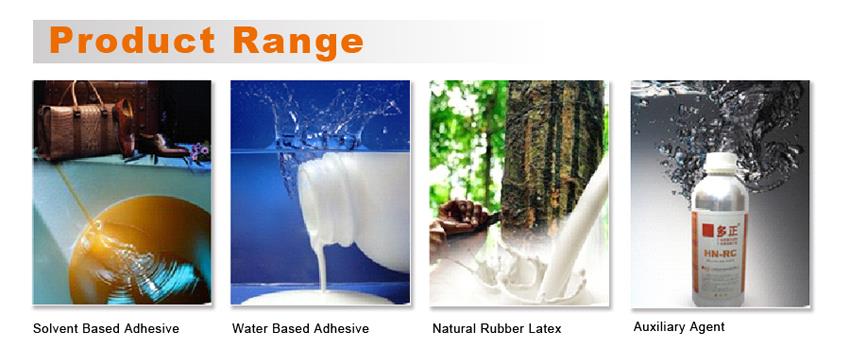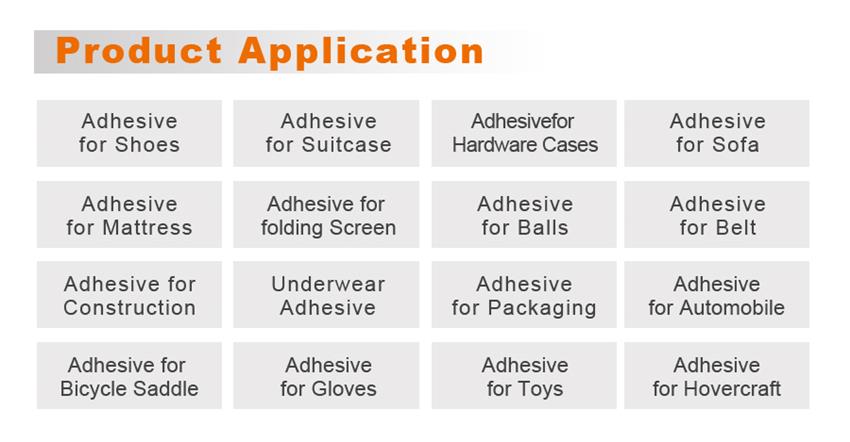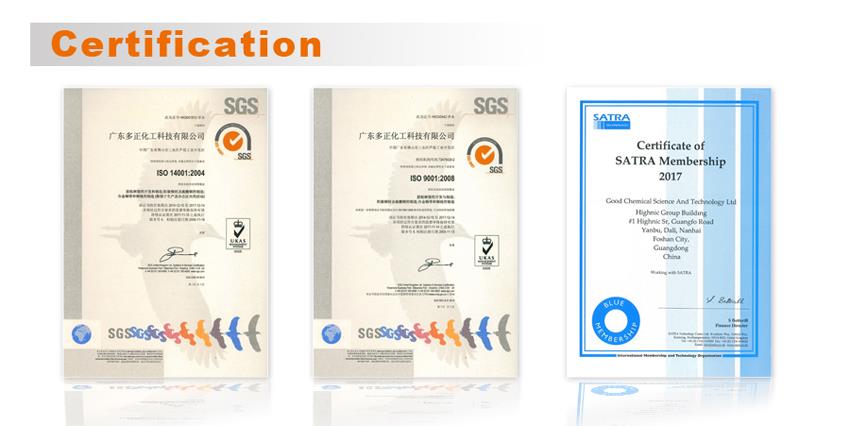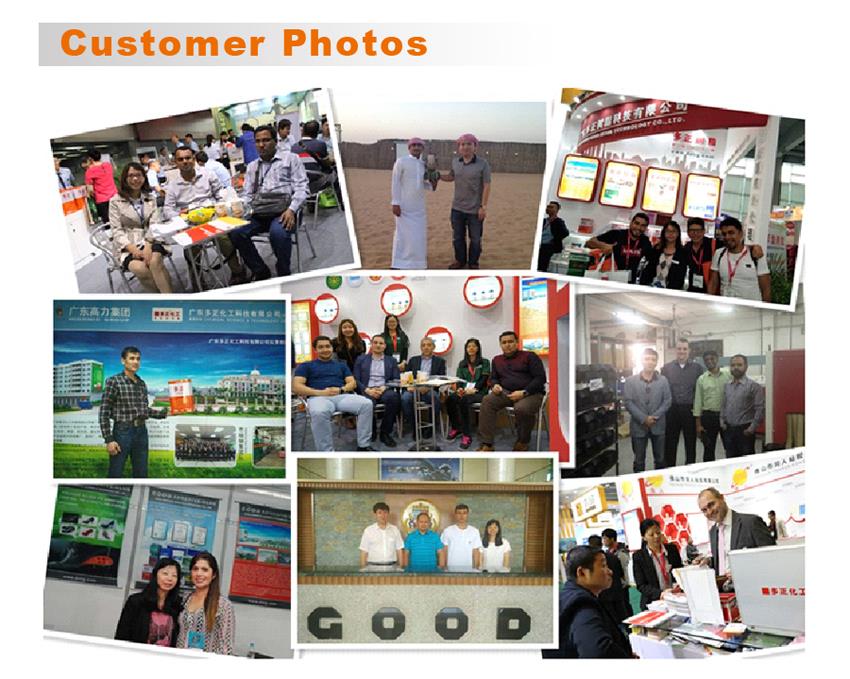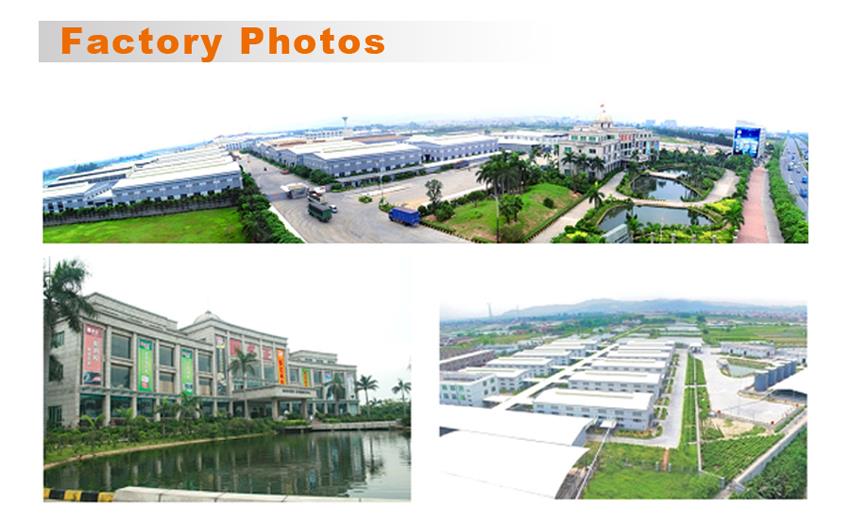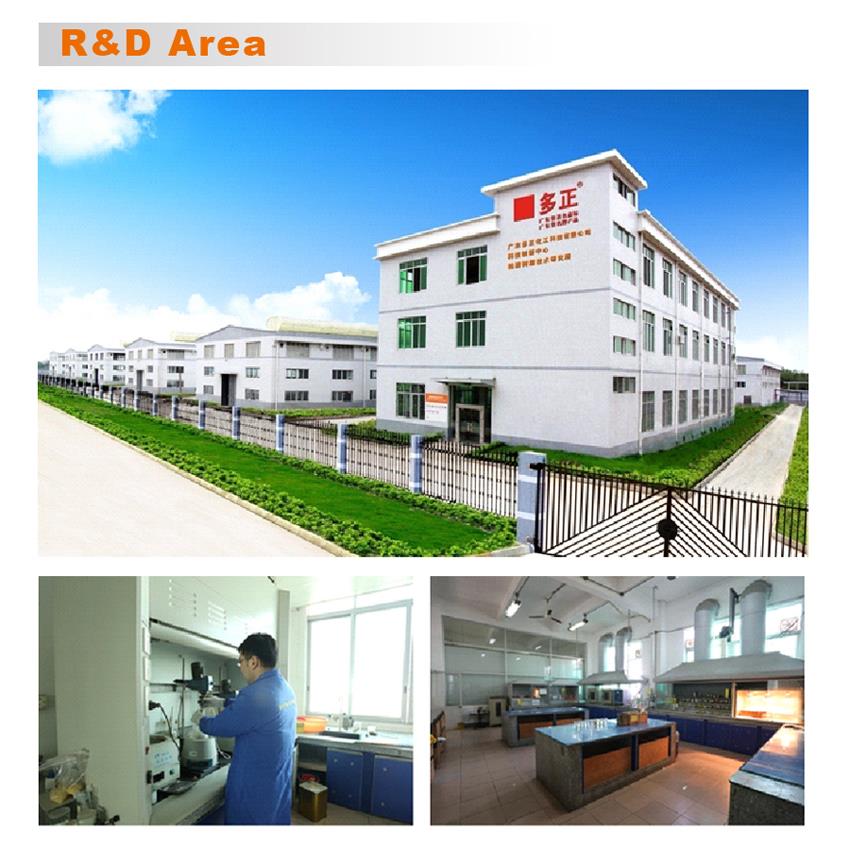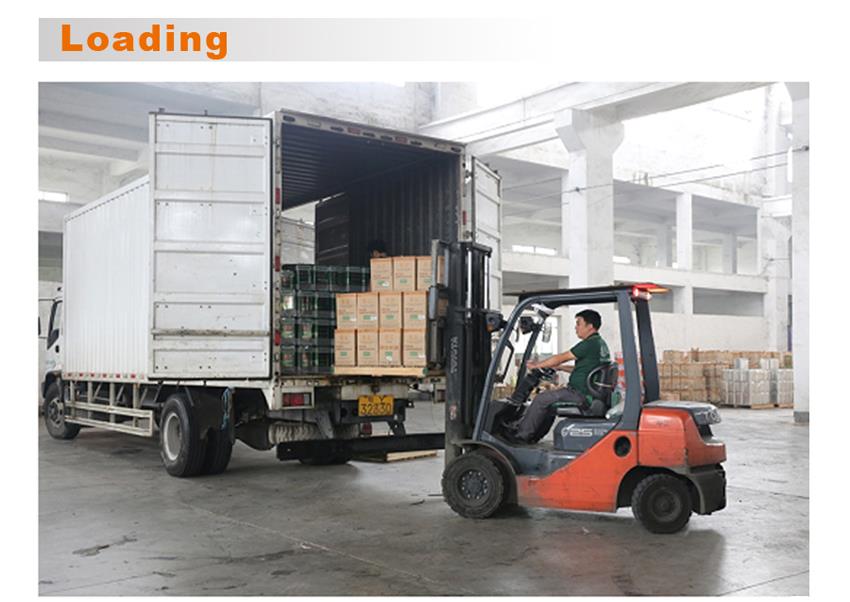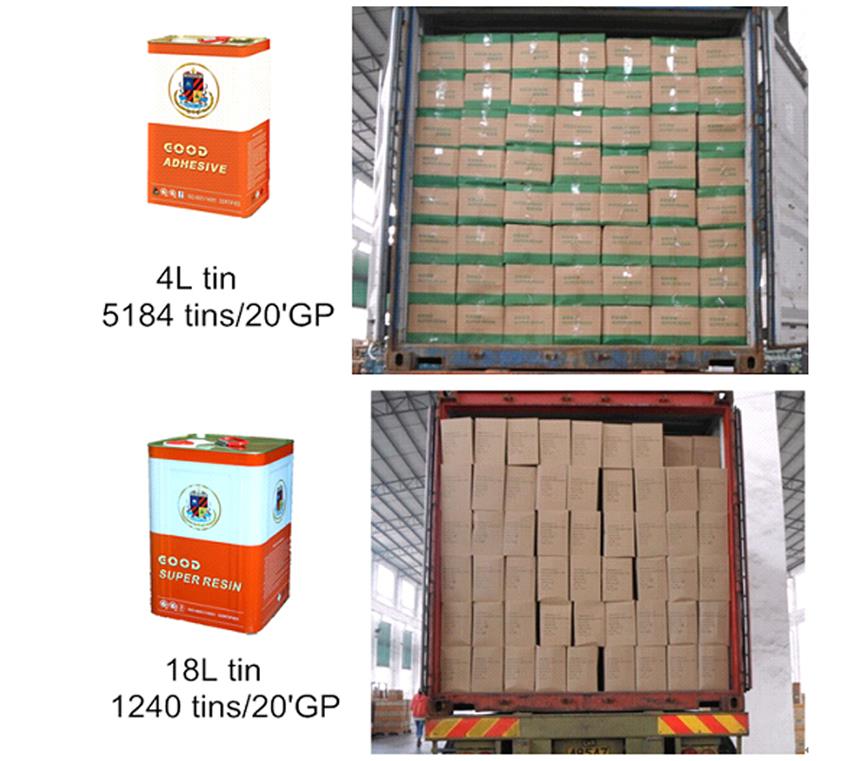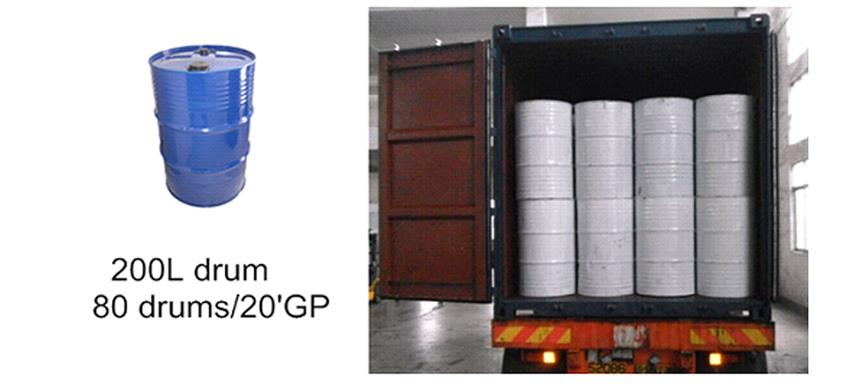 Feedback