Details
Introduction

This all purposes glue is specially developed for bonding materials in production of gloves. The glue film is soft after drying. It is of strong initial tack, moderate tack retention time, and excellent aging resistance.
Model: HN-402W
Application
The all purpose glue is mainly used to bond PVC, flannelette, chemical fiber, etc. during manufacture of gloves. It can replace PU adhesive in the process of gloves manufacture.
Application examples
Technical Data
Appearance: yellow viscous liquid
Main components: synthetic resin, solvent
Solid content: 23-27%
Viscosity: 3000-4000 cps/25℃
Heat resistance: 60-80℃
Tack retention time: 15-30 min
Usage
The adhesive is used by brush or roller coater.
Packing
Net 15kg/tin.
Net 170kg/tin.
Packed in iron tin.
Shelf Life
6 months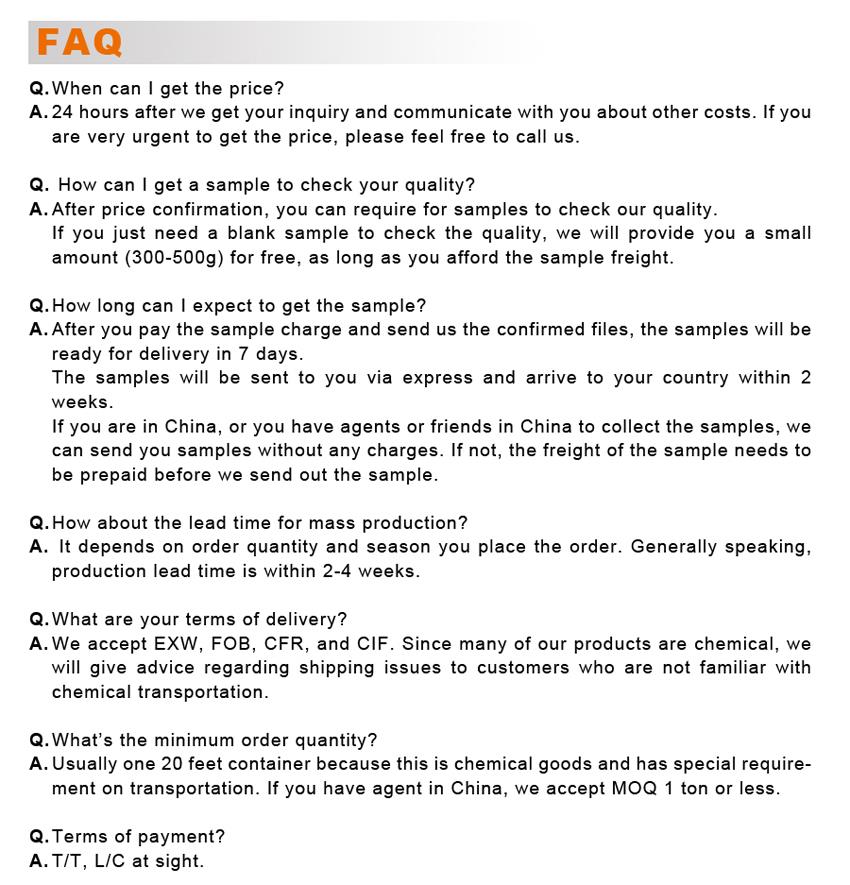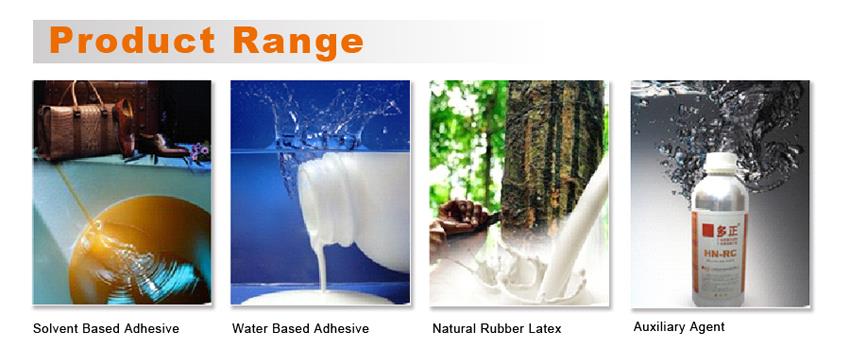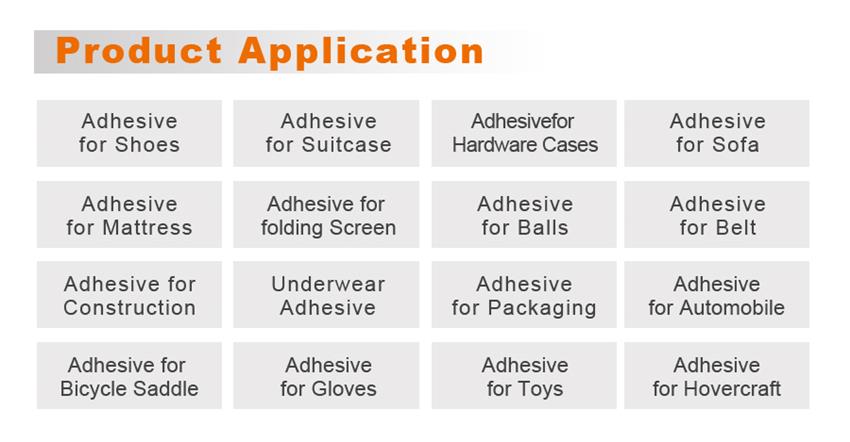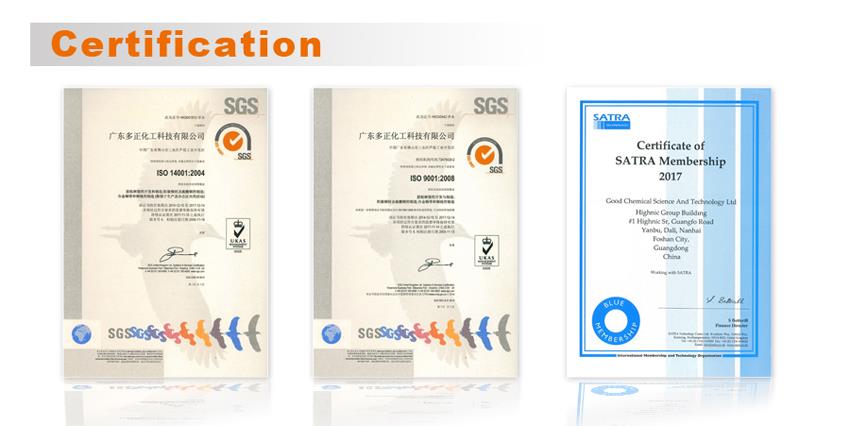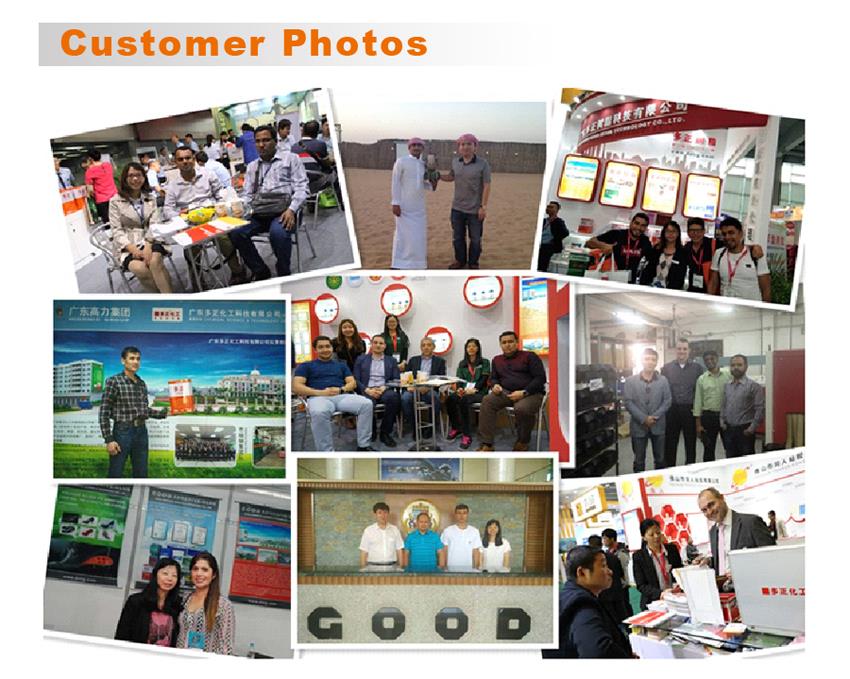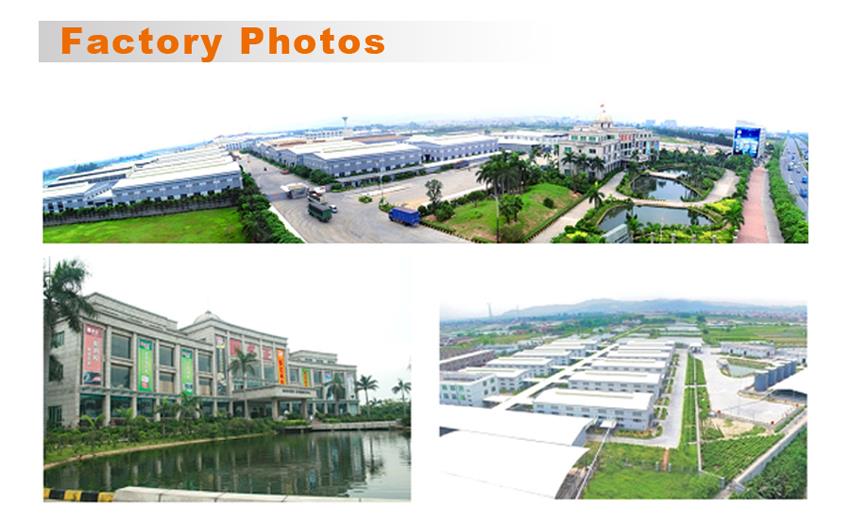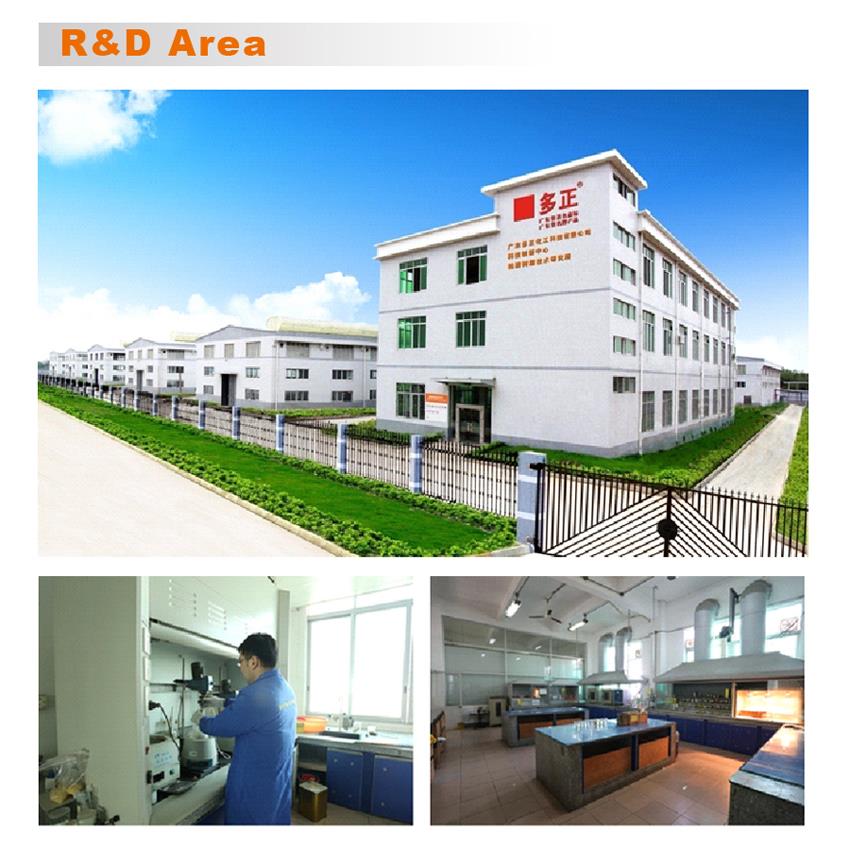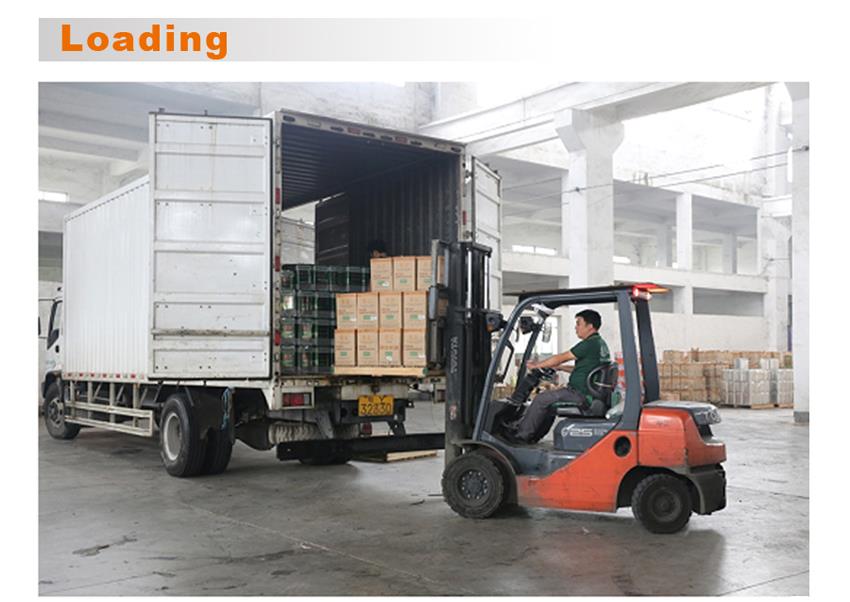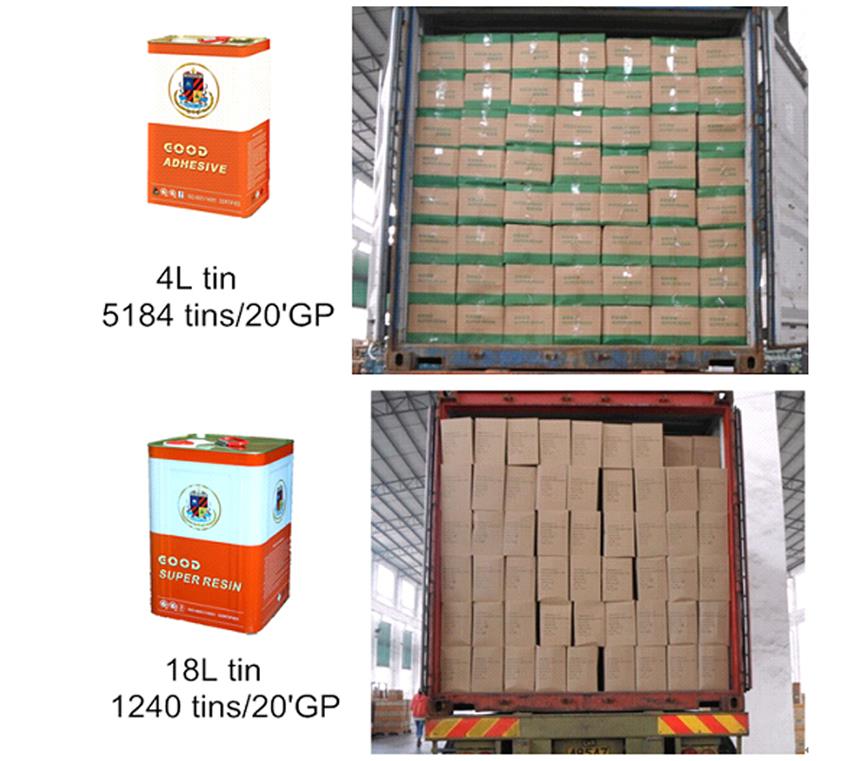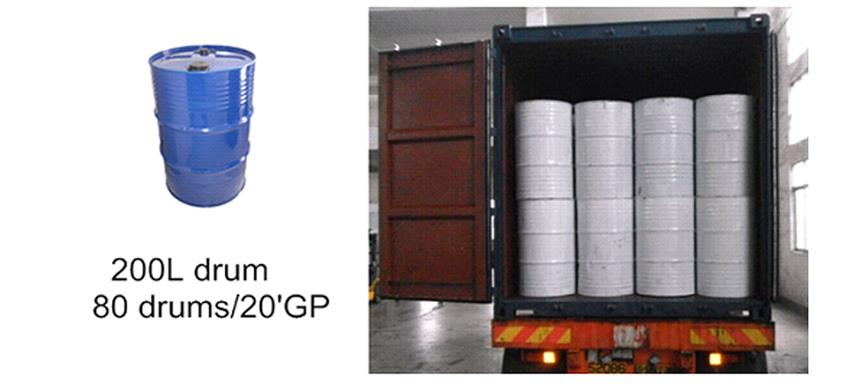 Feedback