Details
Introduction
The polychloroprene based contact adhesive has strong bonding strength, high viscosity, excellent heat resistance, long operation time, and wide application. It can be used in the manufacturing process of packing cases to glue hard-to-bond materials. It cannot be used for light colored material.
Model: HN-488H
Application
The polychloroprene based contact adhesive is suitable for bonding Nylon to EVA, leather wrapping iron in making spectacle cases, and bonding EVA, nylon, PU, nonwovens, paperboard in making accessories and jewelry boxes.
Application examples
Technical Data
Appearance: Yellow to brown viscous liquid
Main components: chloroprene rubber, synthetic resin, solvent
Viscosity: 5000~6000 cps/30℃
Solid Content: 26~27%
Heat resistance: 60-80℃
Tack time: 15-30 min
Usage
Used by brush
Packing
Net 15kg/tin.
Net 170kg/drum.
Packed in iron tin or drum.
Shelf Life
6 months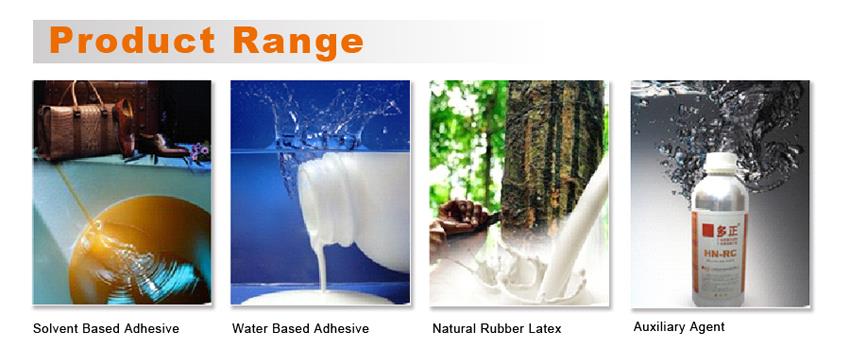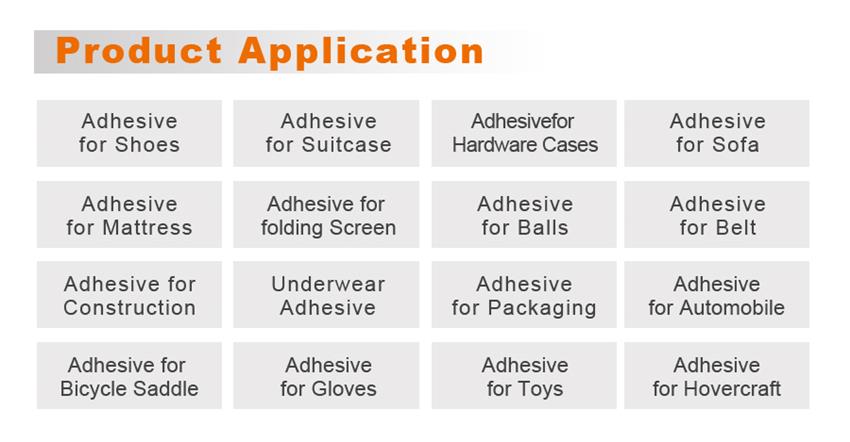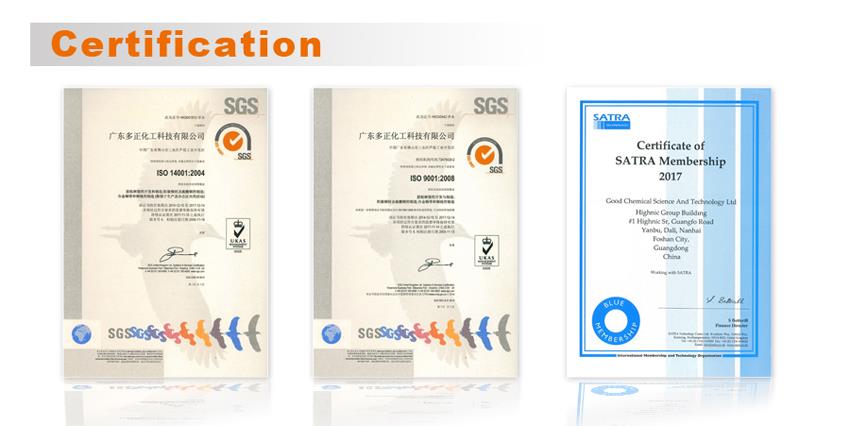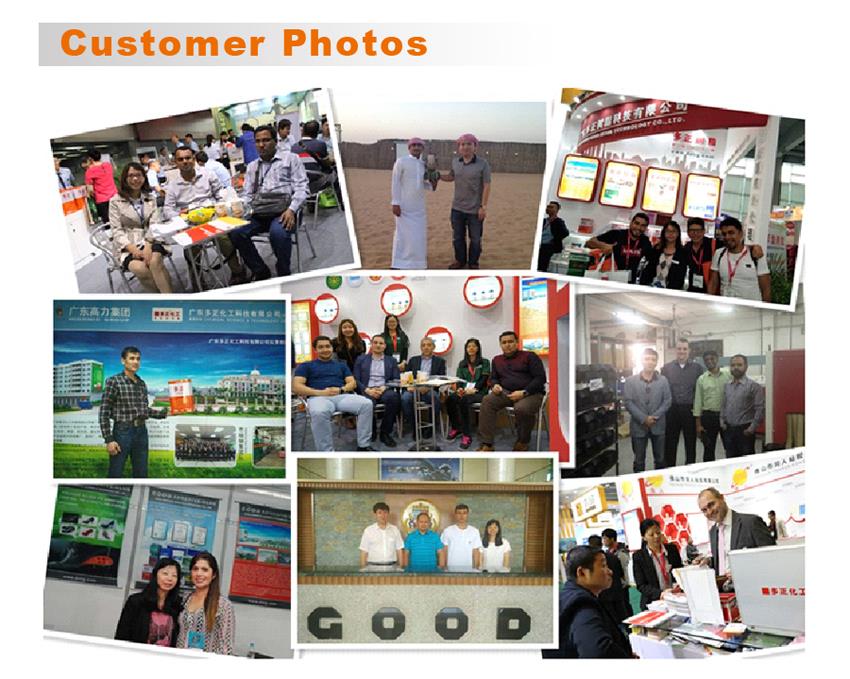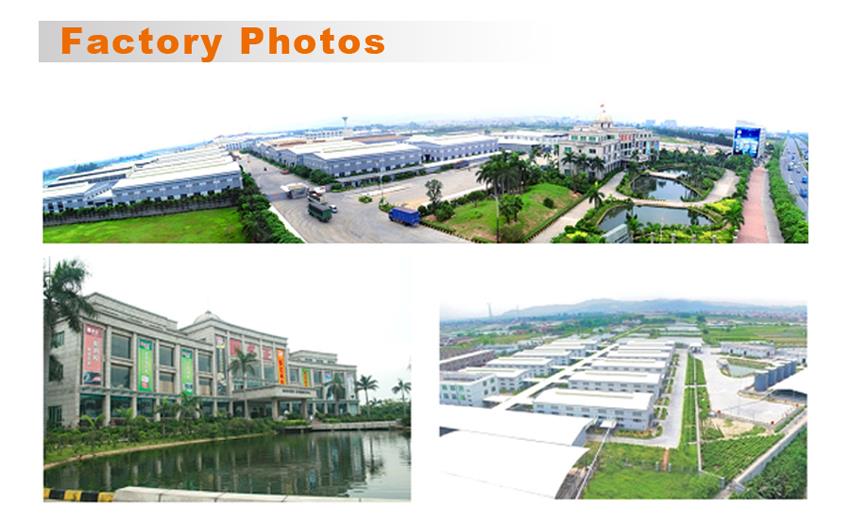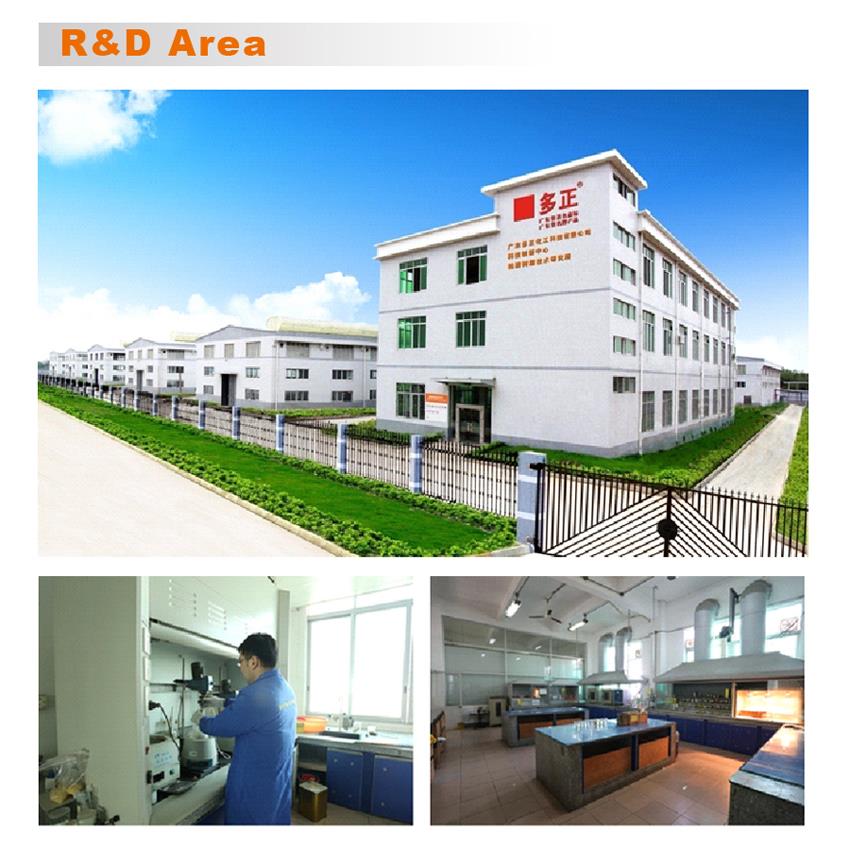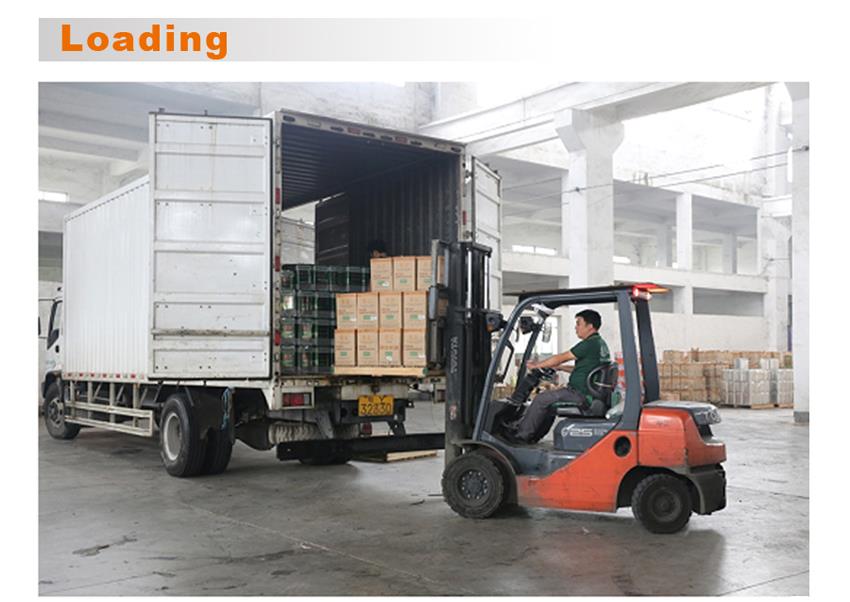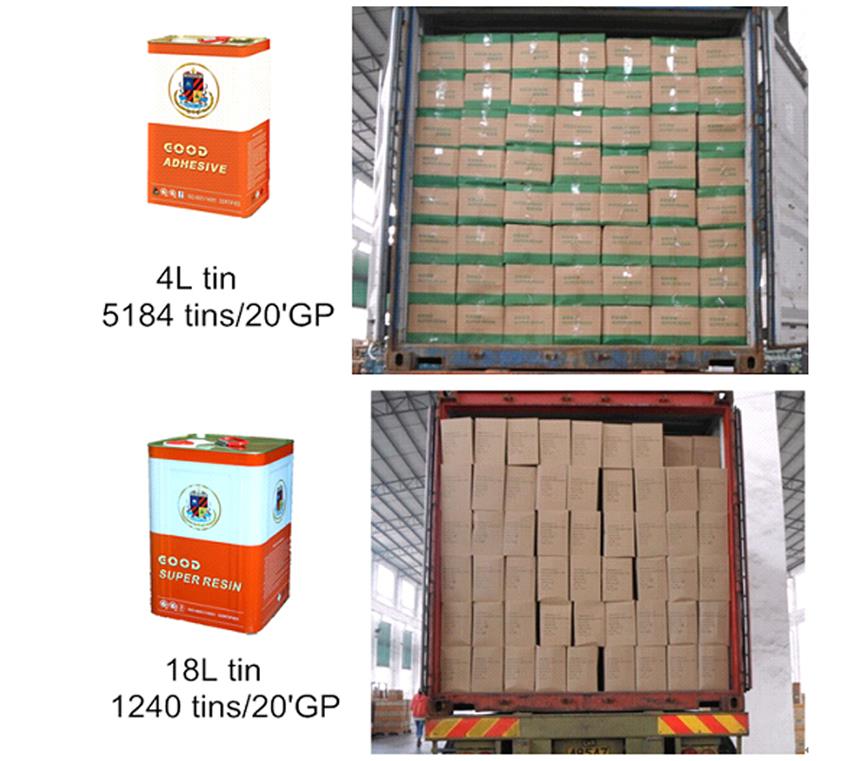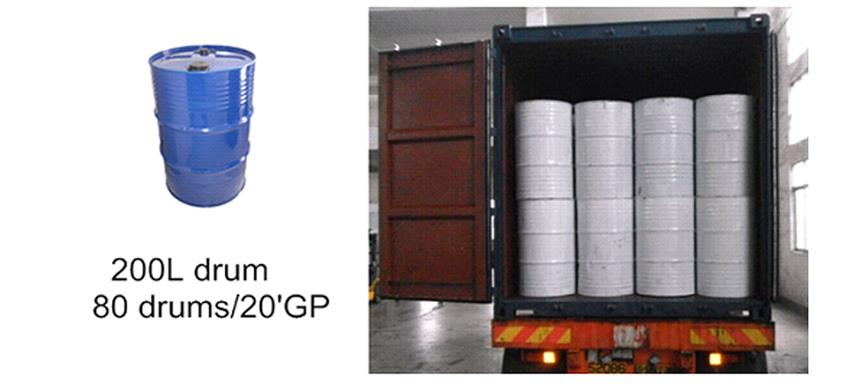 Feedback