Details
Introduction
This is a type of water based contact adhesive which is non-toxic, safe, odorless, etc. It has good performance on heat-resistance and bonding strength, and does no need for heat activation.
Model: HN-860H
Application
The water based contact adhesive is suitable for bonding materials like paper, cloth, genuine leather, etc.
Application examples
Technical Data
Appearance: white viscous liquid
Viscosity: 8000-9000 cps/25℃
Solid content: 45-50%
Heat resistance: 45-55°C
Drying time: 5-10 min
Usage
This product can be applied by handwork or machine. After applying the adhesive to the substrate, let the surface exposed to air for 5-10 min. (no more than 30 min.) Then leave it until it dries thoroughly. To obtain the best bonding performance, the drying time can be more than 24 hours.
Packing
Packed in plastic drum.
Net 20kg/drum.
Net 25kg/drum.
Shelf Life
3-6 months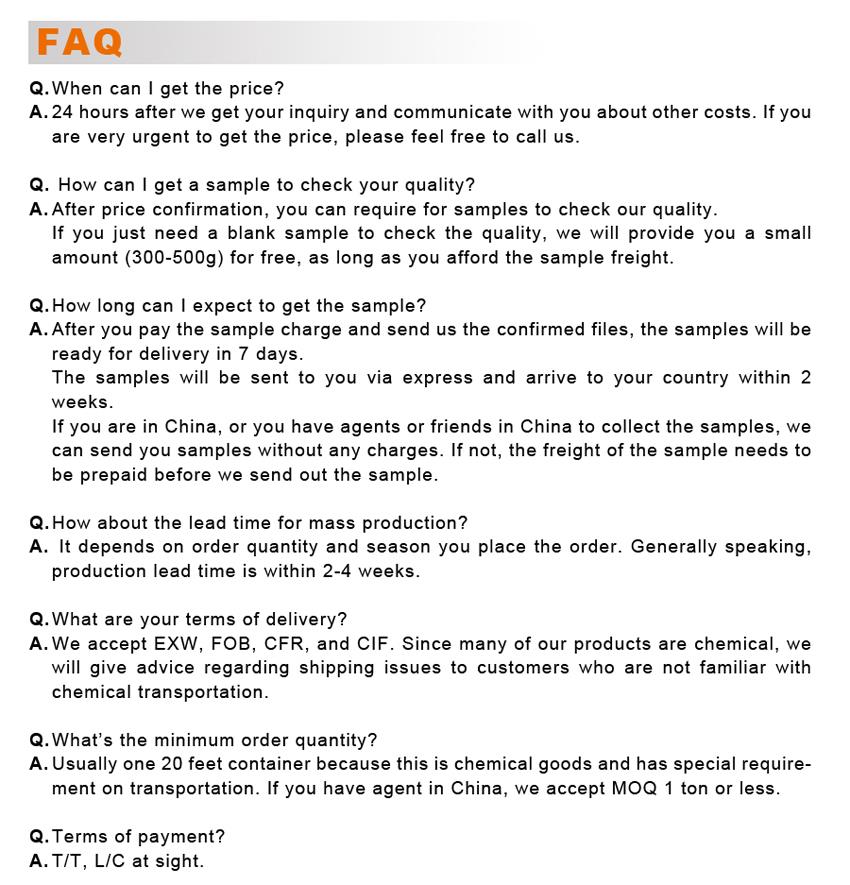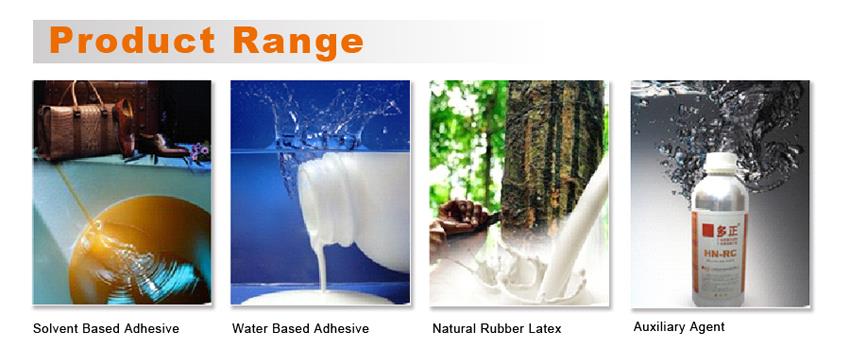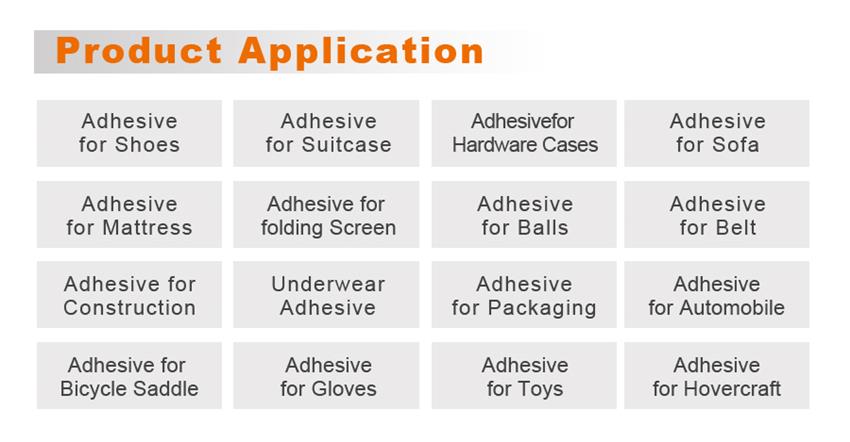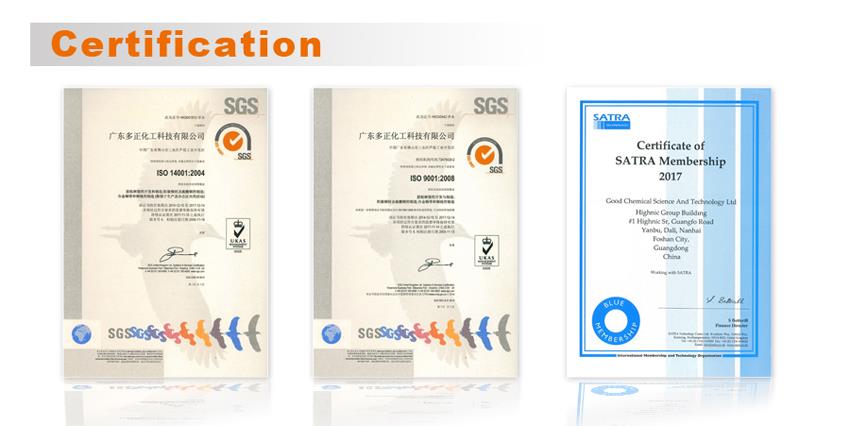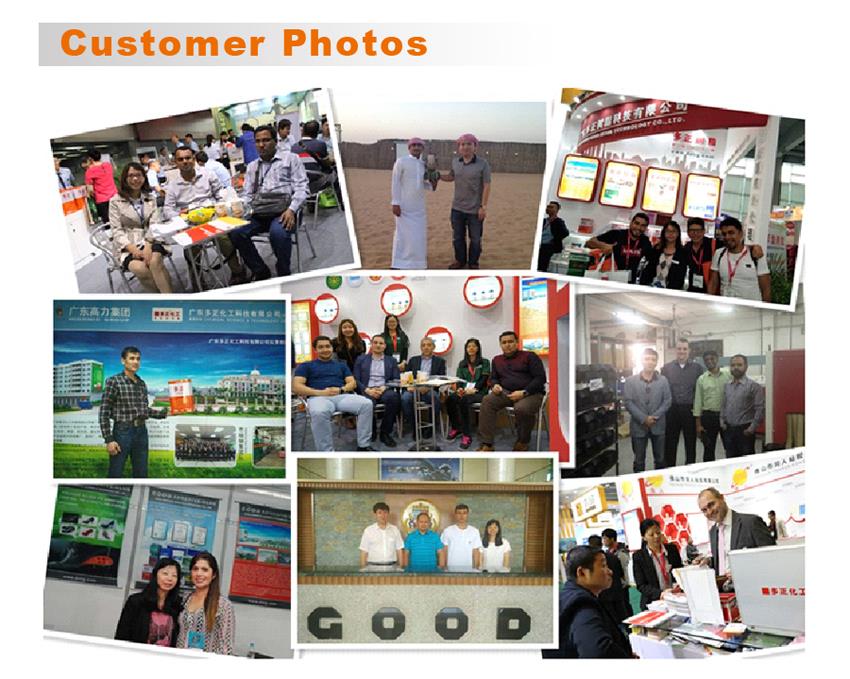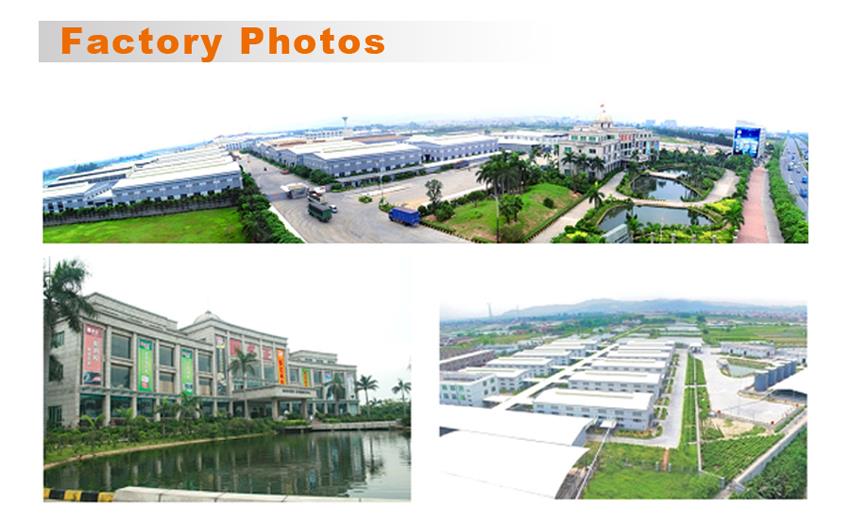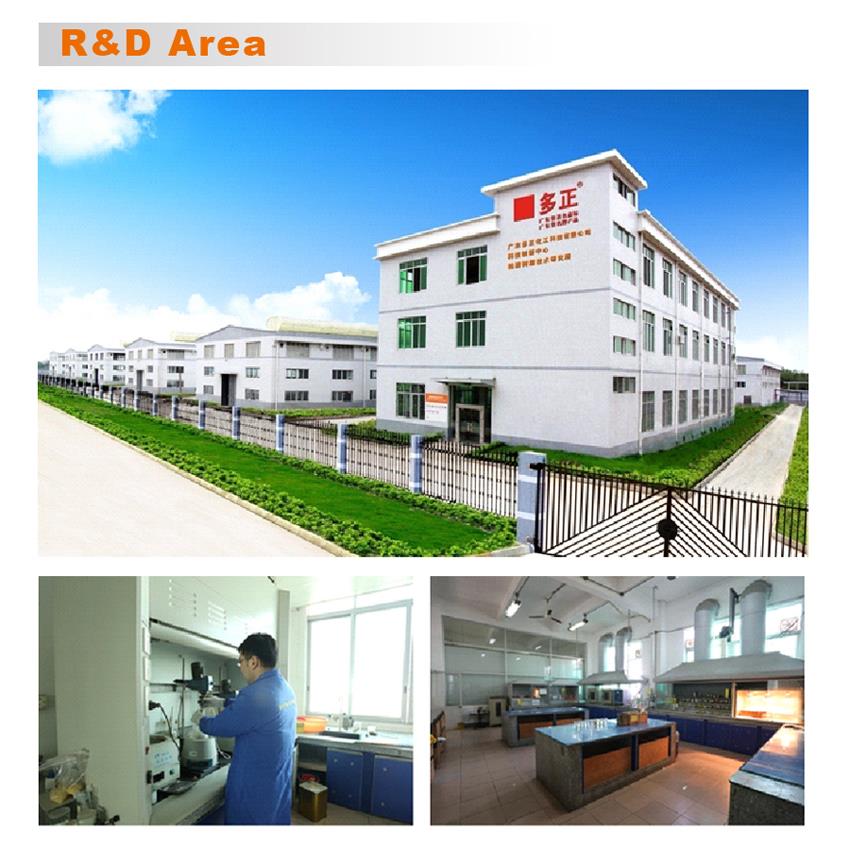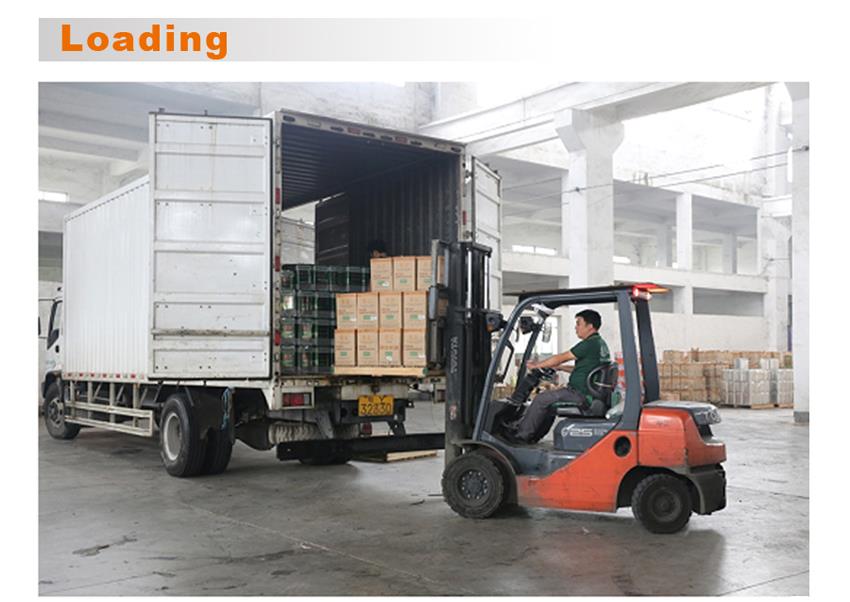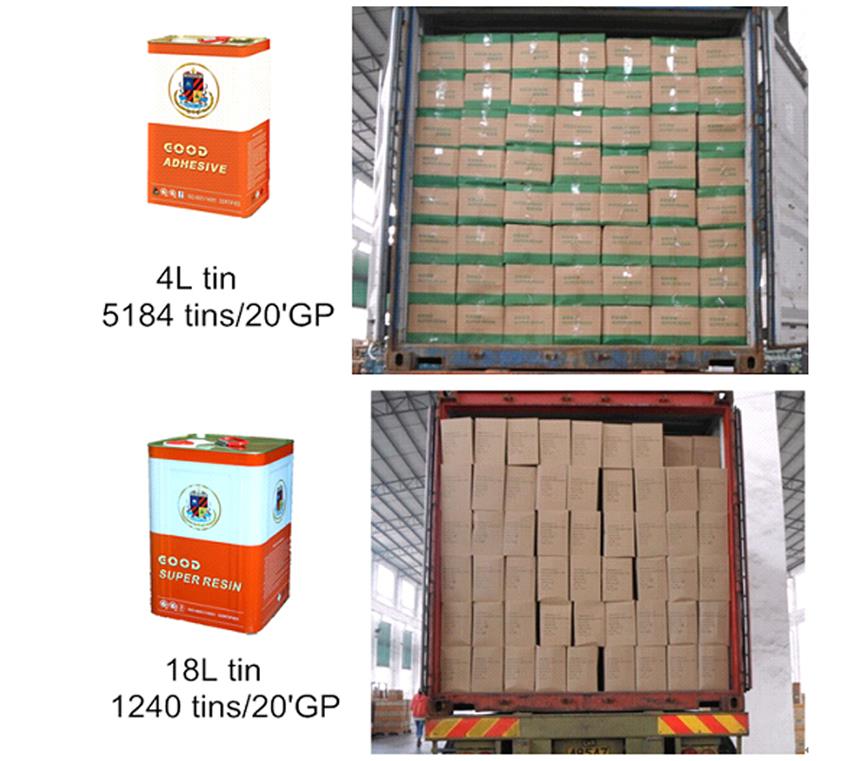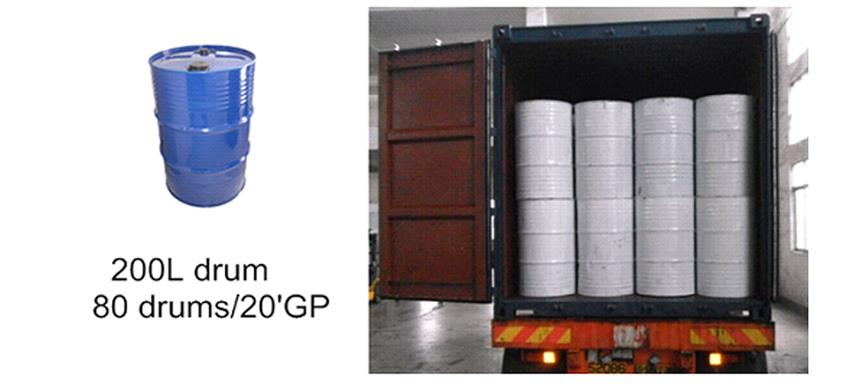 Feedback