Details
Introduction
This neoprene contact cement glue is a chloroprene based contact adhesive of which the solvent is without benzene, toluene and xylene. It can be used in bonding materials in manufacturing fabric toys.
Model: HN-860N
Application
The neoprene contact cement glue is suitable for bonding fabric, PVC, ABS, EVA, leather, sponge, foam, etc. It is suitable for US and European export-oriented toys manufacturers. It can be used for home DIY.
Application examples
Technical Data
Appearance: yellow viscous liquid
Viscosity: 10000-12000 cps
Solid content: 30-31%
Heat resistance: 60°C
Tack retention time: 20-30 min
Usage
Used by brush.
Packing
Net 15kg/tin.
Net 170kg/drum.
Packed in iron tin or drum.
Shelf Life
6 months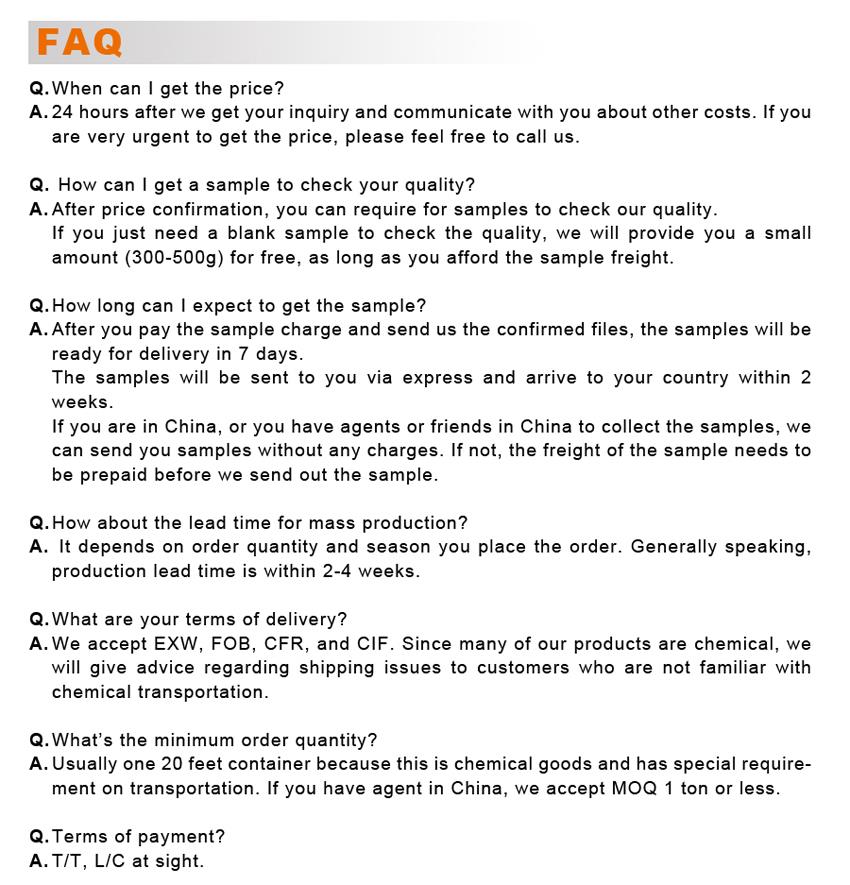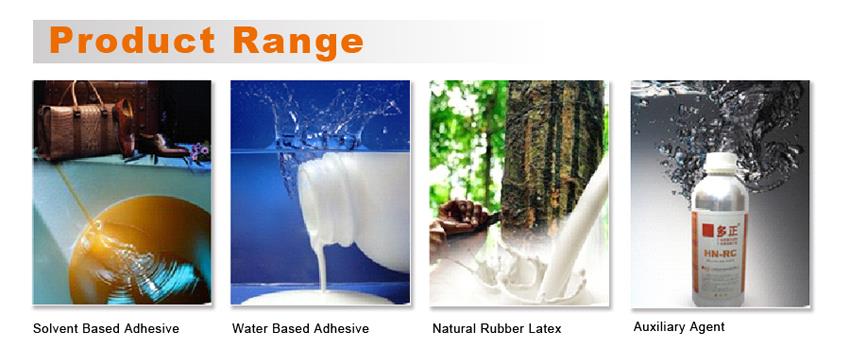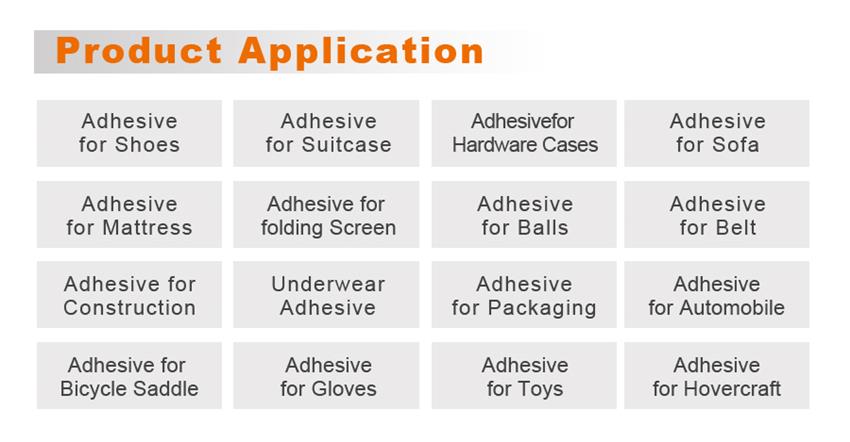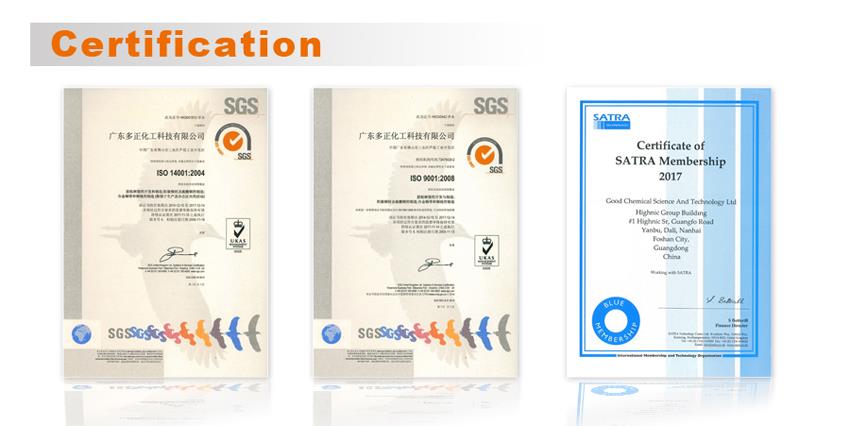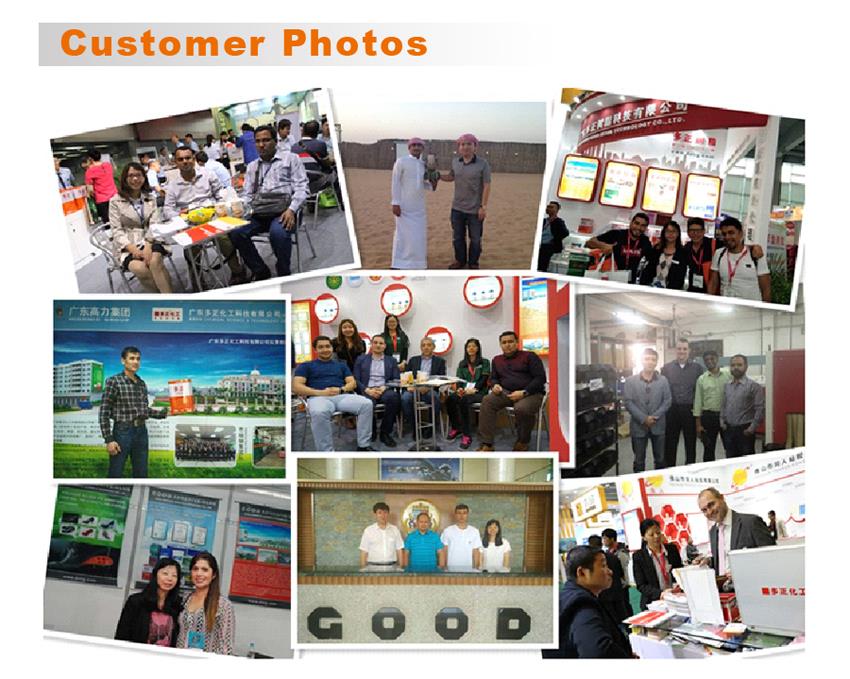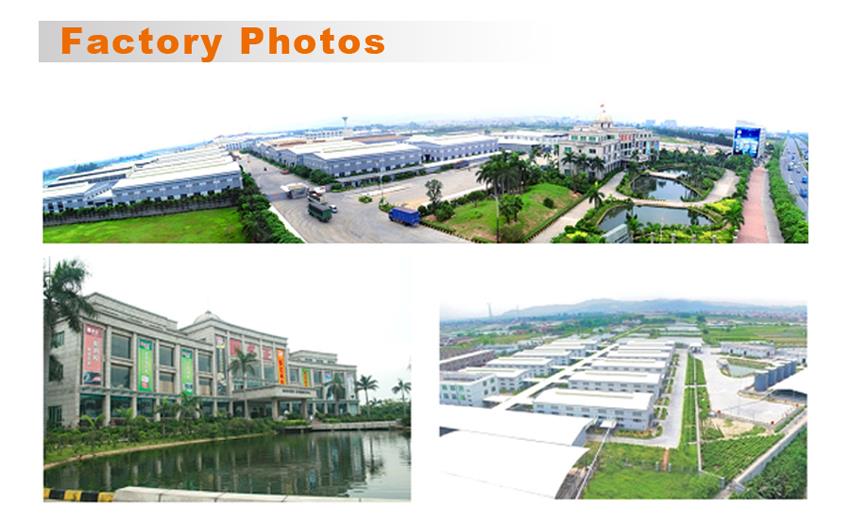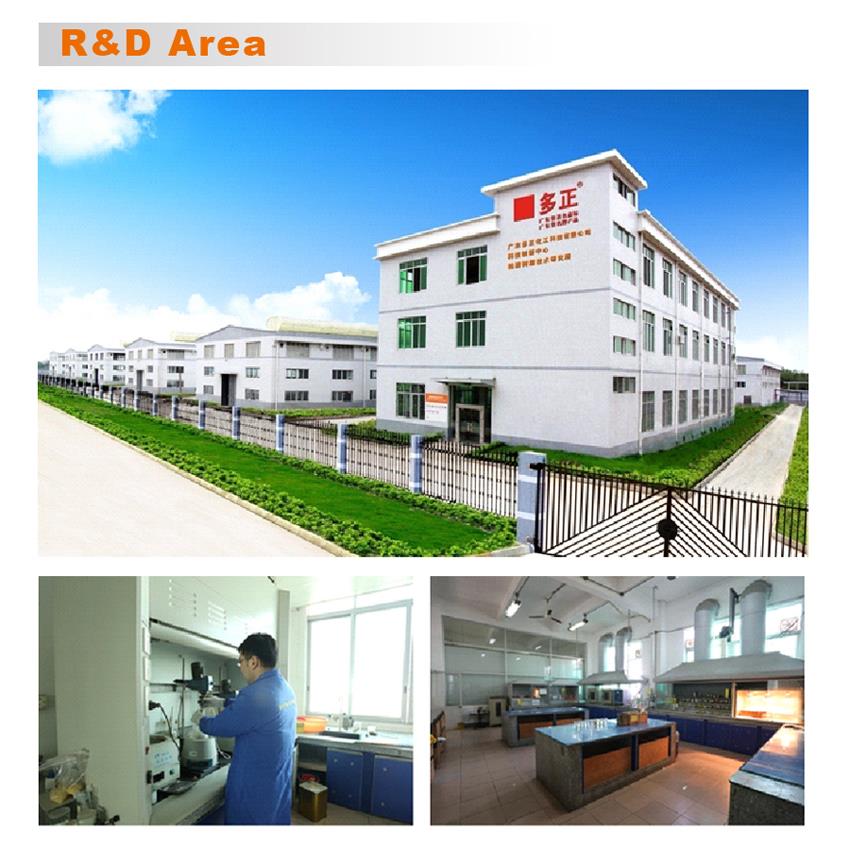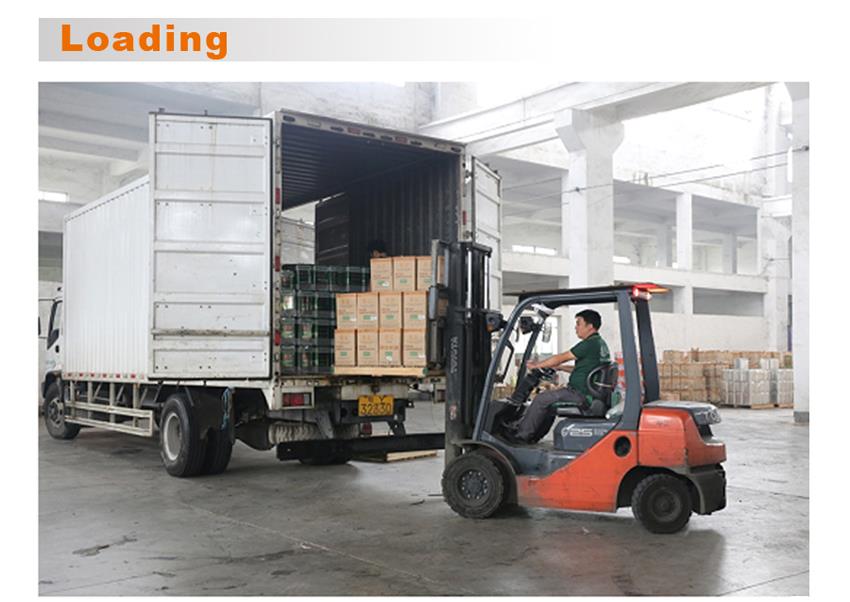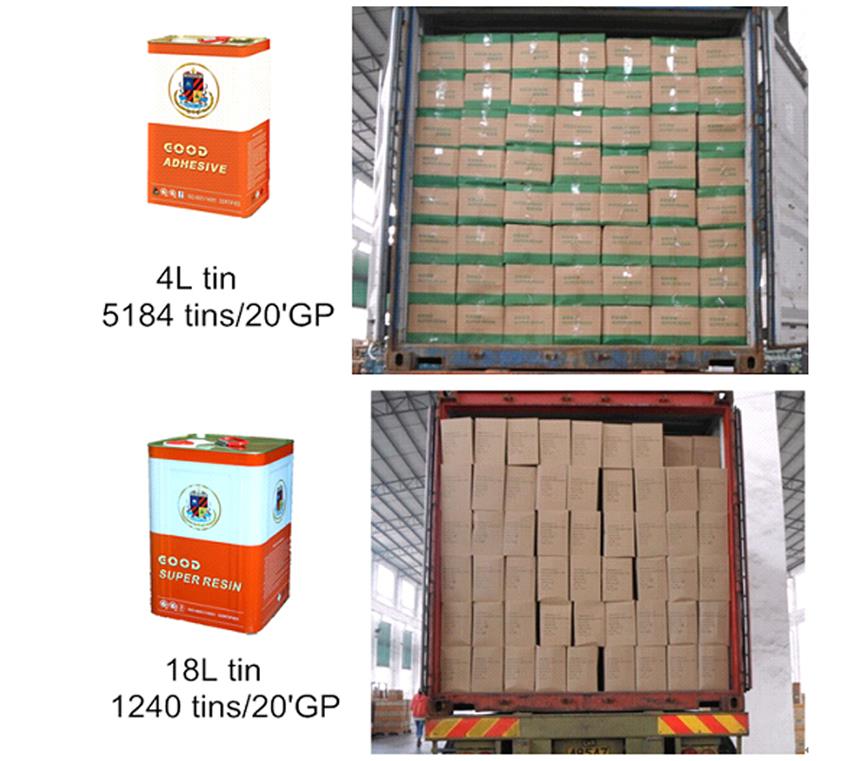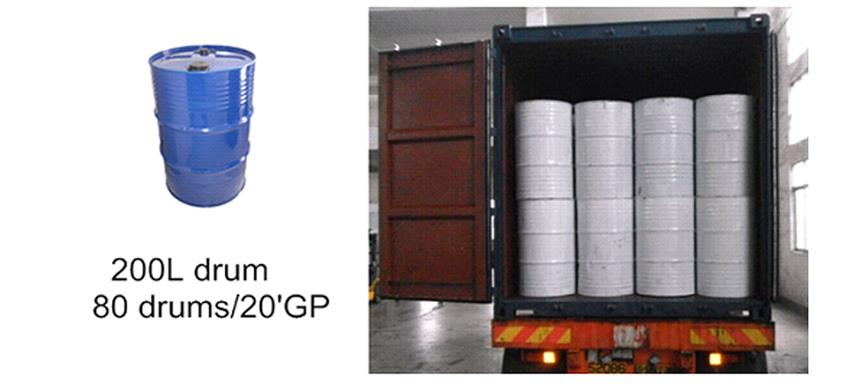 Feedback