Details
Introduction
This neoprene contact cement adhesive for decoration is a general purpose adhesive which has high solid content, low VOC emission, good liquidity, quick drying and long-lasting bond, strong initial and ultimate bonding strength.
Model: HN-991
Application
The neoprene contact cement adhesive for decoration can be applied to the following areas:
1. Suitable for bonding different kinds of board in manufacturing panel furniture and board manufacture.
2. Suitable for decoration: for bonding fireproof board, aluminium-plastic composite board, wooden material, plastic, foam, leather, PVC, rubber, paper, etc.
3. Especially suitable for bonding interior decoration, advertising, car interior decoration and panel furniture
Application examples
Technical Data
Appearance: yellow viscous liquid
Solid content: 25-30%
Viscosity:2500-3500 cps/25℃
Heat resistance: 45-55 ℃
Tack retention time: 15-30 min
Usage
By brush or roller coating.
1. Clean the surface of the material, keep it out of stain, oil, and water, and buff it off if necessary before brushing the glue, and stir the glue evenly before using the glue.
2. Evenly brush the glue on both surfaces with brush. It should be brushed no more than once to avoid bubbles in the glue layer in the same direction. After 15 minutes or longer (the time depends on temperature and humidity), the material can be bonded together if the finger feels the glue surface has strong bonding strength and leave no glue on the finger.
3. Add proper pressure after bonding, and leave it for a day.
Packing
Net 15kg/tin.
Packed in iron tin.
Shelf Life
12 months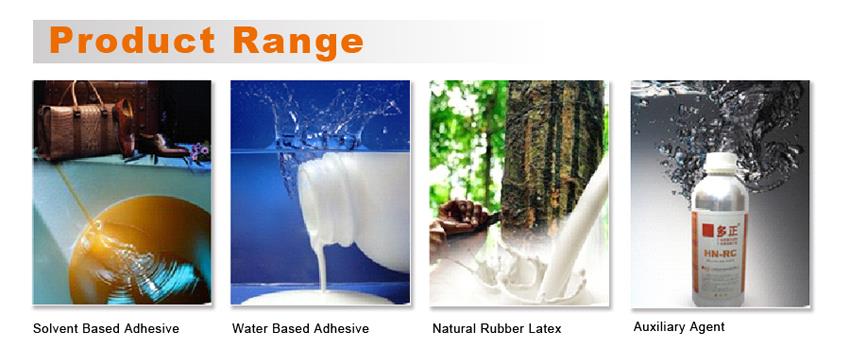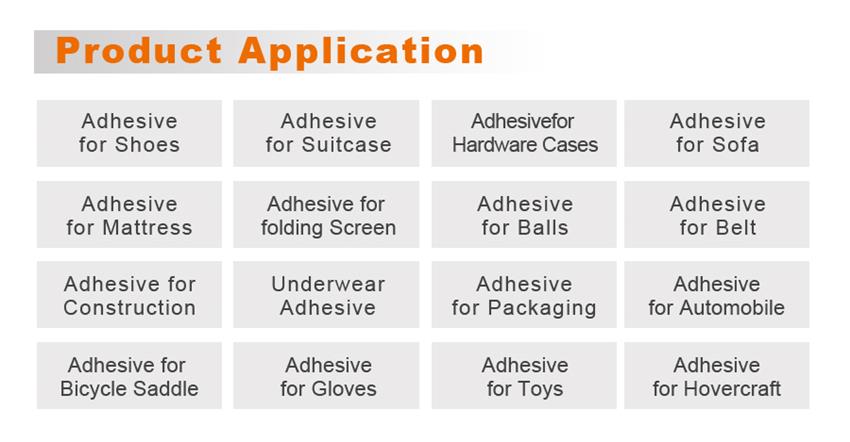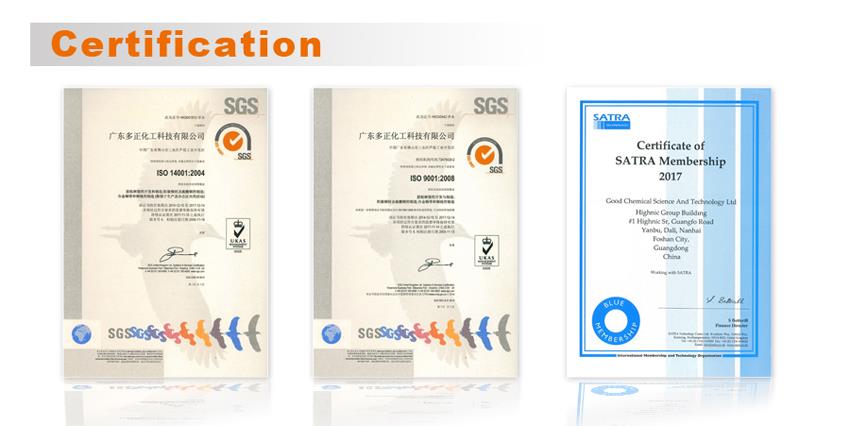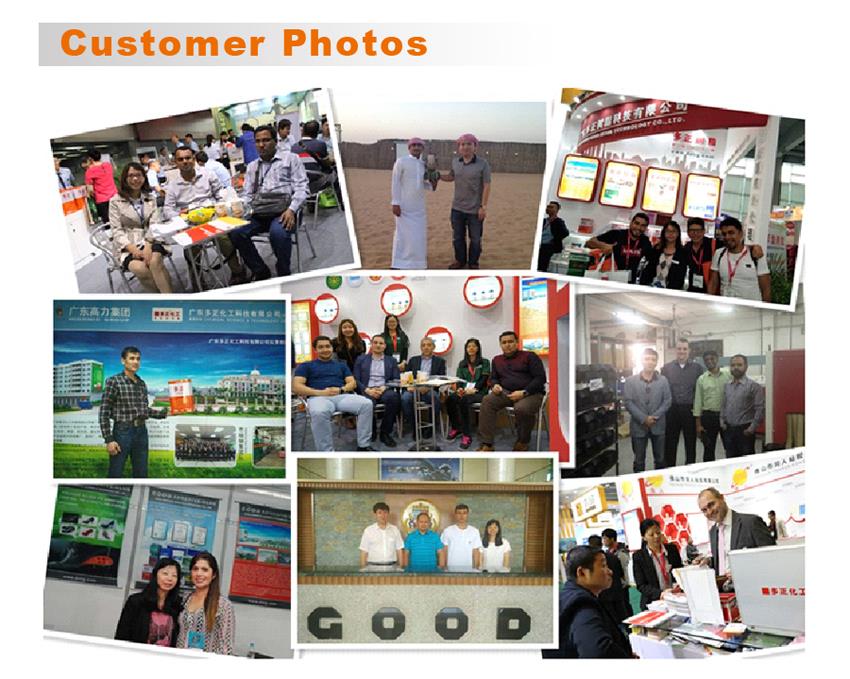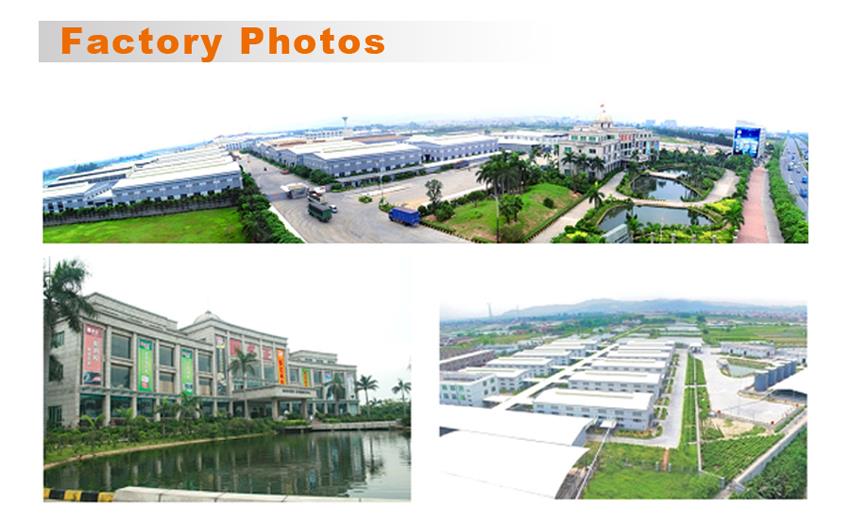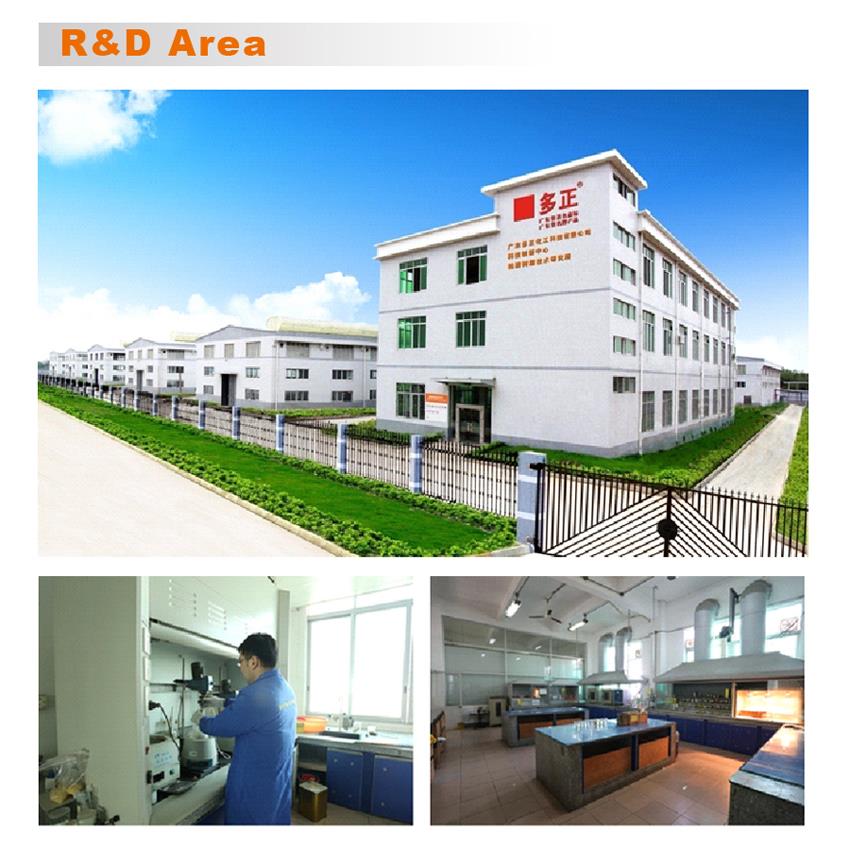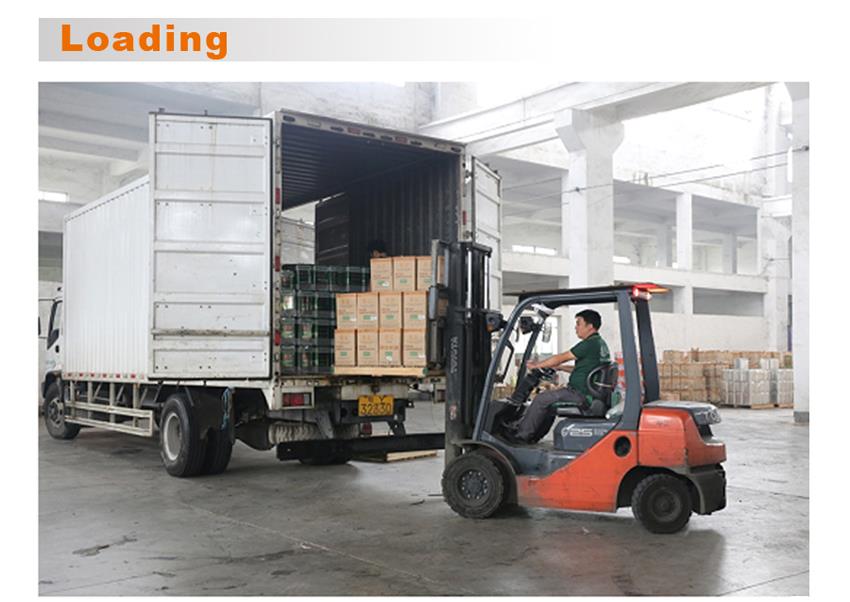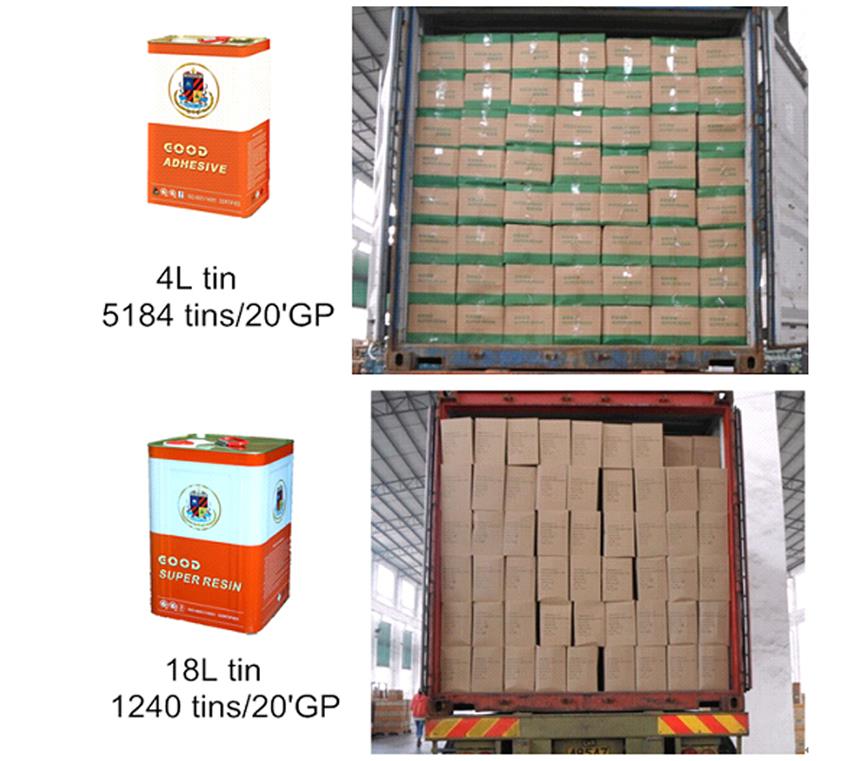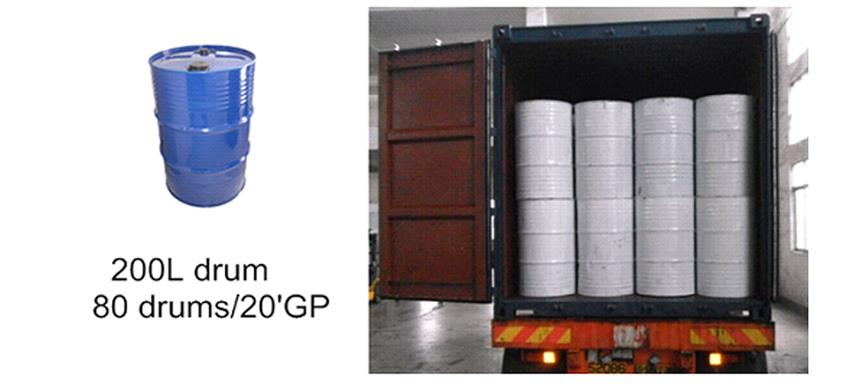 Feedback