Details
Introduction
This contact adhesive glue is of strong initial bonding strength and moderate tack time and free of benzene. It can be used in manufacturing bicycle saddle and seat.
Model: HN-309A
Application
This contact adhesive glue is suitable for bonding polyurethane foam or PVC, PU leather to PVC, PP or PE saddle base in the fabrication of bicycle saddle and bike seat.
Application examples
Technical Data
Appearance: yellow to brown viscous liquid
Solid Content : 25-30%
Viscosity: 4800-5200cps/25℃
Heat Resistance: 60-80℃
Tack Retention Time: 15-30min
Usage
By brush or roller coating
Packing
Net 15kg/tin. Packed in iron tin.
Shelf Life
6 months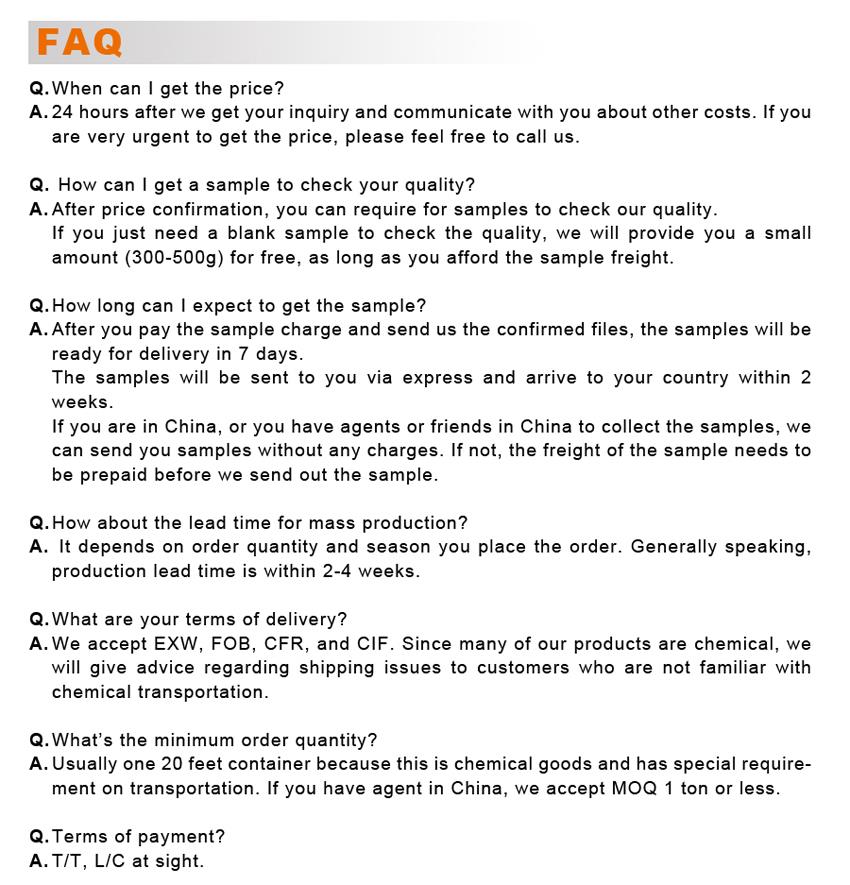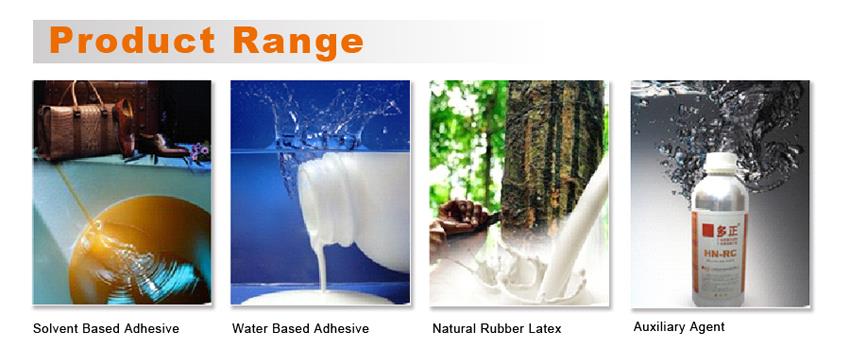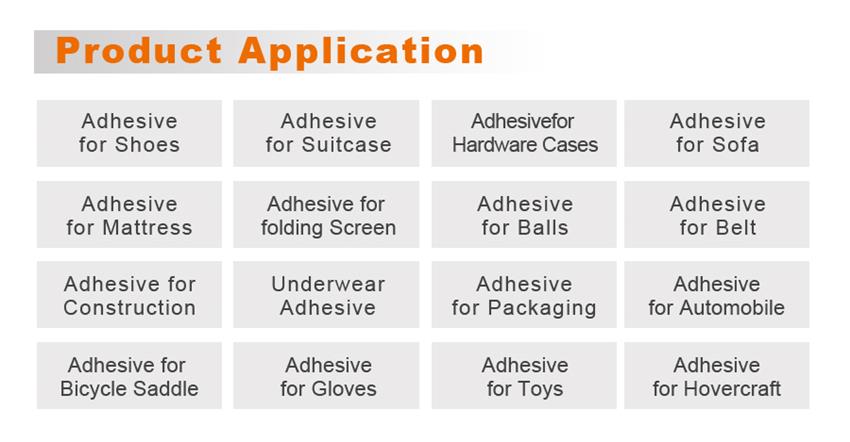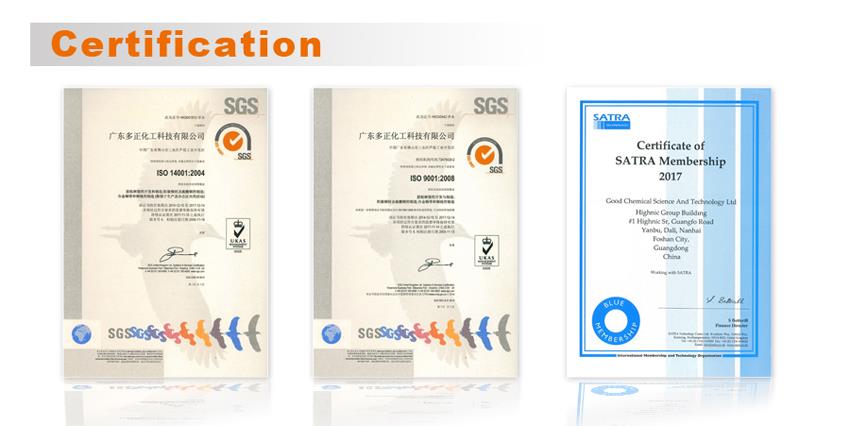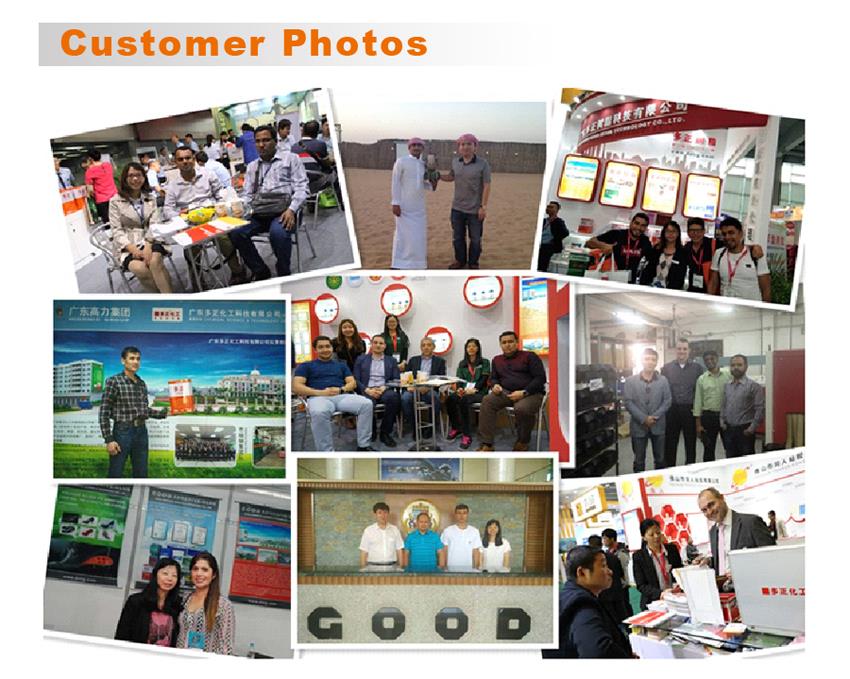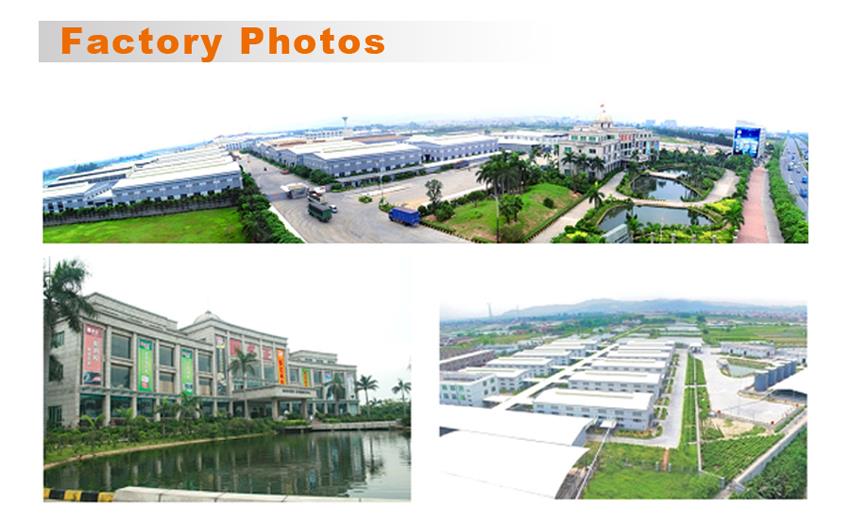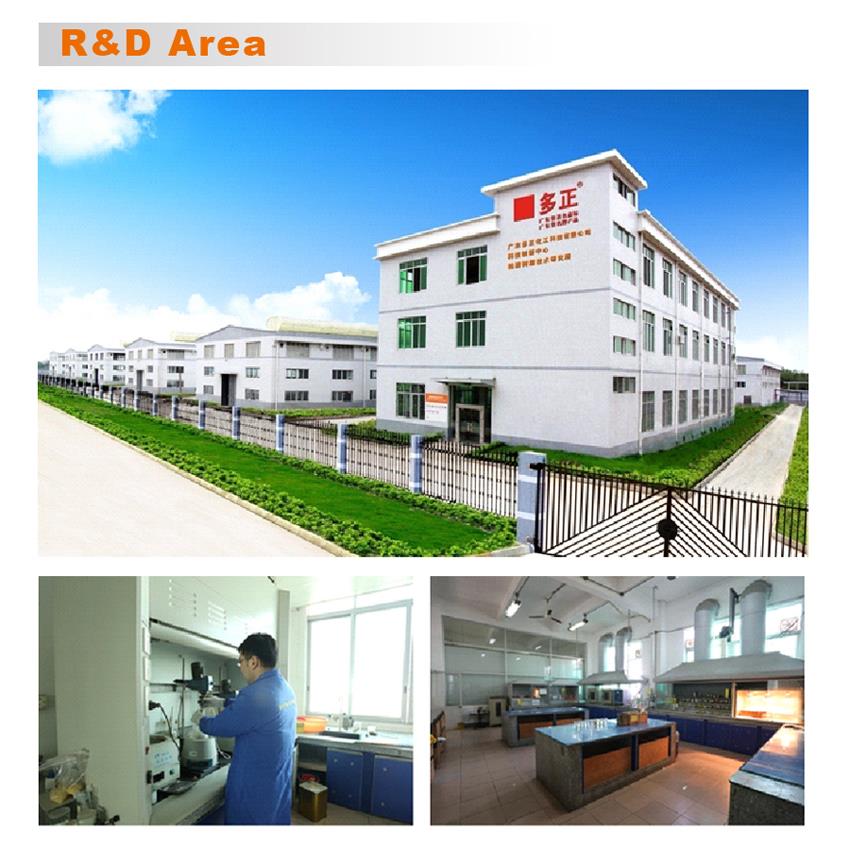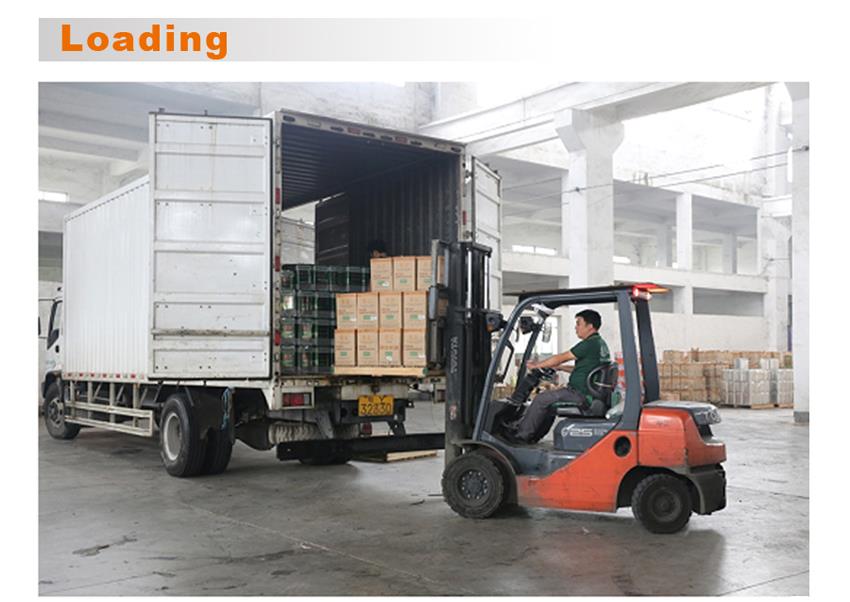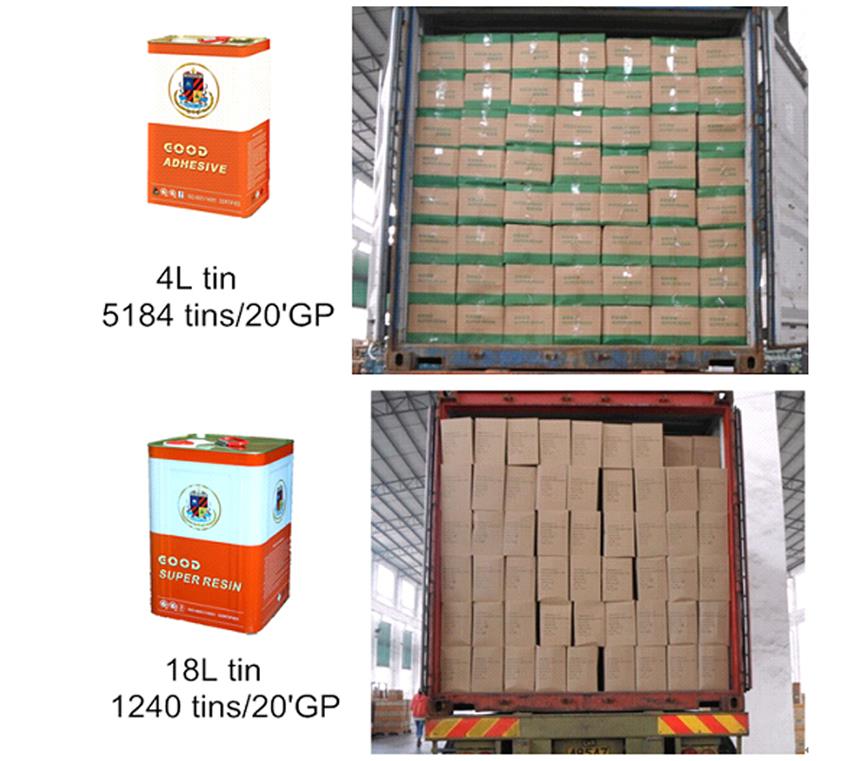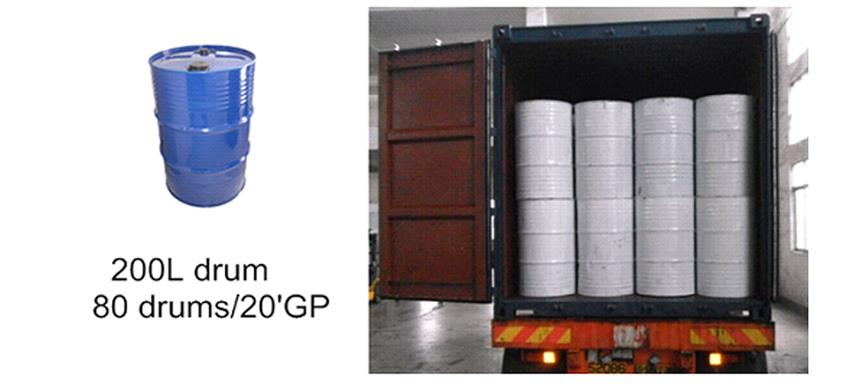 Feedback